VALUE-DRIVEN DEVELOPMENT
Launch swiftly.
Improve weekly.
Find your product-market fit with ease.
CONTACT US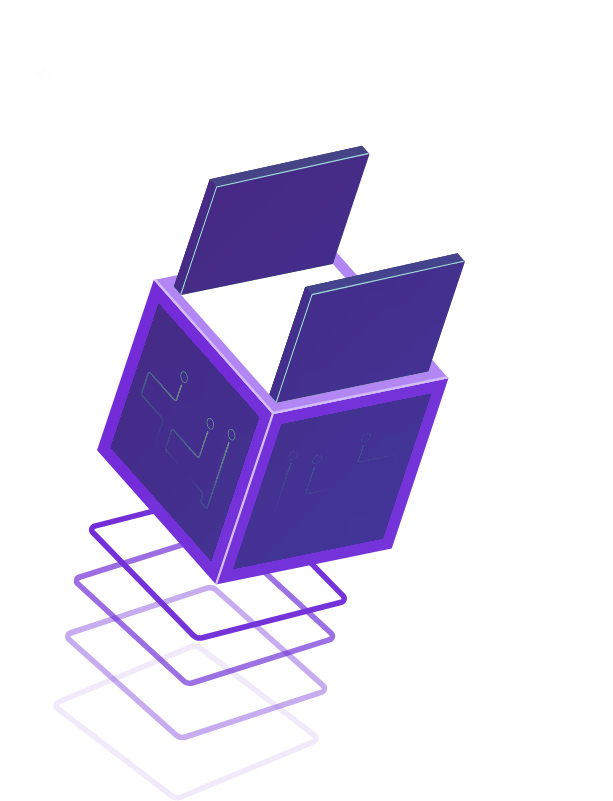 Software products that pay off
In the data-driven world, opportunities are being discovered by putting the information to use. This notion is deeply rooted in our development process, designed to grasp important metrics, convert them into actionable insights, and generate substantial value.
The greatest potential is often invisible to a naked eye: that's why we incorporate measurement tools to all our development projects. This way, we can scope the outcomes of each feature, identify success factors and hidden possibilities, and build products that pay off.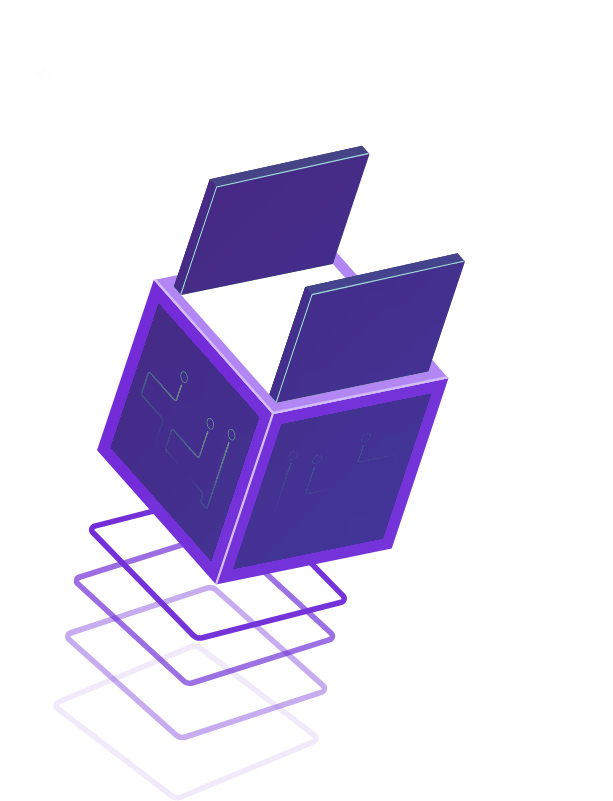 Over the 17 years of product development, we have settled on a set of procedures and work stages that ensure our clients are always up to date and able to make decisions on the fly.
DOWNLOAD BROCHURE
Value-Driven Development uses:
Front-end Technologies
Back-end Technologies
IntelliJ IDEs
Jira & Bitbucket
Agile/ Waterfall Methodologies
Client Interviews
Value-Driven Development generates:
Wireframes
User Stories & Journeys
Go Live Plans
Digital Products
Reports
Improvement suggestions
The value-driven approach means that instead of building a product with a strictly defined set of features, we identify them in the course of development, by involving different metrics and user feedback. This way, we can be sure that the features will be attractive to customers and will pay off for your business.
When you start a value-driven development project, the only variable to be determined in the process is product functionality. We agree on its timeline and budget and keep them unchanged.
With a traditional approach, a lot of time is invested in building products that customers might not need. Value-driven development allows businesses to launch a basic product version and continue improving it based on user feedback. This way, you can be sure that all time is spent purposefully and will pay off.
There are no long-term, fixed-budget contracts. The work is organized in sprints. If you are not satisfied with the results, you can easily opt out.
YAROOMS: it took us 3 weeks to go from the idea to the first launch. Read the YAROOMS story here.