Four Communications
A fusion of creativity and technical expertise
DOWNLOAD CASE STUDY
BUSINESS ROLE
Digital manager
SOLUTION
Value-driven Development
Team Extension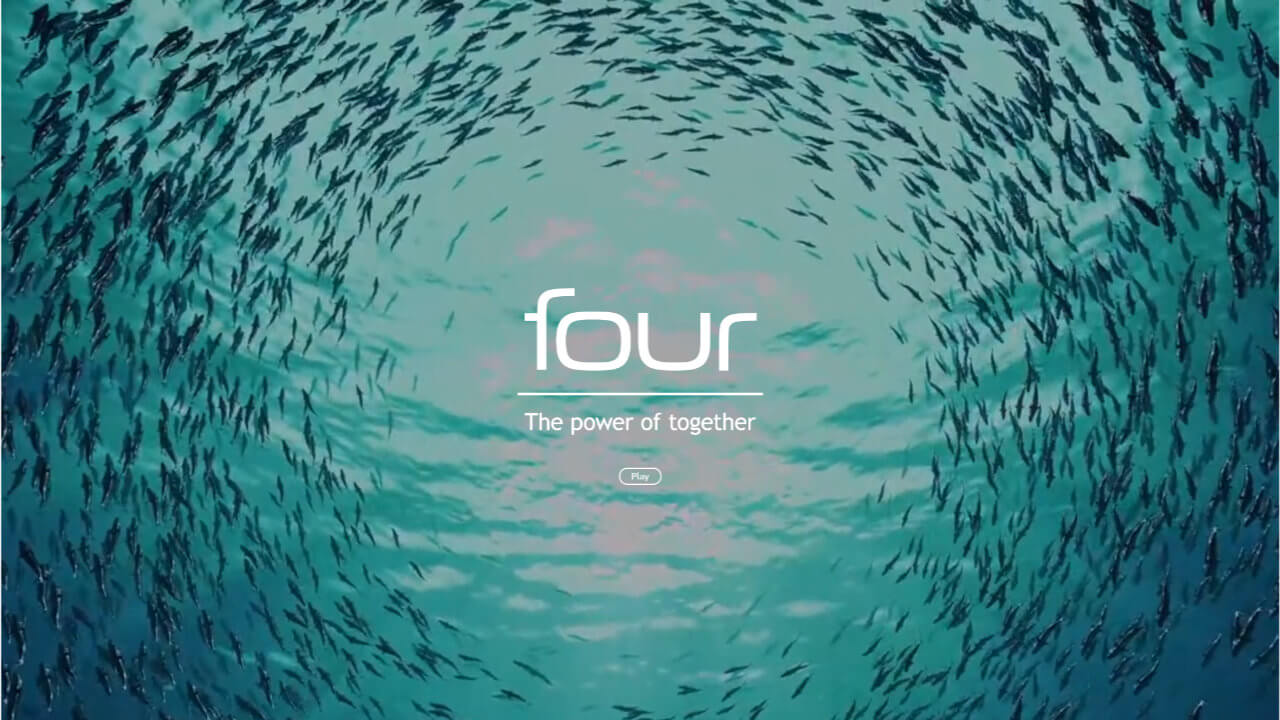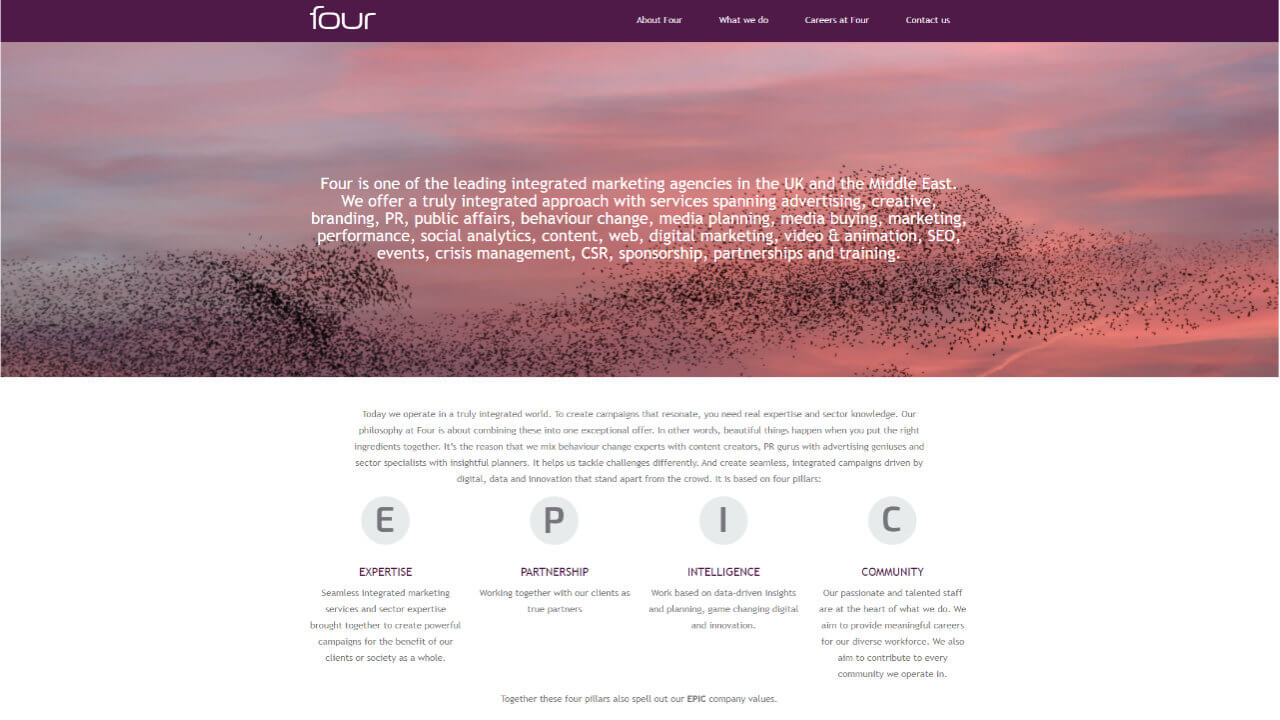 Four Communications is an integrated marketing agency with 370+ offices across the United Kingdom and the Middle East. Their wide service portfolio spans from advertising, branding, and public relations to social analytics, content, SEO, and many more.
The challenge
Powerful combinations
As a truly integrated PR agency, Four Communications works by combining talent with experience, sector specialists with data crunchers, content creators with behavior experts… The formula is simple: beautiful things happen when you put the right ingredients together. Striving to excel at blending creativity and technology, Four Communications followed a personal recommendation and partnered up with Neurony.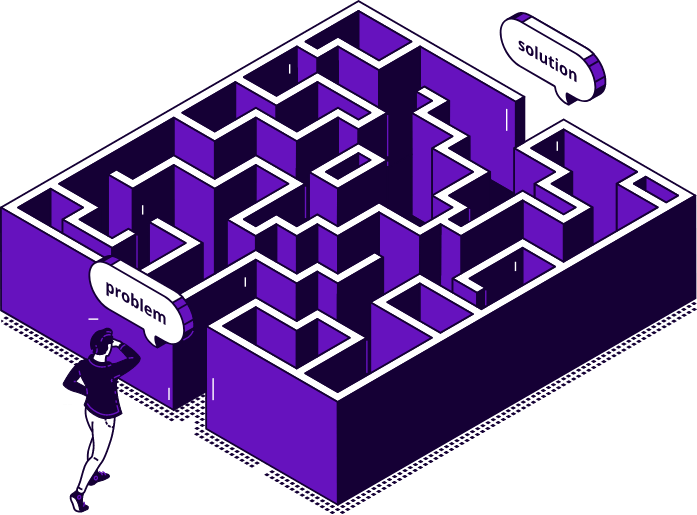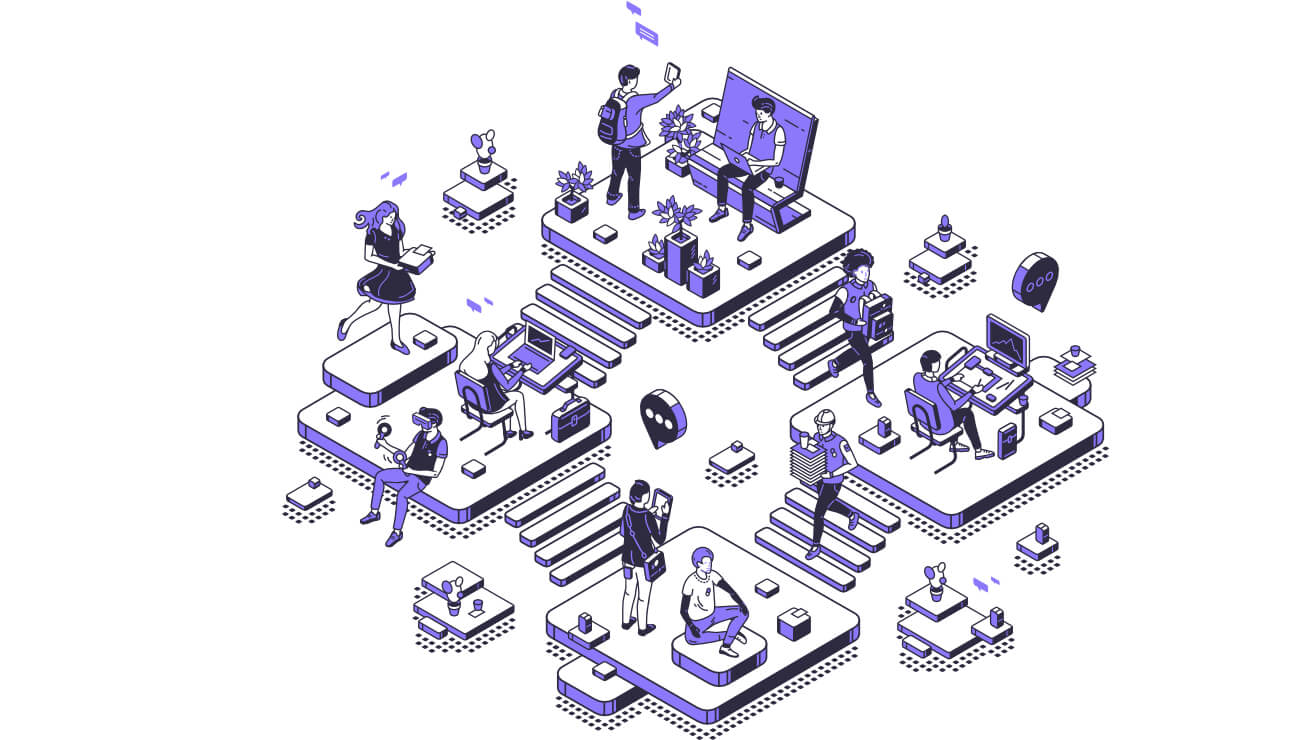 The solution
Better together
Since 2016, we have been supporting the digital agency in winning complex projects and tackling highly technical customer requirements, particularly in the fields of web development and search engine optimization. As partners, we all do what we are best at: Four Communications manages creative concepts while Neurony takes care of all things techy.  Our joint web development portfolio includes building an online presence for customers in fashion, real estate, public services, as well as pharma industry and government organizations One of the tools we are proud to have developed as Four Communications' partners is the trends dashboard. It is set up to track keywords that are trending on search engines and filter them by a specific timeframe. Easily adjustable to any topic and any industry, it was practically applied by many agency's customers in their SEO strategies.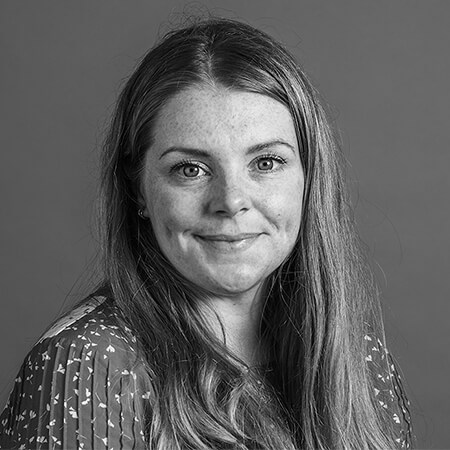 Sarah Townsend
Digital Services Director @ Four Communications
They will go above and beyond in order to help a company reach its business objectives