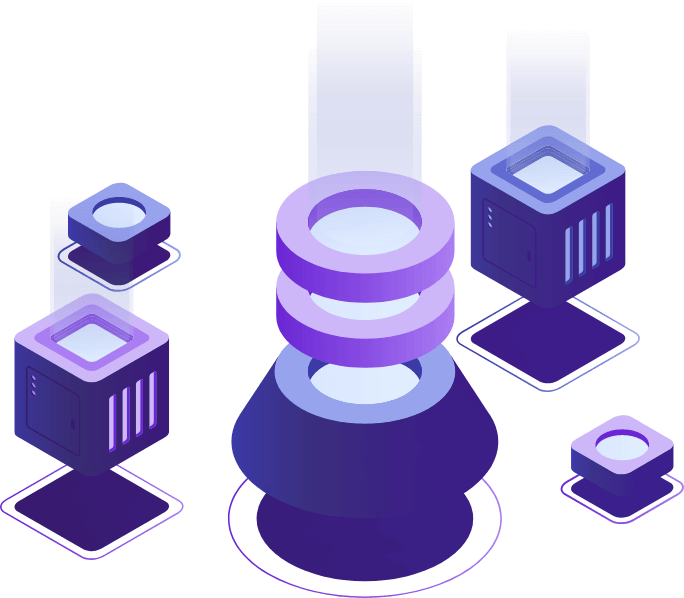 Your Team, augmented
The Team extension service is a great fit for companies looking to augment their in-house development crew with specific experience or niche skills. It is a go-to solution for businesses that cannot keep up with recruitment speed themselves, or want to reduce the cost risks of one-time projects. 
At Neurony, we combine agility and resourcefulness to solve business problems right here, right now. You're in good hands: 60% of our talent pool consists of senior developers. Upon request, a dedicated PM or QA specialist can be assigned to the project as well.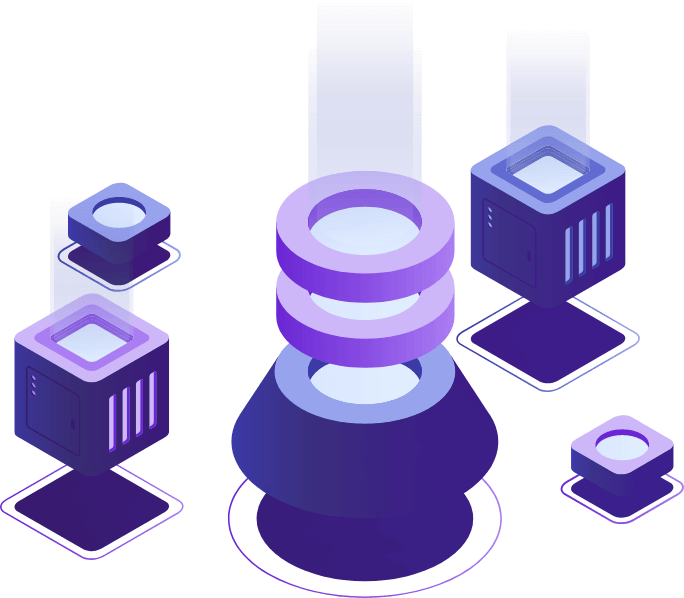 We can build multidisciplinary teams around the core backend and frontend technologies:
Laravel + Eloquent
PHP + MySQL
VueJS/Angular
TypeScript + NodeJS
Redis
ElasticSearch
Kafka
Prevent delays caused by recruitment and onboarding
When it comes to well-timed project delivery, your team is your greatest asset. And yet, headhunters keep getting stuck looking for the right candidates each time it needs reinforcement. Onboarding is just as time-consuming: it might take up to 8 months for a new hire to become fully productive. You cannot afford to fall behind the project's timeline because of the lengthiness of recruitment processes.
Team extension allows technology leaders keep development at the desired pace and deliver projects on schedule while searching for the ideal team members. With good planning, we can account for growing or diminishing needs ahead of time, and prevent expenses caused by delays.
Never be too understaffed to grow
Scaling a business is much like running a race – you must keep up with the pace of frontrunners not to stay behind. While the ongoing growth dictates how fast and efficient performance must be, its success largely depends on resources. If there's not enough staff to address issues that need immediate attention, you end up compromising the pace of innovation and therefore, missing business opportunities. 
Team extension enables business leaders and entrepreneurs to respond to change right away, even if it's unexpected. Keeping your progress uninterrupted, we can step in at a moment's notice and tackle ad-hoc problems while your in-house IT team concentrates on long-term projects.
How does it work?
1
Introductory call
First, you will be asked to complete a questionnaire - an important element of our team assessment and project evaluation process. It will help us dig deeper into the scope of your project and business requirements.
2
Questionnaire
Then, we will invite you for an introductory call to discuss your answers and expectations.
3
Interviews
After that, we will select 5 best-fitting candidates and invite you to interview them. Chances are, it will be a match: 80% of our proposed specialists end up hired.
4
Start working
Your new, extended team will be able to start working within a month.
The first cohort of team members can start working on project evaluation within 2 weeks. A ramp-up should be expected in 1 month, while the full setup may last 3 to 6 months.
We can assign our professionals to existing teams or form an independent team working for your company. In both cases, they will become active parts of your business and will engage with their colleagues as if they were your own employees.
We may shift the schedule of the extended team members by 2 hours (to start earlier or later). We do not offer 24/7 support.
Yes. We value long-term collaborations and are proud to be working with our customers for 7, 10, and even 13 years.
Yes, downscaling is a simple process. You only need to provide us 60-days notice.