Icy Veins
A go-to website for gaming support
DOWNLOAD CASE STUDY
BUSINESS ROLE
Business leader
Technology leader
Entrepreneur
SOLUTION
Team Extension
Value-driven Development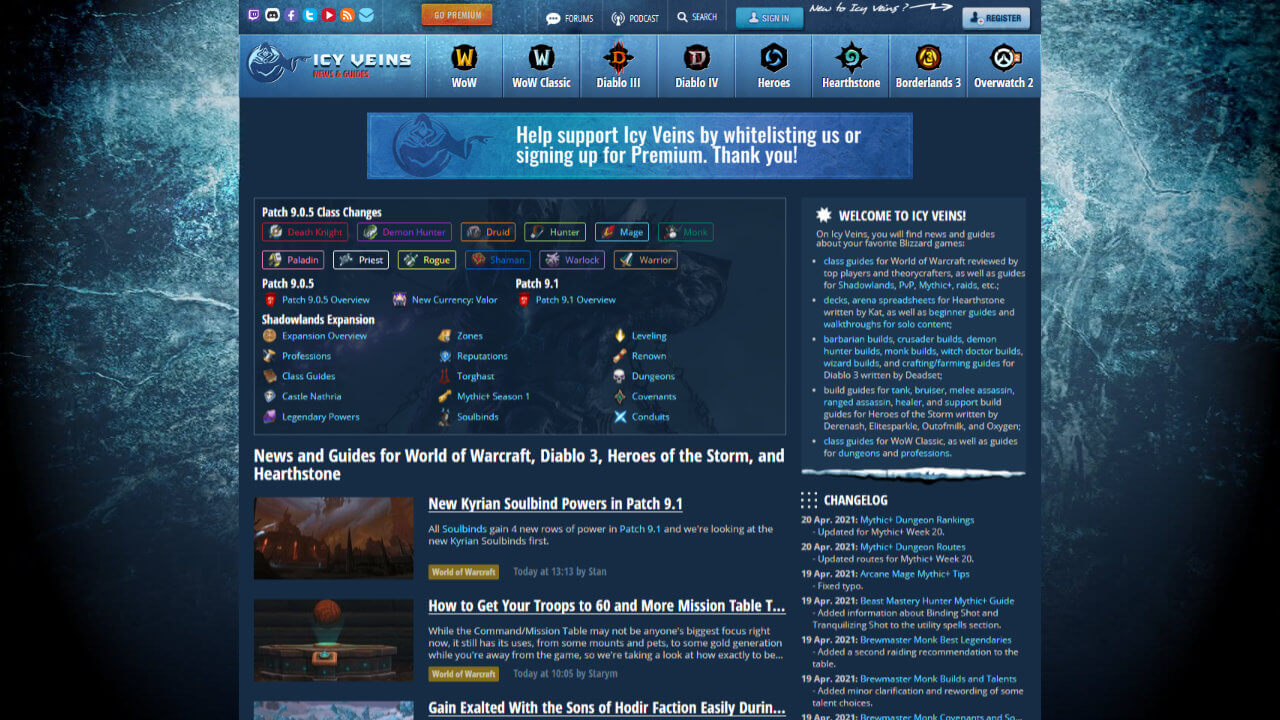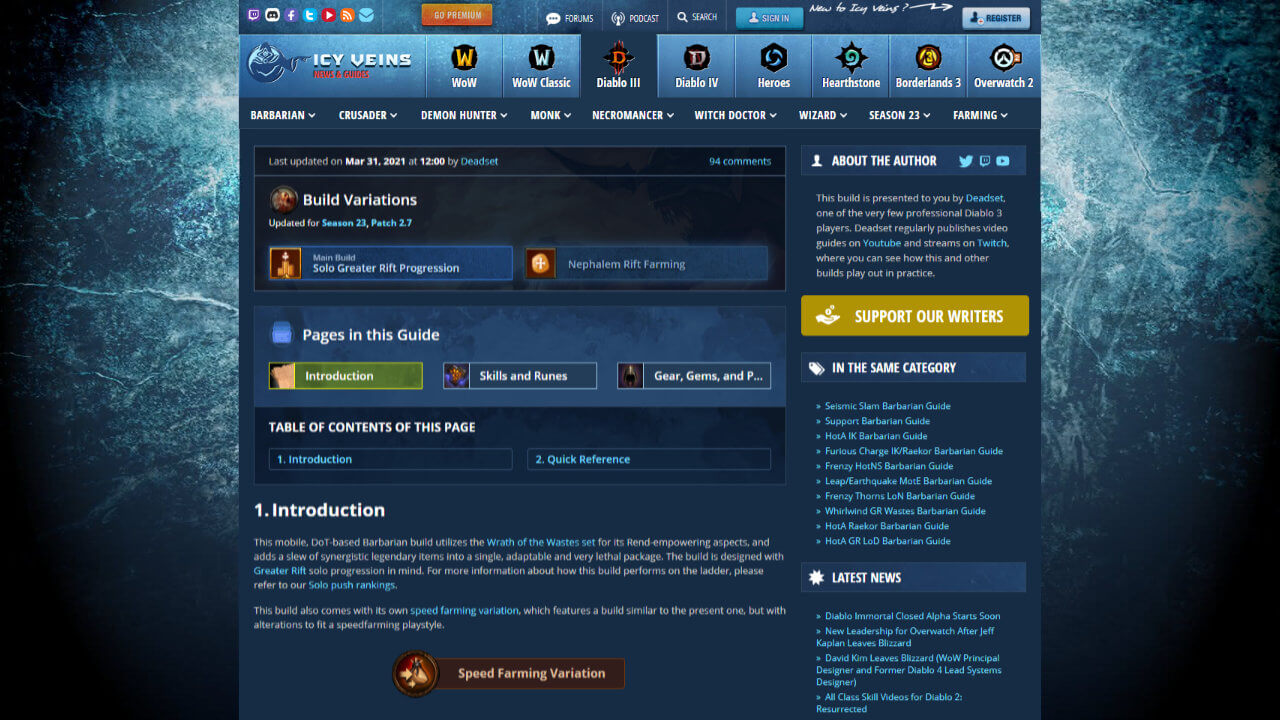 Icy Veins is one of the largest and most relevant resource websites in the world for Blizzard video games. Launched in 2011 by two ambitious entrepreneurs, it works with some of the most proficient players, who provide reliable, up-to-the-minute information.
The challenge
Growing pains
Created and maintained for a long time by a single developer (out of the two entrepreneurs), the website's success depended on keeping the information up to date. To do this, the two-member team needed to focus on the vast amount of content and leave the technical development and maintenance of the platform in the hands of a capable team. Besides, even though the website was the go-to place for support and guidelines, it had a single source of income – advertising. To thrive, it needed to diversify its revenue sources.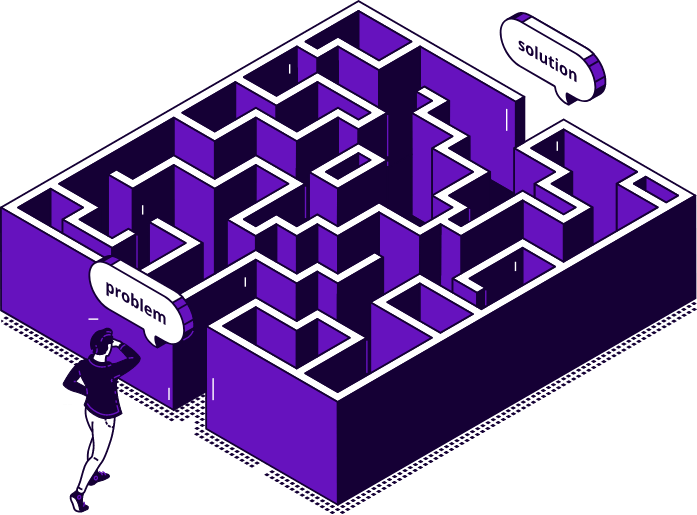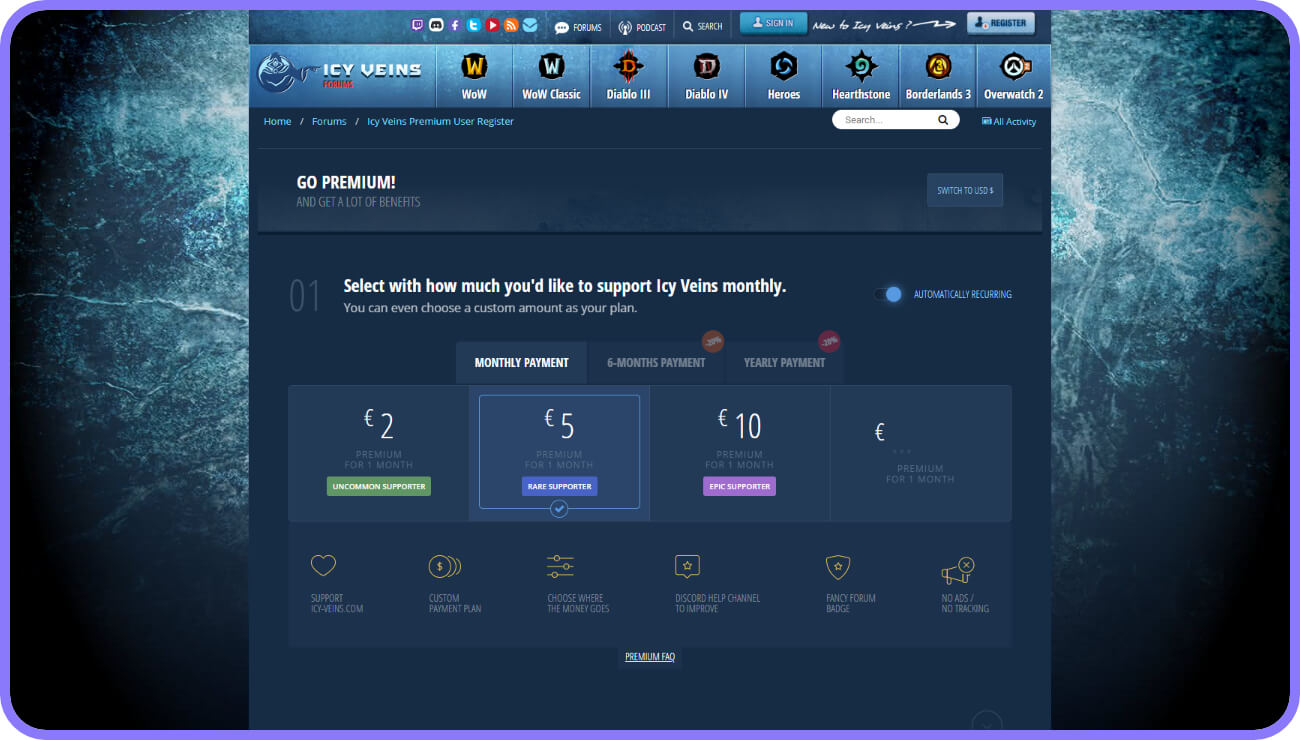 The solution
Value-driven development to build a premium membership subscription system
Neurony became a part of the extended Icy Veins' team and undertook all technical activities. We implemented the Premium Membership subscription system to be used both as an alternative revenue source and as a method of bringing users and content creators closer. The Premium Member status brings with itself a series of website changes in the form of user benefits:
– No Ads/Tracking – no ad/ tracking code is loaded;
– Private forum section – only visible to Premium users;
– Custom badges – only available to Premium accounts.
99,600+
Registered accounts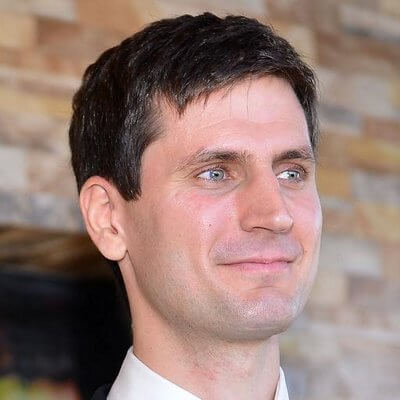 Damien Thivolle
CEO & Co-Founder @ Icy Veins PoE Vault
They are an enjoyable team to work with, doing significant user-research and always remaining on top of project requirements and bug fixing.