For a long time, we positioned ourselves as the go-to company for decision-makers looking to efficiently solve a problem.
WE CALLED THIS
Harnessing Chaos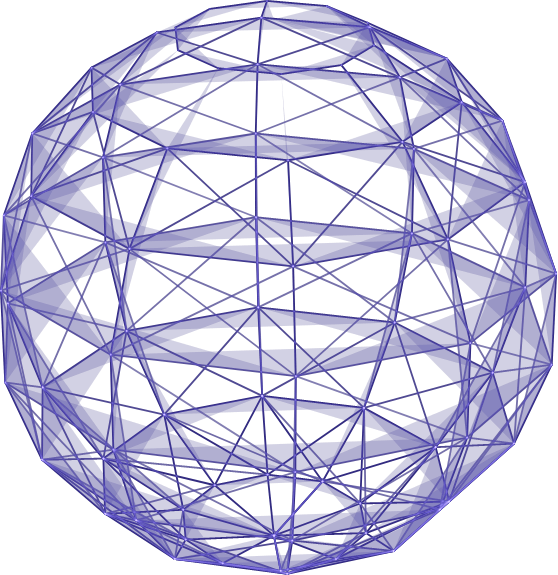 Today we soften the edge and focus on
Developing Serenity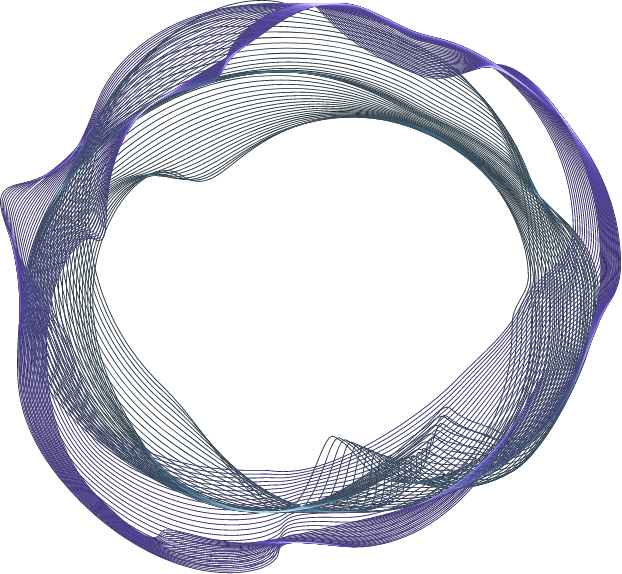 Ensuring that our clients have a restful sleep the night before a major milestone is delivered. Serenity is the consequence of harnessed chaos. And our promise to you.
We care
We treat everyone the way we
would have them treat us.
We grow
Always ready to be teachers,
always open to become students.
We value
integrity & trust
We communicate openly, answer truthfully, and commit sincerely.
We are entrepreneurs at heart
Focusing on how our work
creates value to the world.
Meet the people behind Neurony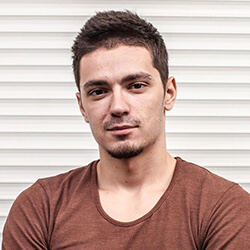 Andrei Badea
Full-stack Developer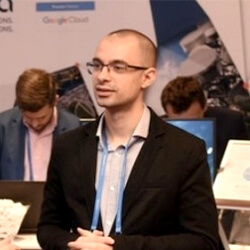 Andrei Frîncu
Project Manager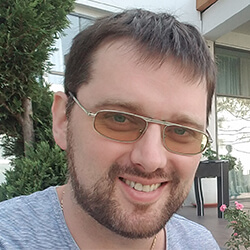 Anton Khukhlin
Full-stack Developer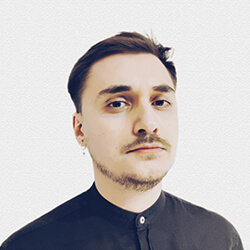 Andrei Andronic
Account Manager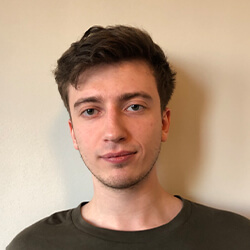 Andrei Rădoi
Front-End Developer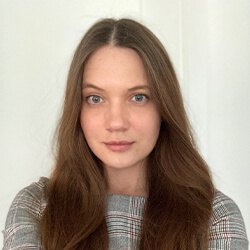 Egle Pacebutaite
Marketing Specialist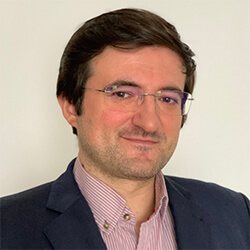 Emil Muthu
Chief Executive Officer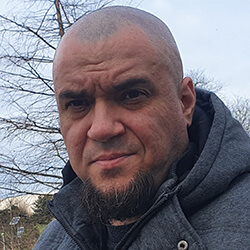 Dragos Matei
Front-End Developer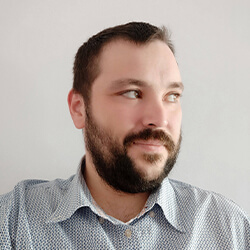 Mihai Stancu
Chief Technical Officer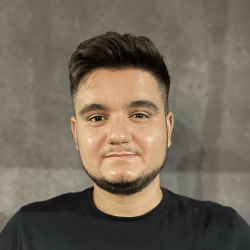 Rareş Bădici
Junior Developer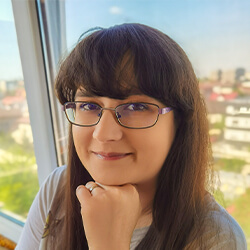 Maria Oprea
Quality Assurance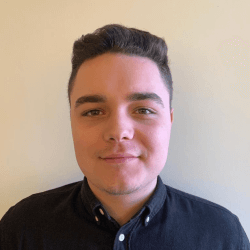 Adrian Onică
Junior Developer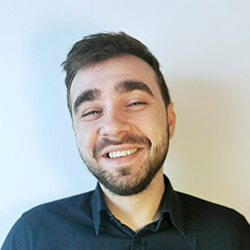 Gabriel Mihai
Web Designer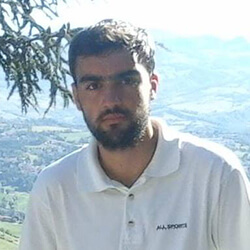 Silviu Panaite
Full-stack Developer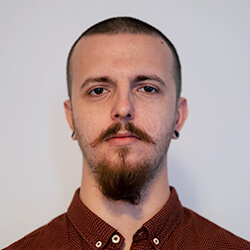 Eduard Scripcărașu
Full-stack Developer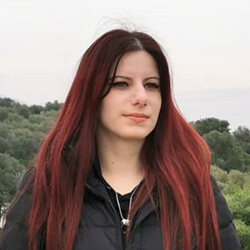 Cristina Tomm
Quality Assurance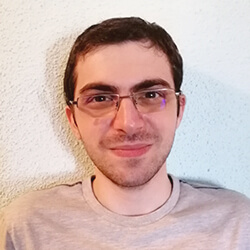 Andrei Dobrescu
Android Developer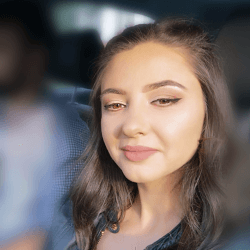 Georgiana Glodeanu
Project Manager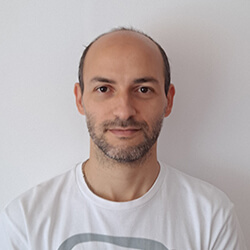 Daniel Vișan
Full-stack Developer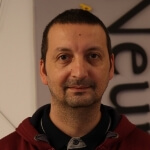 Ionuț Tănase
Chief Operating Officer
Recognized as a B2B Industry Leader in Eastern Europe
You're in good company
More than 800 projects for 83 loyal clients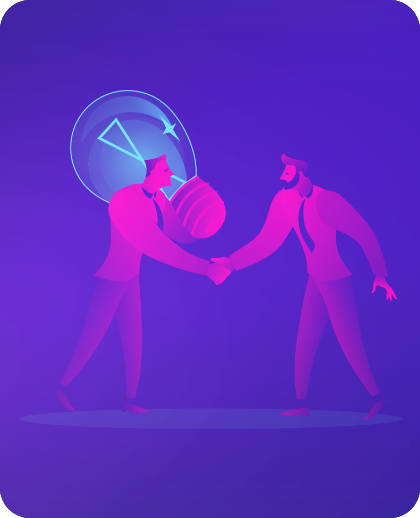 Schedule a meeting with us