YAROOMS
A modern resource scheduling solution
DOWNLOAD CASE STUDY
BUSINESS ROLE
Entrepreneur
INDUSTRY
Workplace management
SOLUTION
Value-driven Development
Product Discovery & Idea Mapping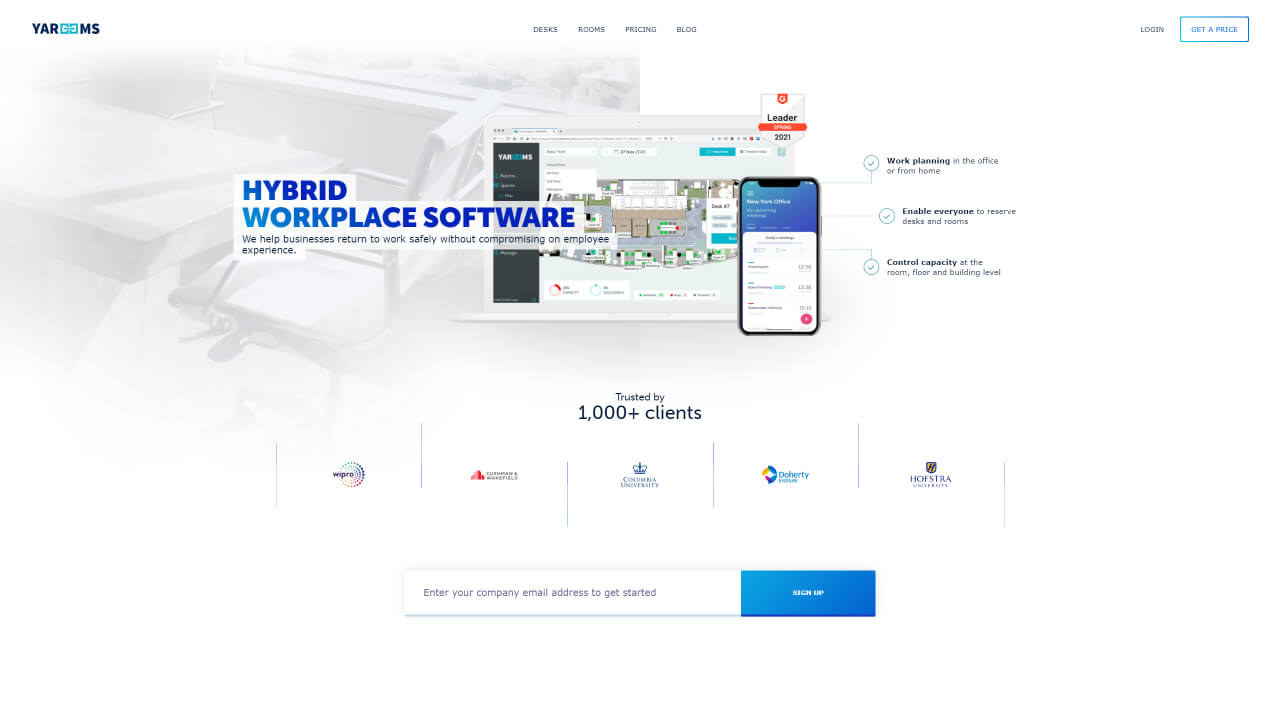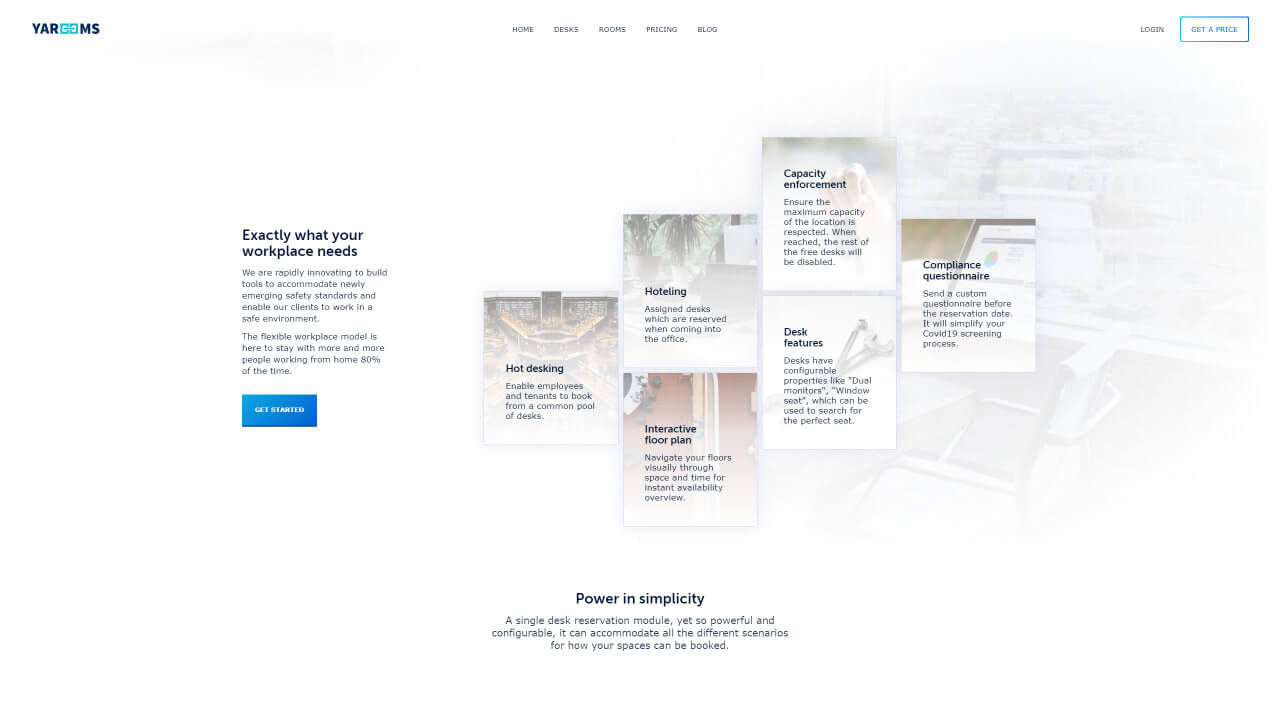 YAROOMS is an extensible workplace scheduling toolset that enables different room, desk, and resource booking use cases. In the past year, the solution has been helping companies that want to resume office operations without compromising on employee experience.
The challenge
Lack of visibility
YAROOMS started as a Neurony project after the team identified a problem that many businesses were encountering: the lack of space and resource visibility. Error-prone usage management (either due to fast expansion, faulty internal organization, or inaccurate tools) was leading companies to time loss and operational inefficiency.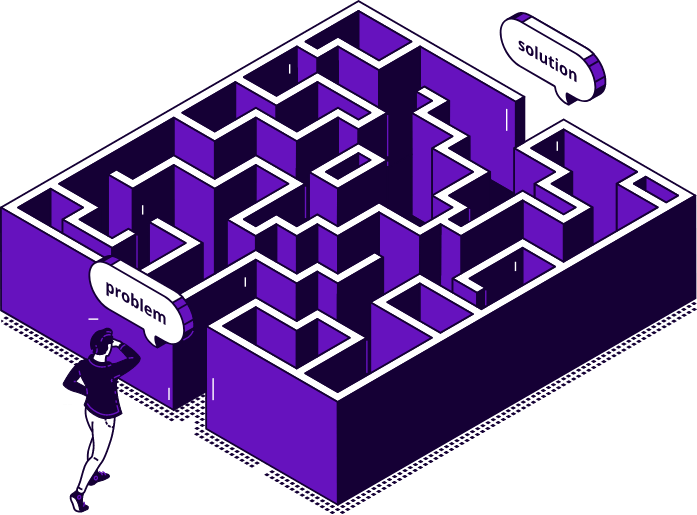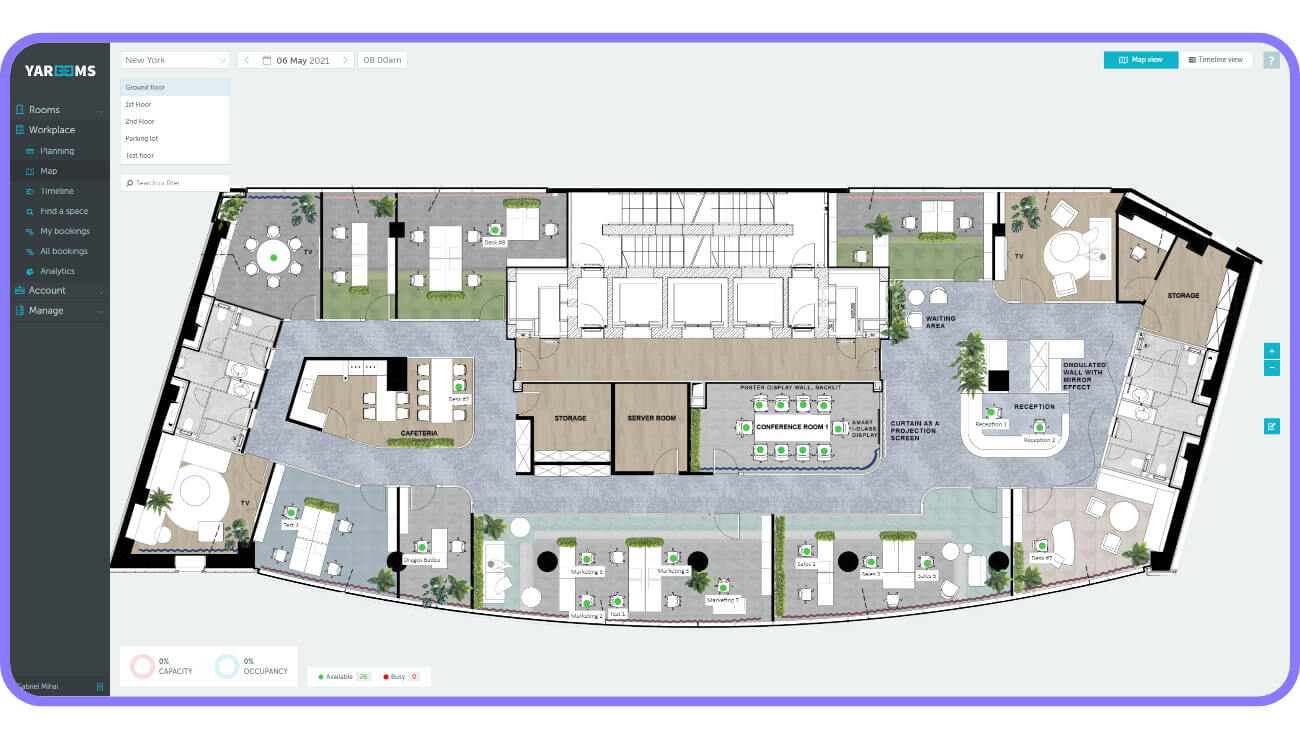 The solution
Book, manage, improve
We built an end-to-end room booking solution – the platform which handles all booking processes and touchpoints through its many client applications, robust booking engine, and integration possibilities. Unlike other meeting scheduling solutions that rely on third-party event management engines (such as MS Exchange, Google Calendar, and others), YAROOMS is self-contained and self-reliant. Today, the room booking solution is only a part of the YAROOMS Workplace experience suite, which also includes desk management and work planning modules.
The features
Value-driven development to save time and optimize space usage
Granular user permissions
Outlook and Teams integrations
Growing into a leading workplace management platform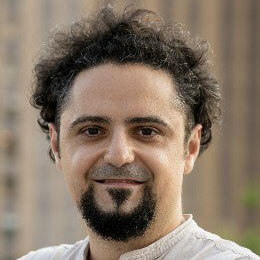 Dragos Badea
CEO & Co-founder @ YAROOMS
Neurony met expectations, responsively delivering high-quality work. Their professional approach complemented their seamless project management style. The team at Neurony is skilled in various technologies