ialoc
Pioneering a two-sided market
DOWNLOAD CASE STUDY
BUSINESS ROLE
Entrepreneur
INDUSTRY
Hospitality management
SOLUTION
Value-Driven Development
Product Discovery & Idea Mapping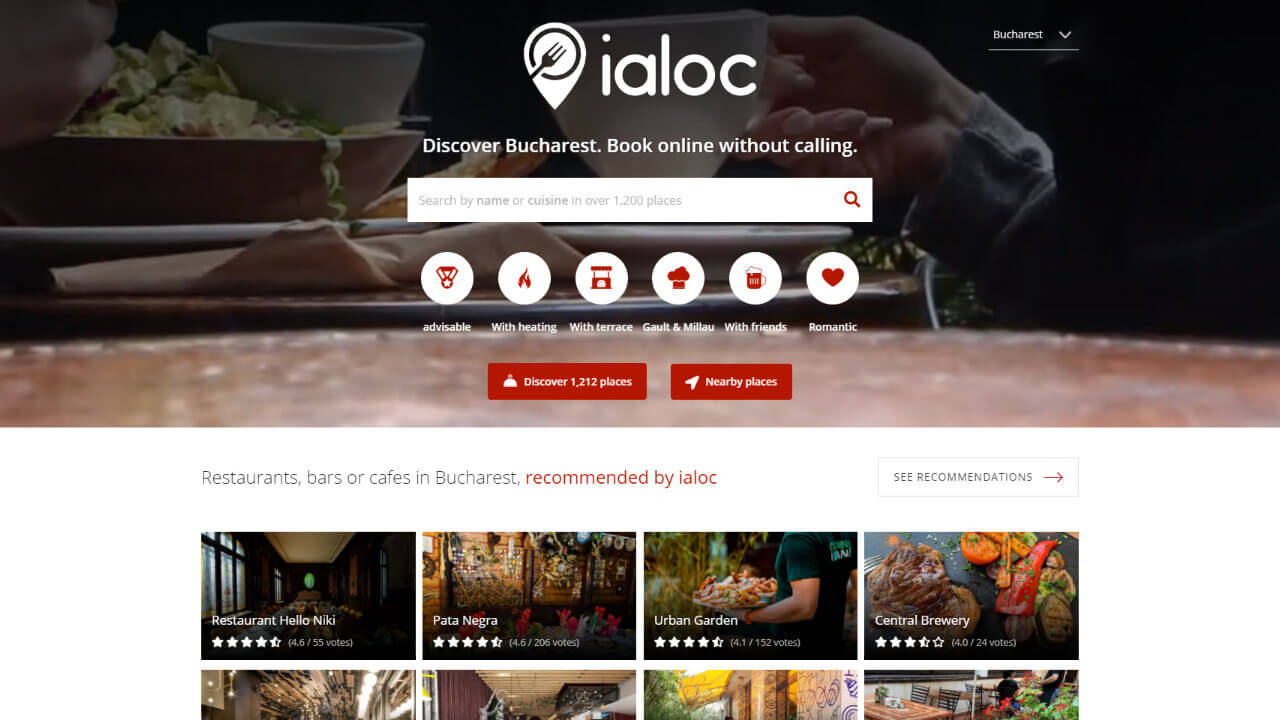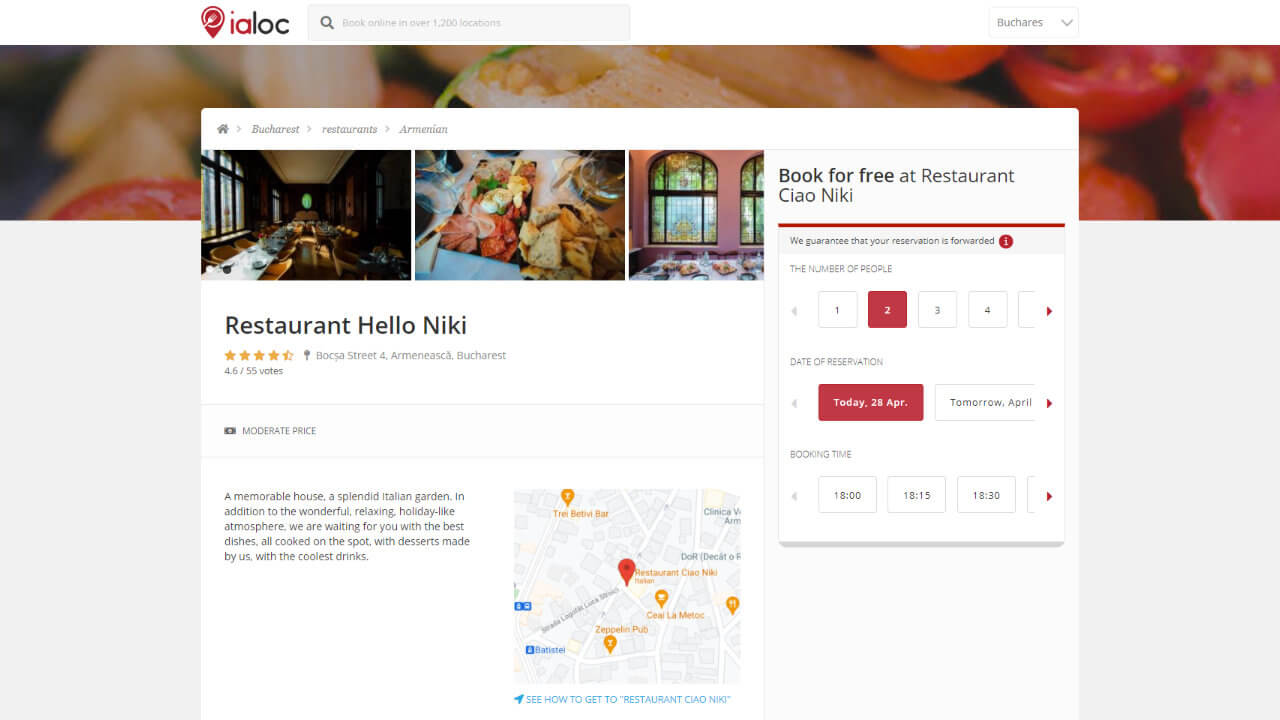 ialoc is Romania's leading table booking and booking management platform. It succeeded to educate its users on the variety of new online reservation options and get 300,000 people seated in only 4 years.
The challenge
Two sides of the same coin
In 2017, in Romania, digital table booking and management were in an early stage of infancy. The main method of taking reservations was still by jotting them down in a notepad. Several businesses had tried to introduce digital solutions, but none of them were molded after the existing needs and capabilities. ialoc stood out from the crowd by acknowledging the duality of their market. The needs of its components – the providers (e.g. restaurants) and the customers – could not be covered by a singular solution. And so we helped them design two separate tools.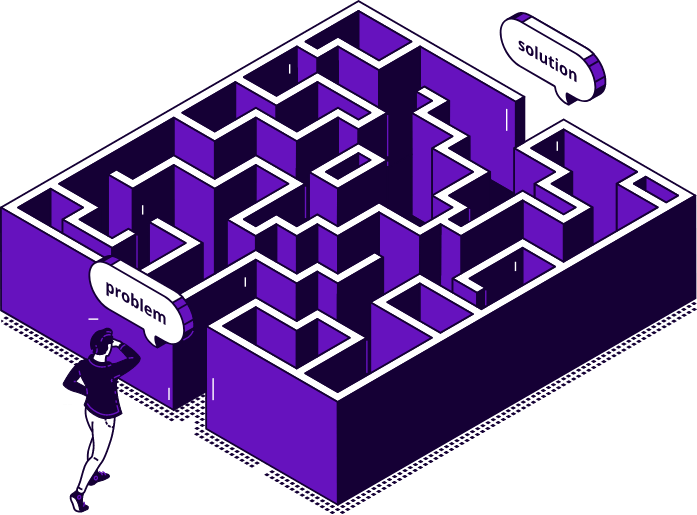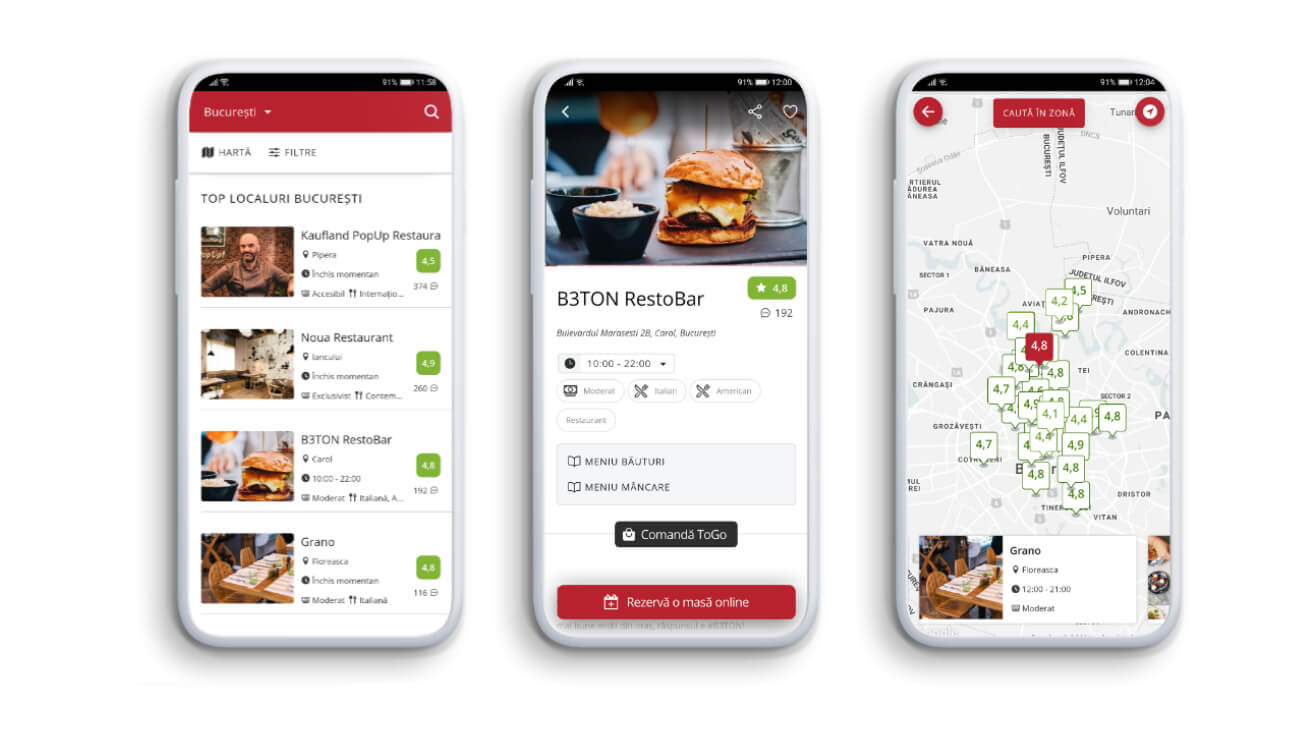 The solution
An online table booking and booking management platform
ialoc is a free online table booking tool working at 2000 venues – cafes, pubs, and restaurants – throughout the country. The reservations can be made using multiple digital instruments: mobile application, website, partner widget, or integrated button on Trip Advisor pages. ialoc Business is a reservation and table management system, used by the venues. It is a structured booking administration tool with powerful reporting capabilities and 24/7 availability.
The features
Value-driven development to succeed where others failed
ialoc
Authentication integration
Reservation details sharing
ialoc Business
Digital reservation notebook
Leading the market's transition toward digital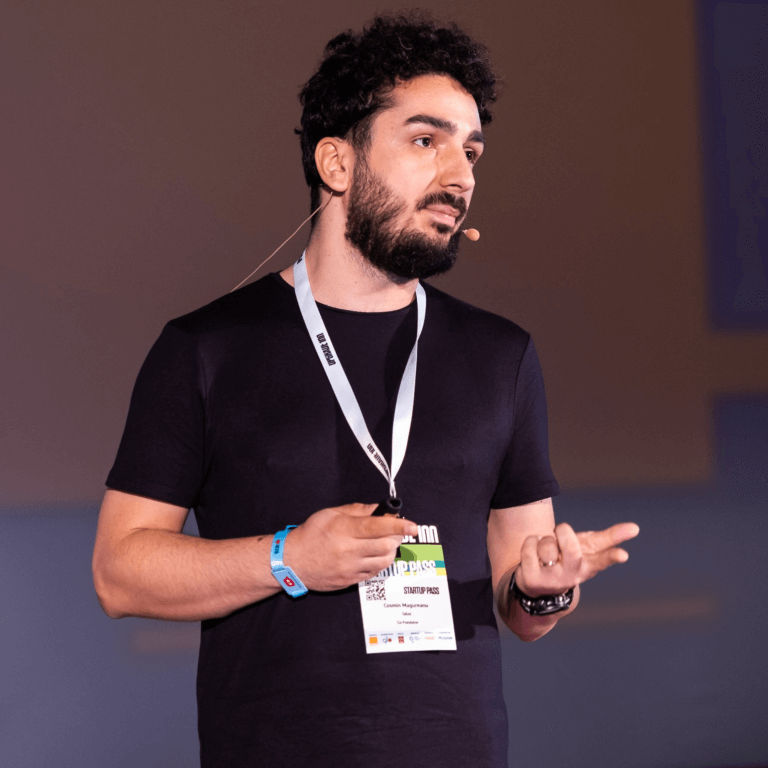 Cosmin Magureanu
CEO & Founder @ ialoc
Neurony is always ready to think outside the box and innovate where they see the opportunity.