PoE Vault
Profitability from the first year
DOWNLOAD CASE STUDY
BUSINESS ROLE
Business leader
Entrepreneur
SOLUTION
Product Discovery & Idea Mapping
Value-driven Development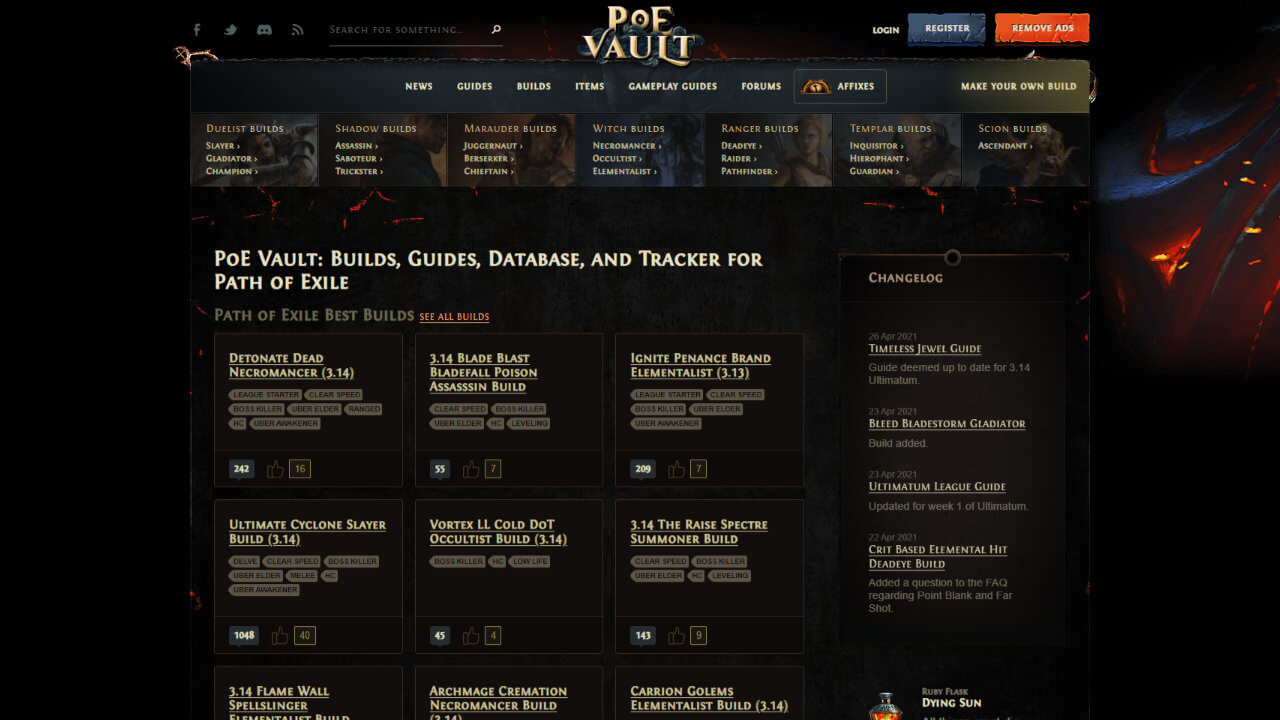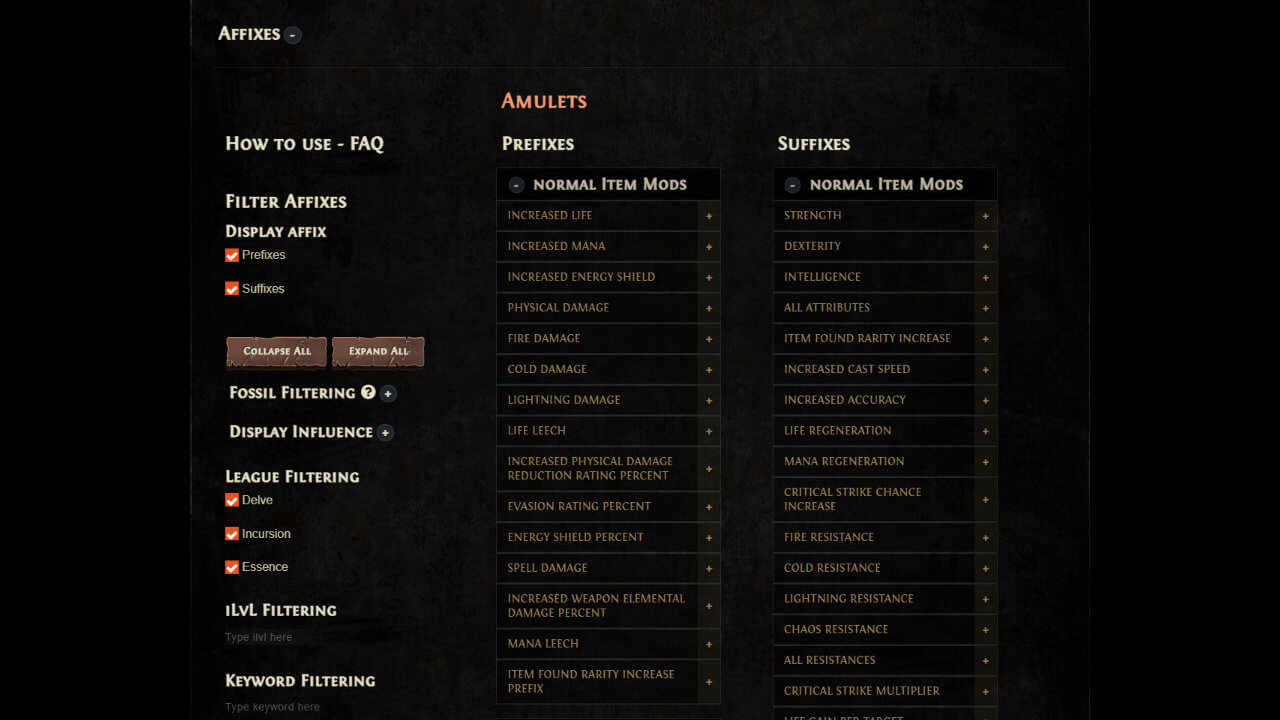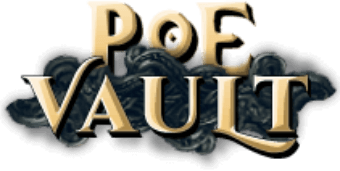 PoE Vault is the go-to news and resource website for Path of Exile players, providing the latest information about the game, as well as guidelines for building characters.
The challenge
Supporting fellow gamers
PoE Vault was born from both a necessity and an opportunity. Backed by the experience gathered with Icy Veins, the two avid gamers and founders realized that the amount and quality of information available online for Path of Exile walkthroughs was insufficient. They were willing to share their knowledge but there was no off-the-shelf platform that could support all their ideas and requirements for a satisfactory player support system. So they decided to build one.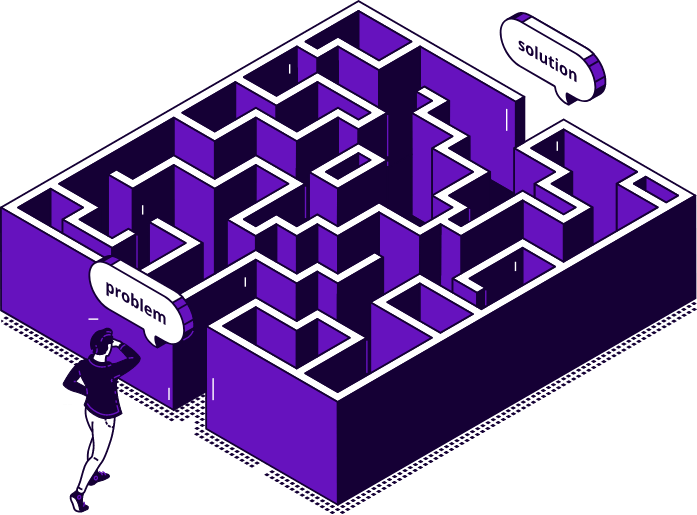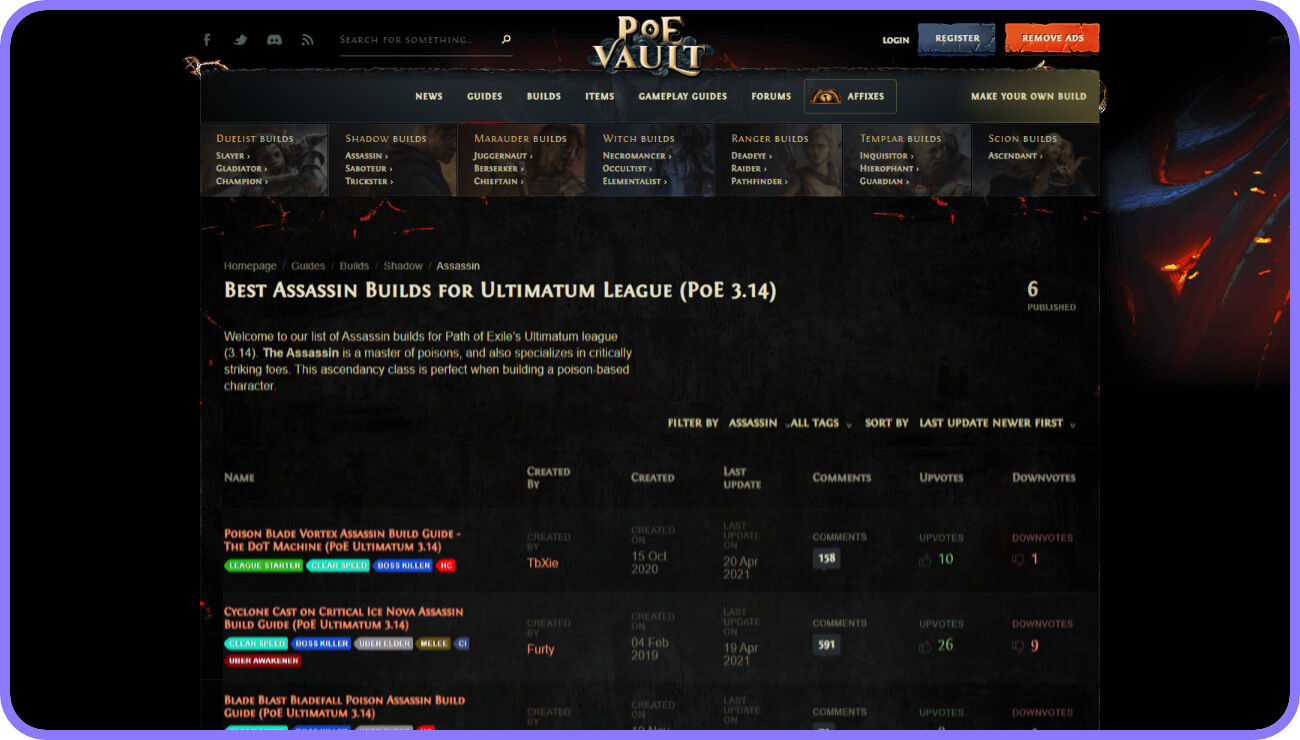 The solution
One year for Product Discovery. Profitability in 9 months.
PoE Vault generously invested time in understanding the needs of their visitors and spent the whole year on the Product Discovery process. The efforts paid off: a user-centered gaming community hit profitability marks in 9 months. Developed from the ground up by Neurony, PoE Vault features a comprehensive item database, a real-time dev tracker, and a premium subscription system. It also offers all the latest news as well as curated guides for character building.
A rapidly growing community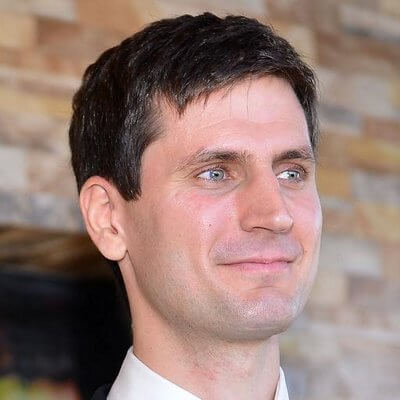 Damien Thivolle
CEO & Co-Founder @ Icy Veins PoE Vault
They are an enjoyable team to work with, doing significant user-research and always remaining on top of project requirements and bug fixing.