Stroopwafels
User-friendly tin customization tool
DOWNLOAD CASE STUDY
BUSINESS ROLE
Business leader
SOLUTION
Value-driven Development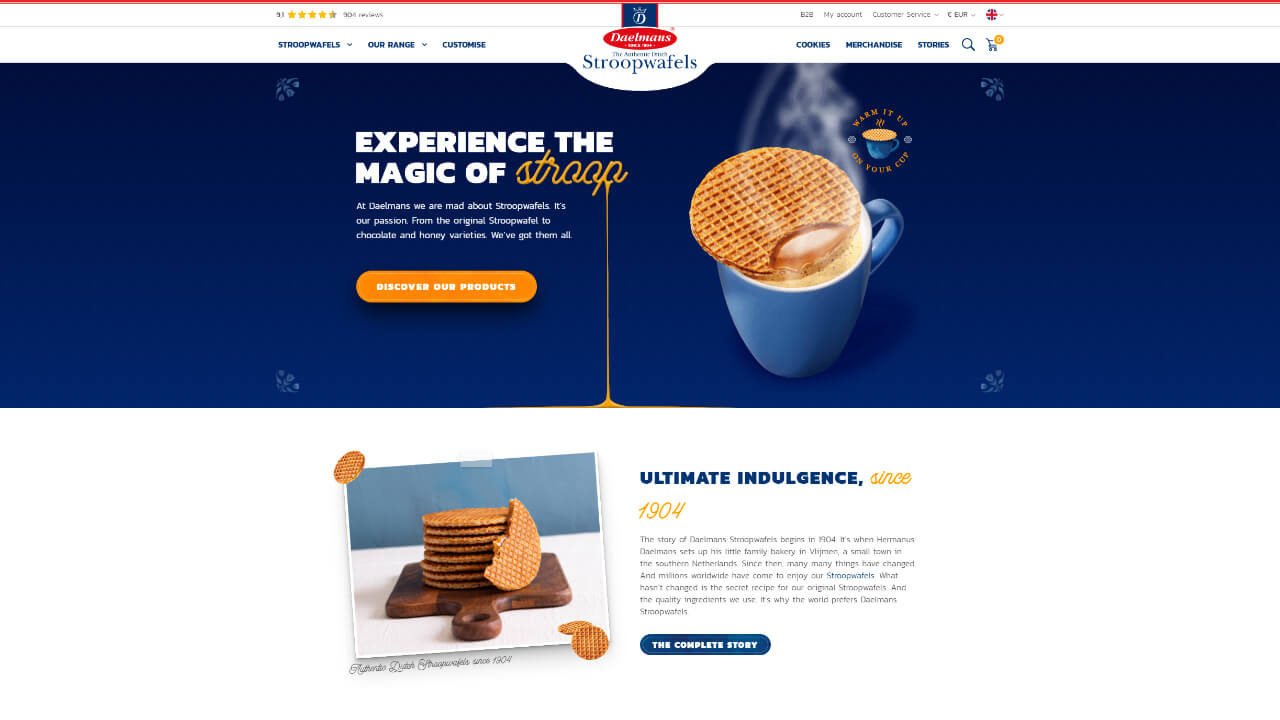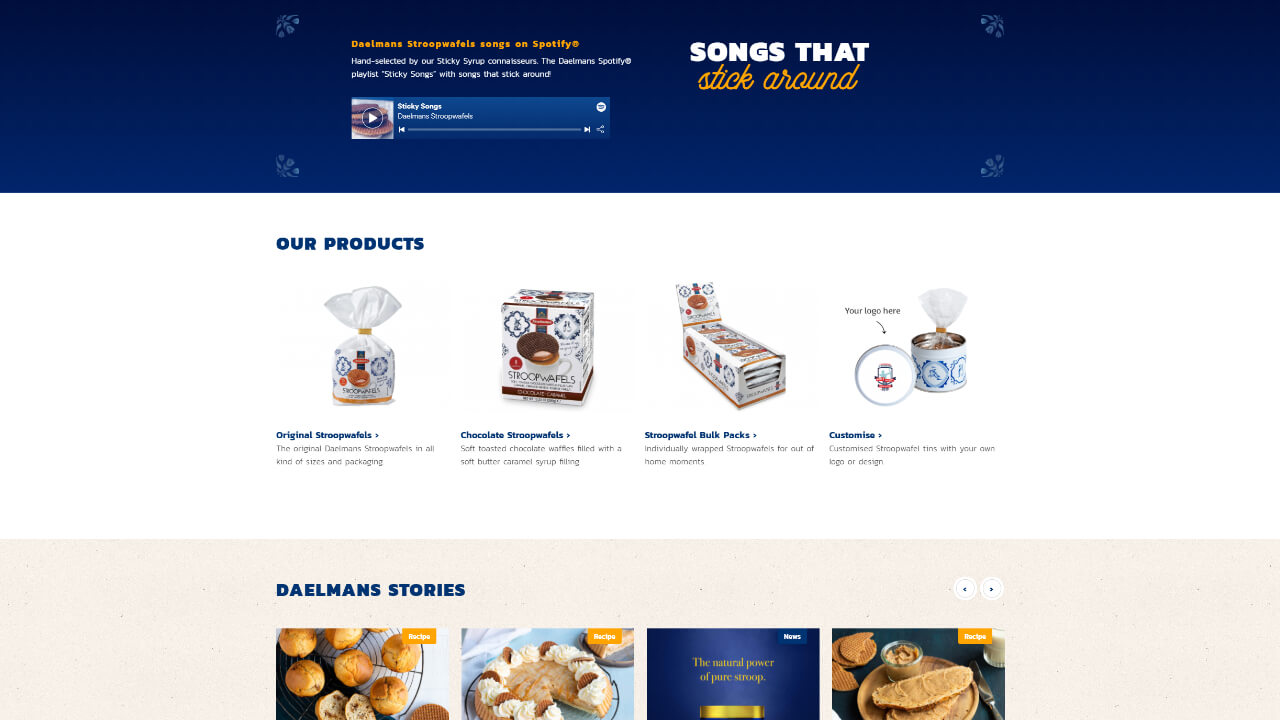 Daelmans is one of the oldest Dutch bakeries that manufacture and market stroopwafels – a traditional Dutch wafer cookie, consumed and appreciated worldwide. When one thinks of stroopwafels, they automatically think of Daelmans.
The challenge
A constant back and forth
One of the Daelmans business drivers that gained serious momentum in recent years was the customization option.
Many customers, especially companies, were submitting orders of stroopwafels tins featuring a custom design. Whether they were customizing just the lid or the entire tin, customers wanted to put their mark on the product.
The process was lengthy and laborious since it entailed dozens of emails fixing and aligning the design or communicating with the printing department.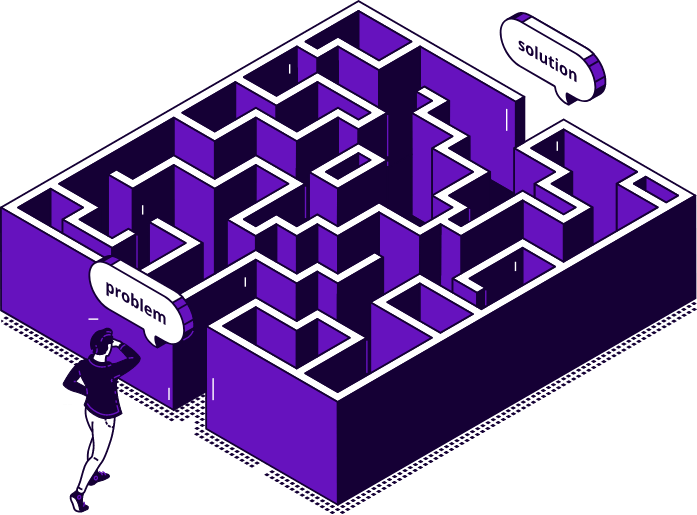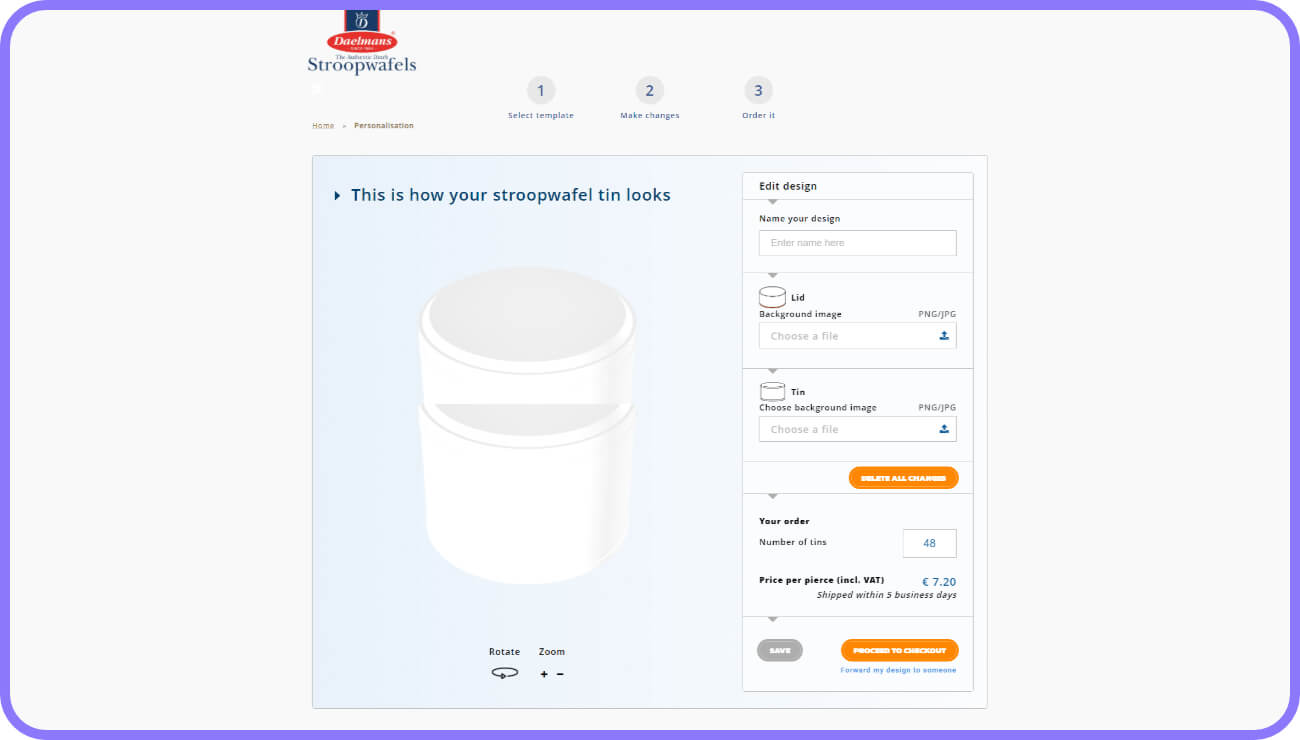 The solution
3D customization tool
This time-consuming and inconvenient process was replaced by a modern, flexible 3D customization tool built by Neurony. It enables clients to customize (select image, text, color, etc.) the chosen product in a user-friendly interface.
The tool launches when a client decides to go for a custom design. It is available to any website visitor, with or without an account.
– Real-time visualization of the chosen design right on the tin and/or lid;
– Direct and automated contact with the external printing department and printing press, for fast communication and easy modifications;
– Simultaneous processing of order submission and payment.
Processing custom orders 99% faster
99%
Decrease in customization time
85%
Growth in the category
24%
Of revenue from customized products