Stephen King Faces
A truly memorable book cover
DOWNLOAD CASE STUDY
BUSINESS ROLE
Digital manager
SOLUTION
Value-driven Development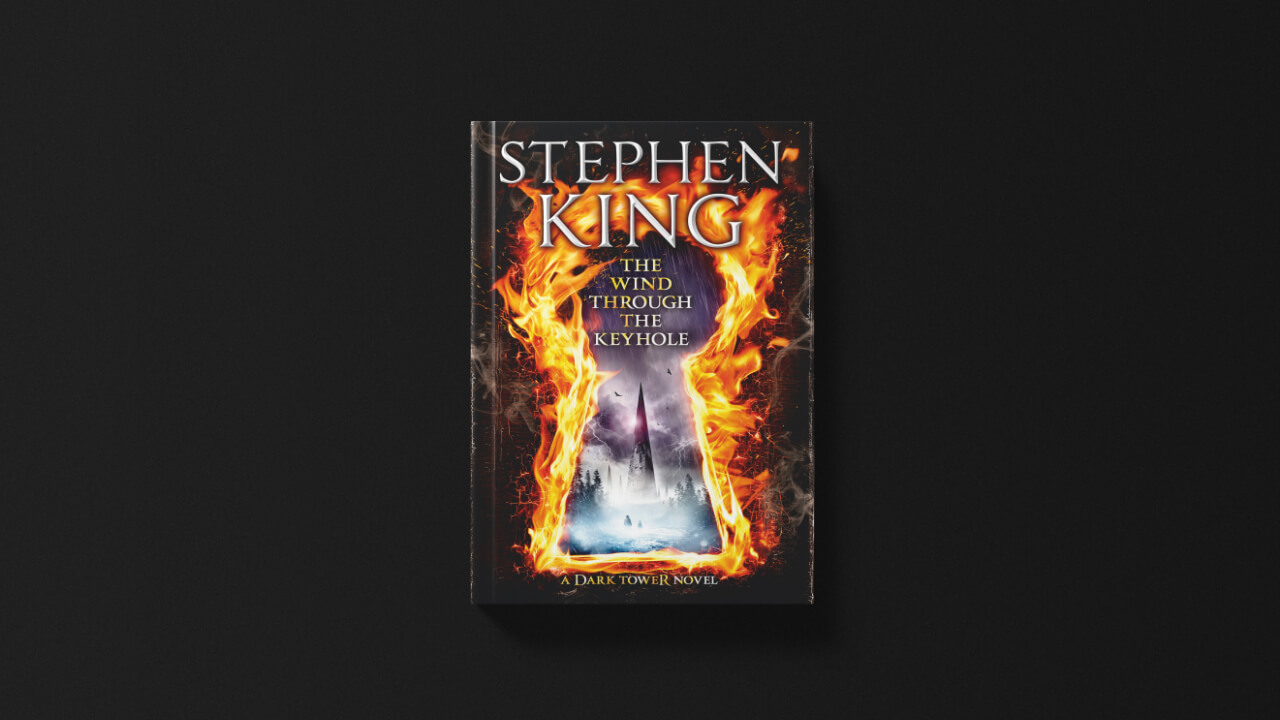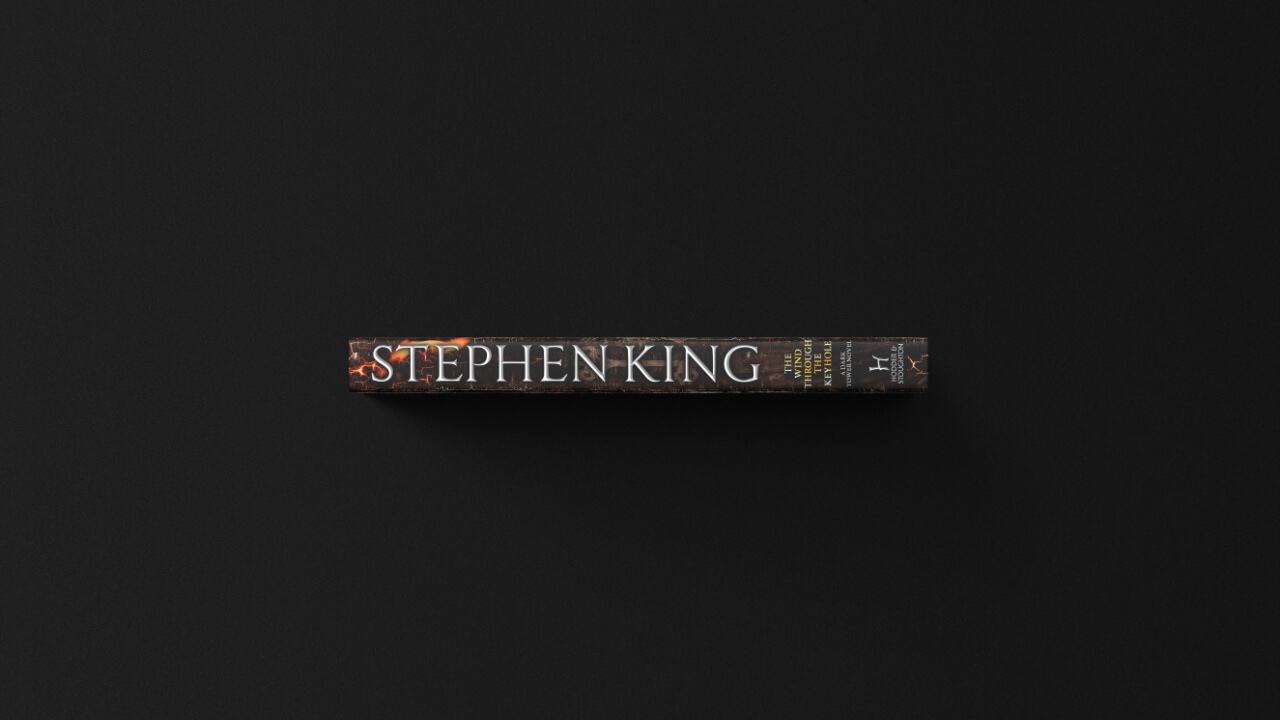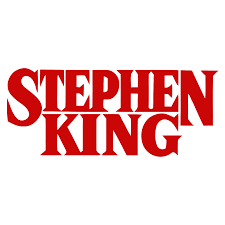 Stephen King needs little to no introduction. He is a world-renowned author whose work of suspense and horror has captivated the entire globe. His works have been adapted into films that became cult classics.
Hodder & Stoughton is a British publishing company that has been printing several titles of the well-known author.
The challenge
Bringing the fans closer to their favorite writer
"The Wind Through the Keyhole" is the eighth volume in the Stephen King's Dark Tower series. It was announced in 2011, and until its publication a year later, the public held its breath with excitement. To reward loyal fans, the countrywide launch had to be memorable.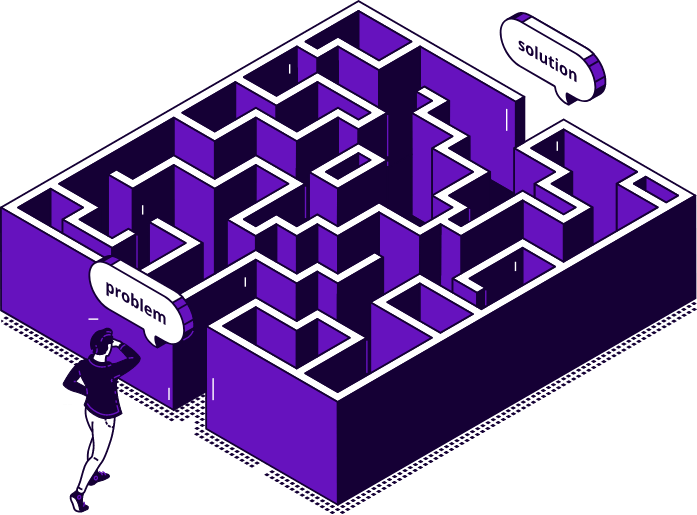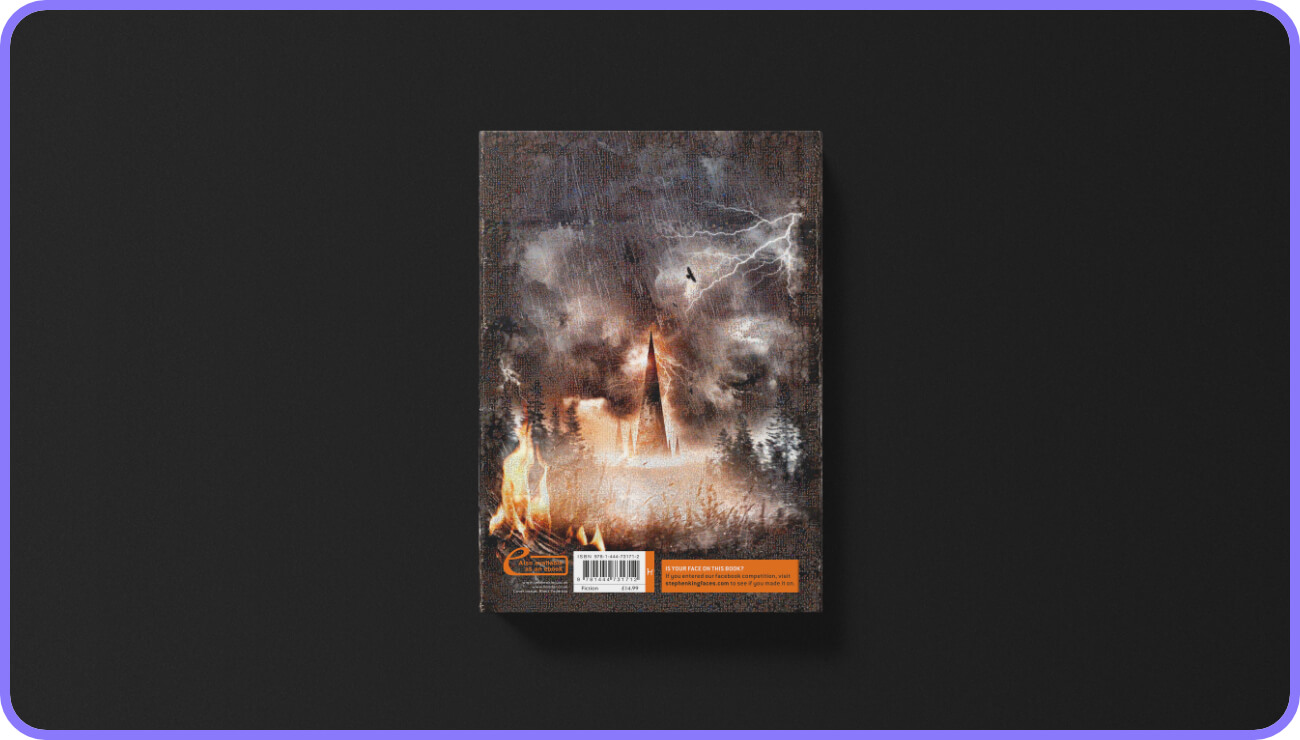 The solution
A cover of 8,000 faces
The first hardcover UK edition of the book, printed in only 700 copies, features a remarkable photo mosaic of the fans' pictures on the back panel of the dust jacket. The photos were collected during a competition as part of the pre-launch campaign.
It was made possible by two components built by Neurony:
– A Facebook application where participants could upload their photos;
– A custom scripted mechanism that color-matched and assembled the collage.
A third separate component was an online application that allowed any participant to find the exact spot of their photo in the mosaic and zoom in on it.
Over 20,000 people signed up and sent in their photos. Around 8,000 of these were selected and used for the book cover.