Stampapp
An app for everyone
DOWNLOAD CASE STUDY
BUSINESS ROLE
Business leader
Entrepreneur
SOLUTION
Value-driven Development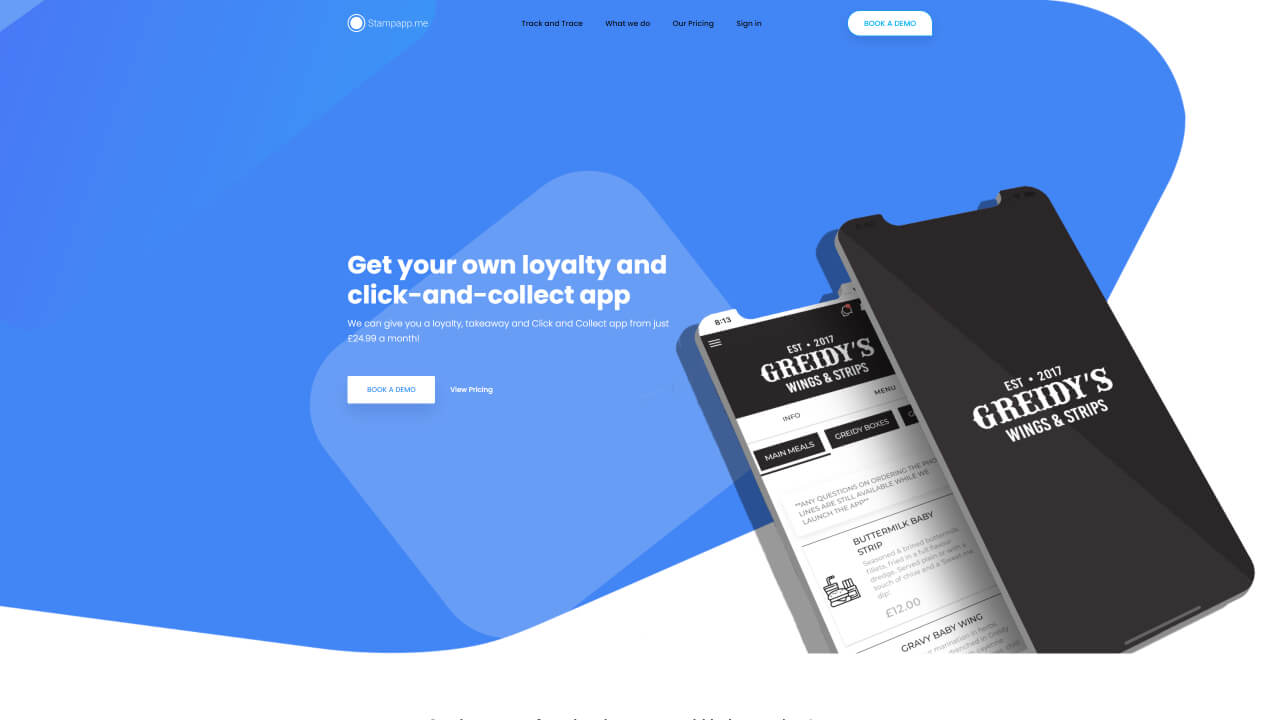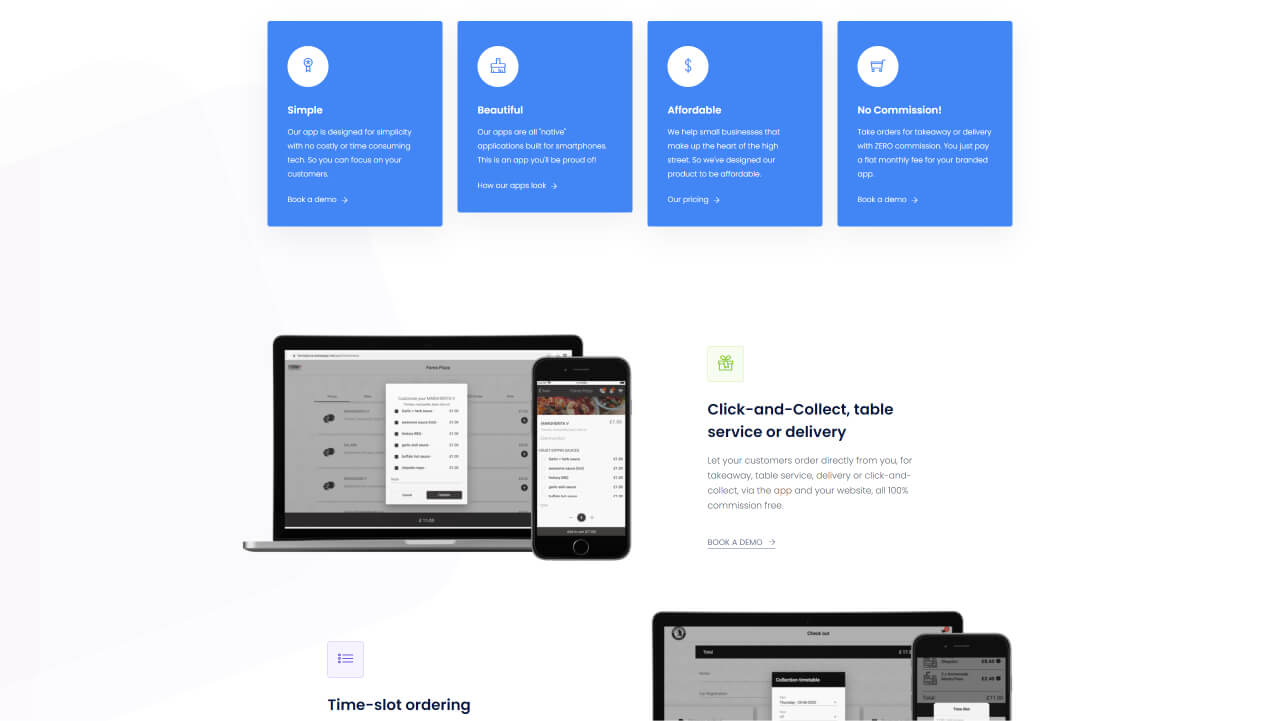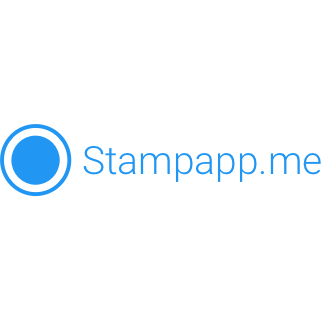 Founded in 2017, Stampapp started as a platform which enabled companies (especially small businesses) to build their own branded loyalty apps. In time, it incorporated additional features, such as delivery and click-and-collect orders, and a marketing module.
The challenge
Budget and technological challenges used to make digital loyalty apps exclusive.
The smallest of companies, which needed the most to build a base of supporters in order to be able to grow, couldn't afford to develop their own application.
The Stampapp team considered that loyalty apps should be more accessible. So they built a platform to be easily used by anyone, and hit the nail on the head.
Many companies started using Stampapp and since the performance of the platform had a direct impact on client satisfaction, the company needed a technical partner that was entirely reliable, and also extremely competent, to be able to develop the platform further.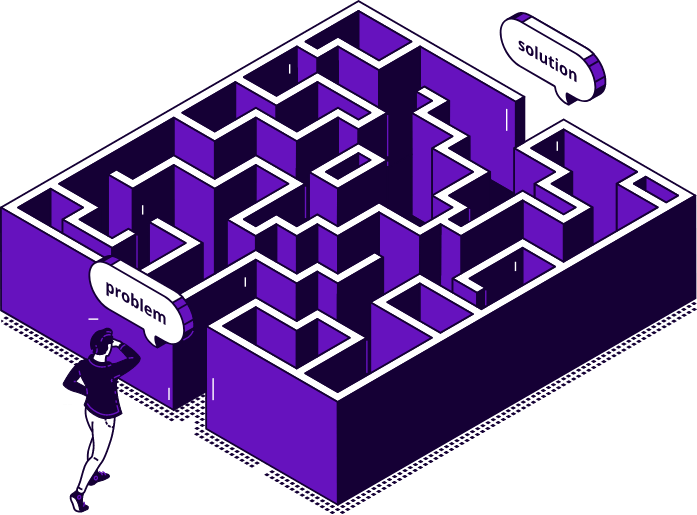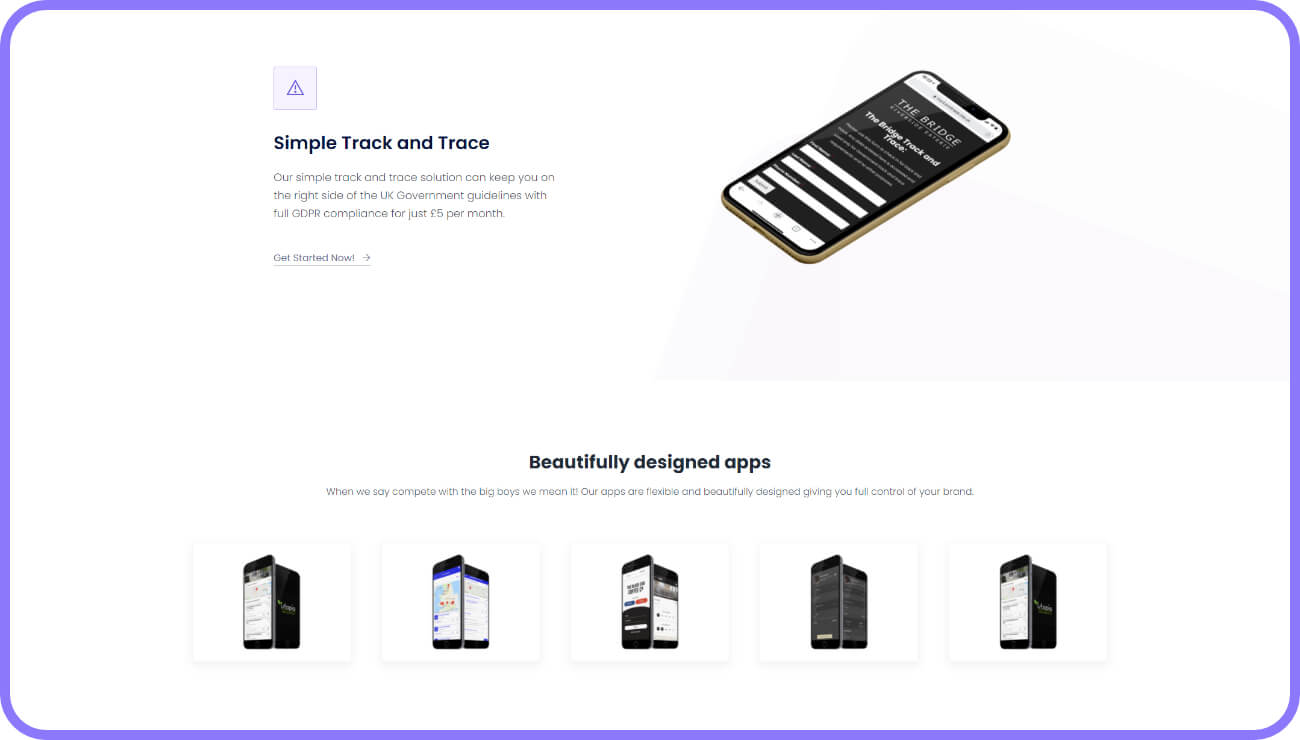 The solution
Loyalty app generator and manager
The Stampapp platform enables clients to build their own loyalty apps, by navigating a user-friendly interface.
The apps are entirely white label, so each client can customize it with their logo, brand colors, images, and so on. They are also compatible with both Android and iOS.
Moreover, the platform supports building online shops where companies can display their products, and receive orders in a Click-and-collect or Delivery fashion.
Last, but not least, the Marketing component helps businesses keep in touch with their customers. Companies can opt for the Automated marketing plan, which can send messages automatically, on a geolocation basis.
The features
Value-driven development to empower small businesses
Click-and-collect & Delivery features