SOLO Fintech
Building Romania's first fully digital accounting platform for independent professionals
BUSINESS ROLE
Entrepreneur
Digital Manager
SOLUTION
Value-driven Development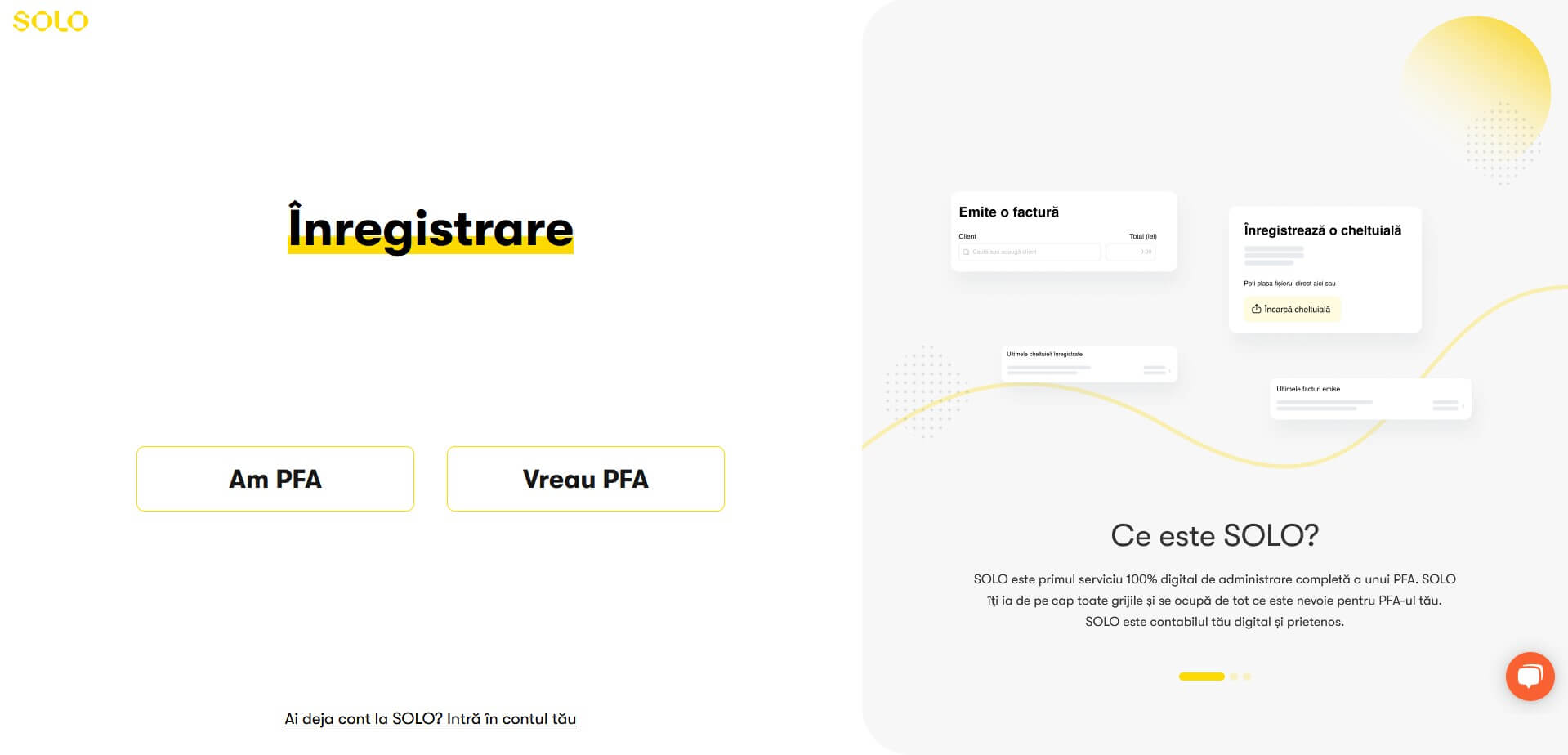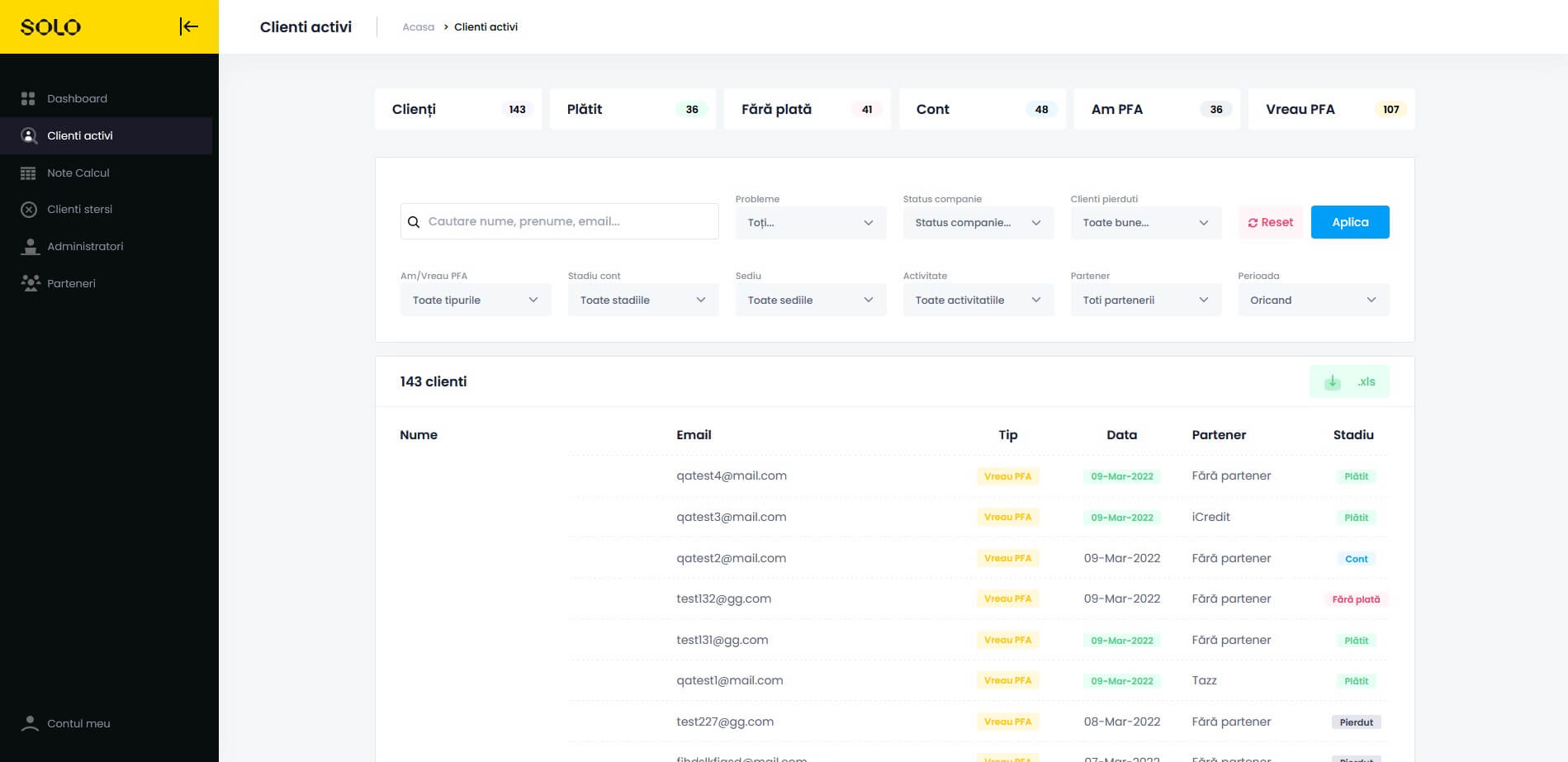 SOLO Fintech was created in 2020 as part of the Novel Ventures startup accelerator with the goal of taking the hassle out of all-things-accounting for independent professionals, otherwise known as registered sole traders.
The challenge
Setting up a PFA and then running it solo? … Not everyone's cup of tea
Under Romanian legislation, one of the easiest ways for individuals to start their own business or work in the gig-economy is to set up a PFA.
PFA (which stands for Authorized Physical Person) refers to a natural person – as opposed to legal – who is authorized to conduct commercial activity.
In recent years, Romania has witnessed a wave of young professionals deciding to go freelance or enter the gig-economy. In fact, 2021 was a record-breaking year, with over 25.000 PFAs being registered in the first 10 months of the year – 31% more than during the same period of 2019.

The problem?
While the setup and day-to-day accounting is considerably easier than operating under a limited liability company, requiring fewer documents to set up as well as not needing the services of a certified accountant, the process can still turn out to be time consuming (and nerve wracking!) for most individuals.
It turns out that very few people like spending their time collecting, signing, and filing tens of documents when setting up, and then having to handle their own accounting, record keeping, and tax filing.
Not to mention that registered sole traders are personally liable for their business debts – so there's really no room for errors.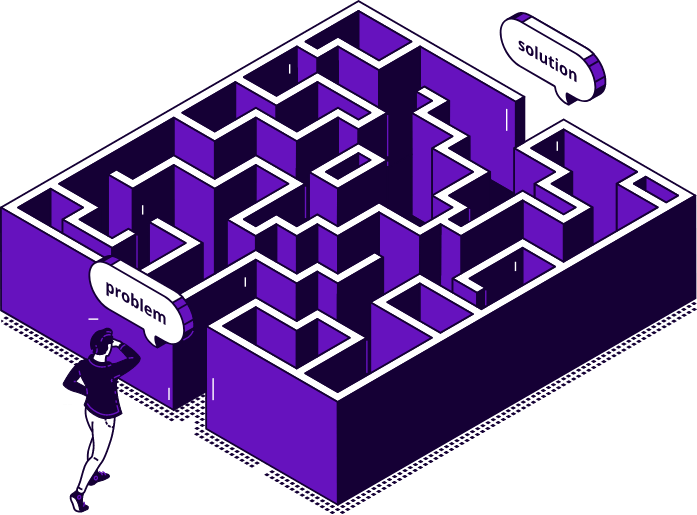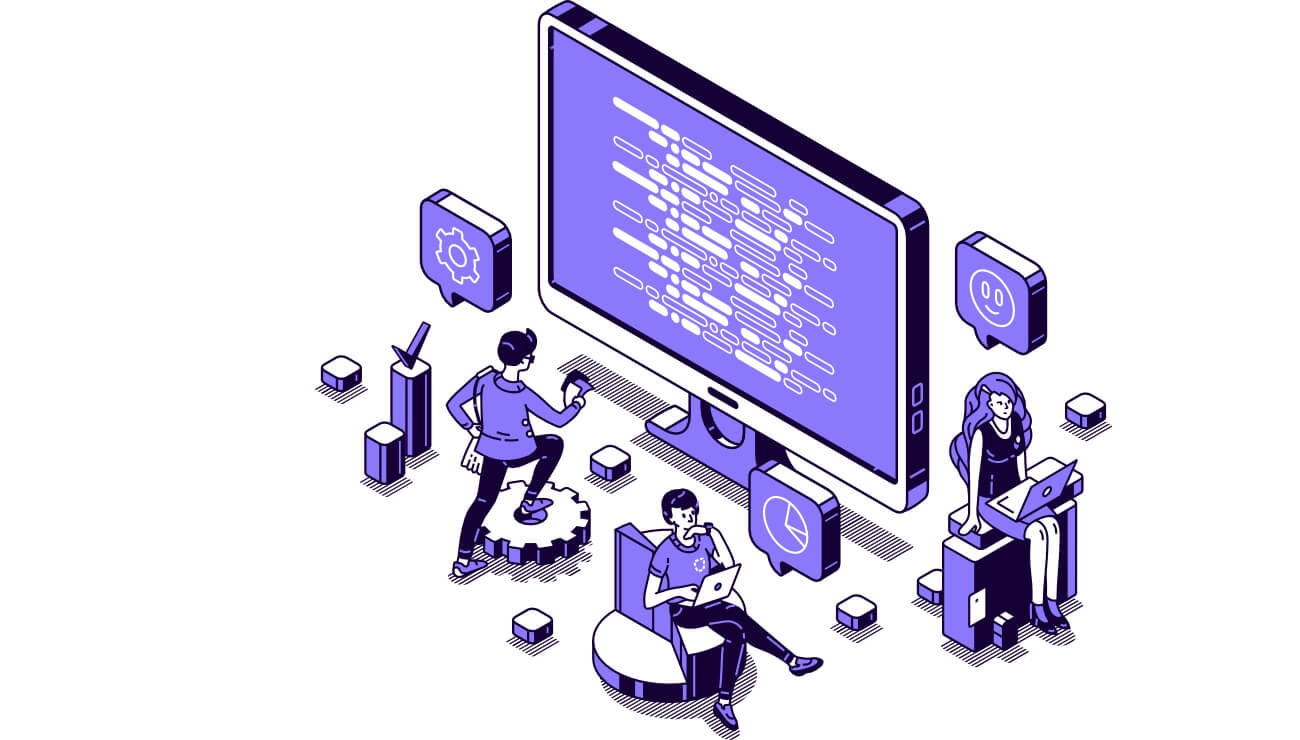 The solution
Key to success: All-in-one digital accounting platform
Rising to the challenge of relieving self-employed professionals of the hustle and bustle of setting up their PFAs as well as taking care of the accounting, record keeping, and avoiding fines and penalties is the custom platform Neurony built for SOLO.
Perfect for the time-pressed professional, the platform manages both the setup and the administration of PFAs.
The project
Value-driven development for a fresh look and comprehensive user experience
Creating new PFAs
Frictionless, step by step process to create new PFAs
Onboarding existing PFAs
Easy way to add the existing information about existing PFAs in the platform
OCR integration
Integration with an OCR service to analyze documents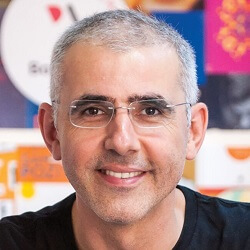 Bogdan Georgescu
Founder, Novel Ventures
"Working with Neurony has been a breeze – not only do they make good on their promises, but they deliver high-quality work in a timely manner and also make sure the process is smooth and transparent."