Society Service
Business consolidation through digital transformation
DOWNLOAD CASE STUDY
BUSINESS ROLE
Business leader
SOLUTION
Product Discovery & Idea Mapping
Value-driven Development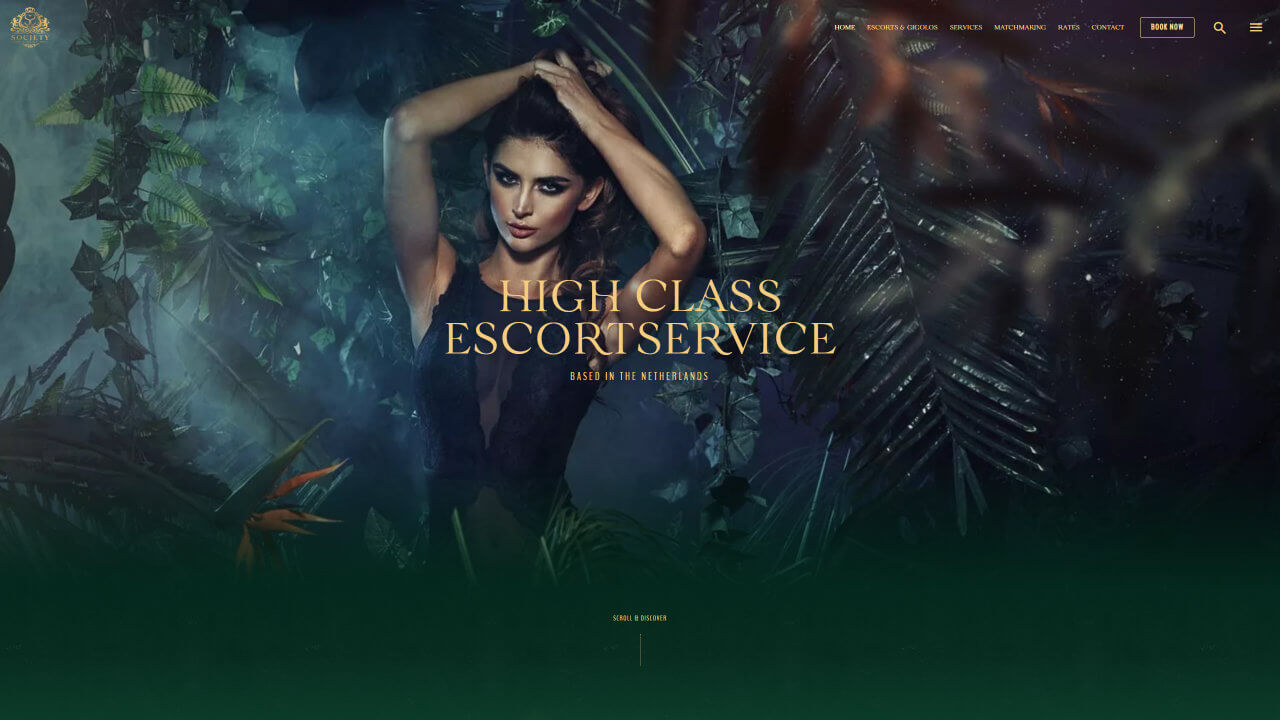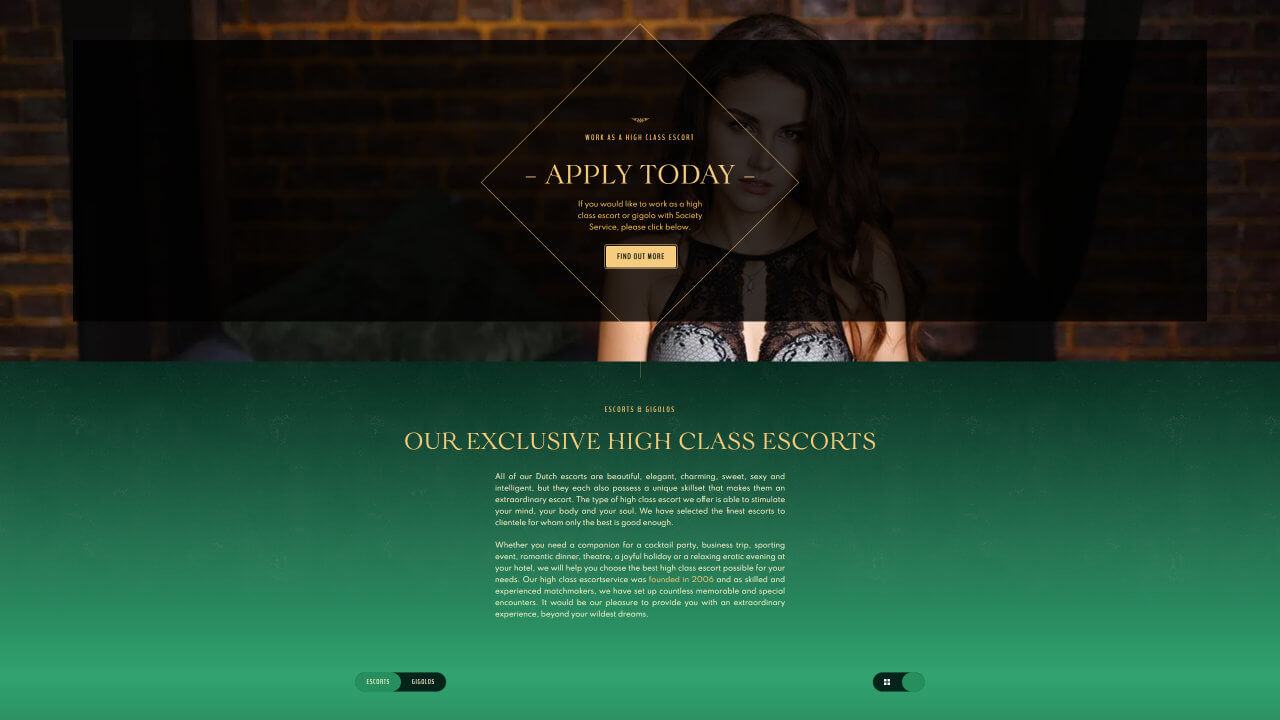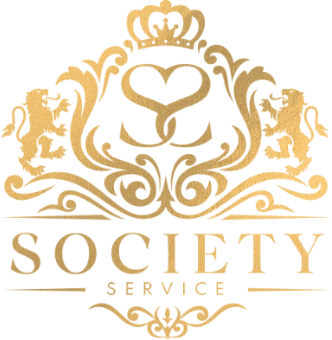 Society Service is a high-class, exclusive escort service provider in the Netherlands. Founded in 2006, the company is recognized for its high level of service quality, client privacy, and staff security.
The challenge
Speed and security focus in a delicate industry
In its constant pursuit of the highest standards, Society Service identified a series of key improvement areas. The main concern was reducing the number of separate management tools and the time spent on admin work. A second, equally important matter, was ensuring complete data protection and security. Lastly, the tool had to guarantee customer privacy and employee safety.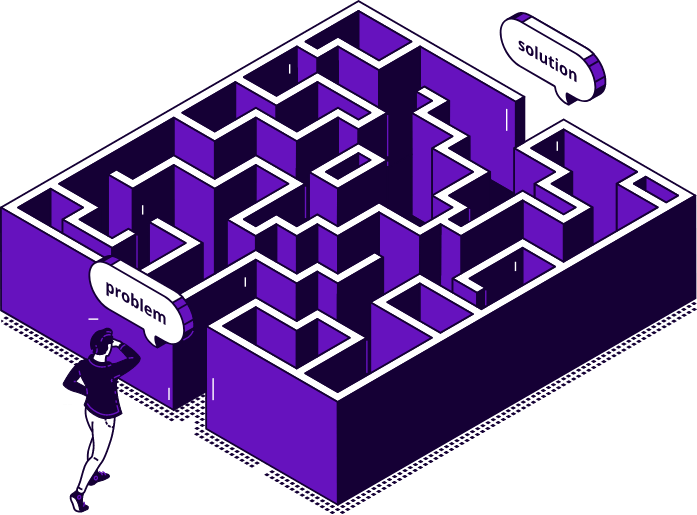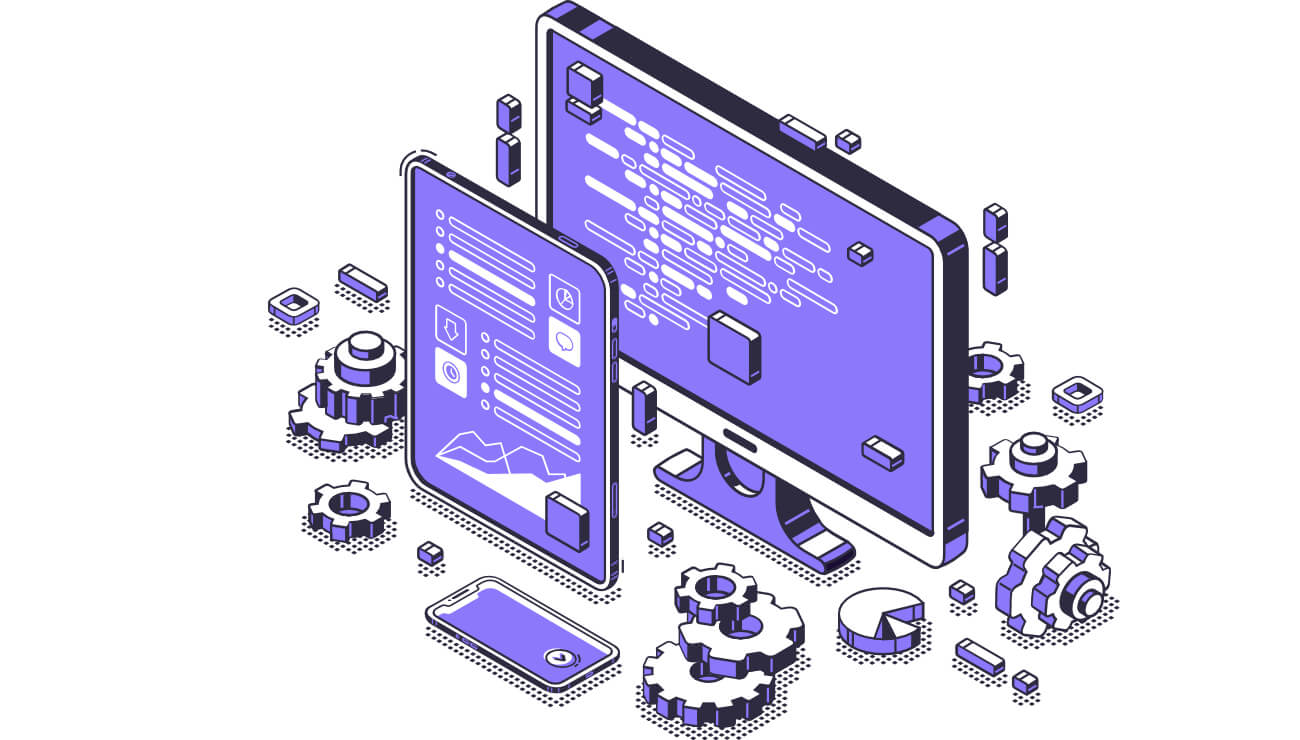 The solution
A tool to streamline business operations and reduce human error
Neurony's solution consisted of two components: – A custom CRM that aligned the entire process flow and centralized all administrative tasks; – A mobile app (iOS & Android) with cross-platform functionalities. The tools were designed to enhance time efficiency by reducing friction in admin work and optimize Society Service's processes by keeping employee safety in mind. As for data protection and security, the company needed very few updates when GDPR came into effect.
The features
Value-driven development for digital transformation
Secure line of communication
Client - Admin - Staff
Fully digitized work process
From client request to work order completion and closure
Digital work order
Containing full assignment and client details
Accounting and reports
All financial computations are automated
Map integration
Featuring address pinpoint and guidance
Alarm system
Precise security mechanism
Delivering the desired results
75%
Decrease in admin work
Increased
Fluidity of assignments
Boosted
Customer satisfaction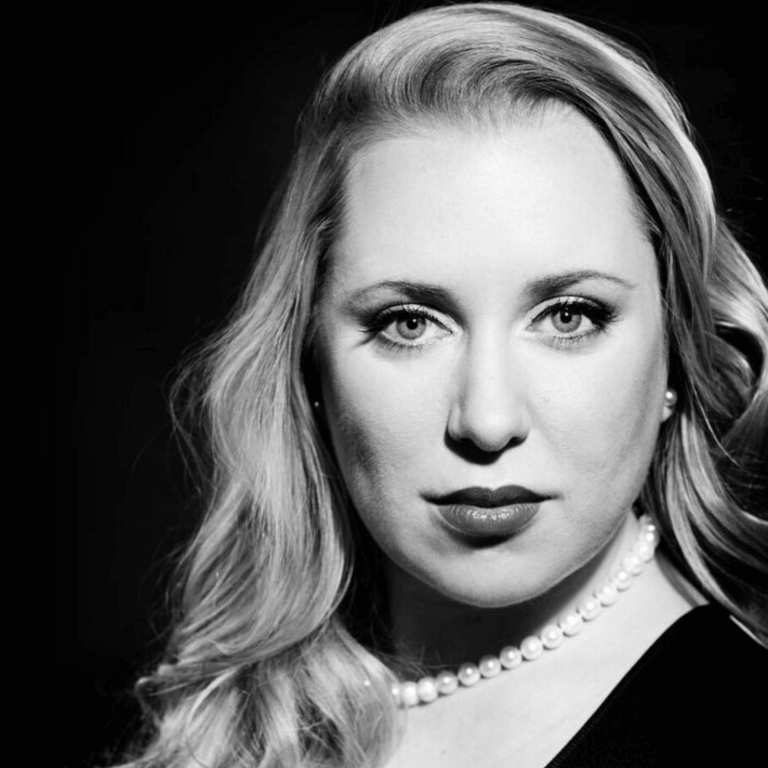 Marike Van Der Velden
Founder & Owner @ Society Service
Neurony's team balances a professional and friendly approach, explaining technical concepts and offering solutions that might otherwise be overlooked.