Q.One
Digital transformation in the equipment rental industry
DOWNLOAD CASE STUDY
BUSINESS ROLE
Business leader
Technology leader
SOLUTION
Value-driven Development
Team Extension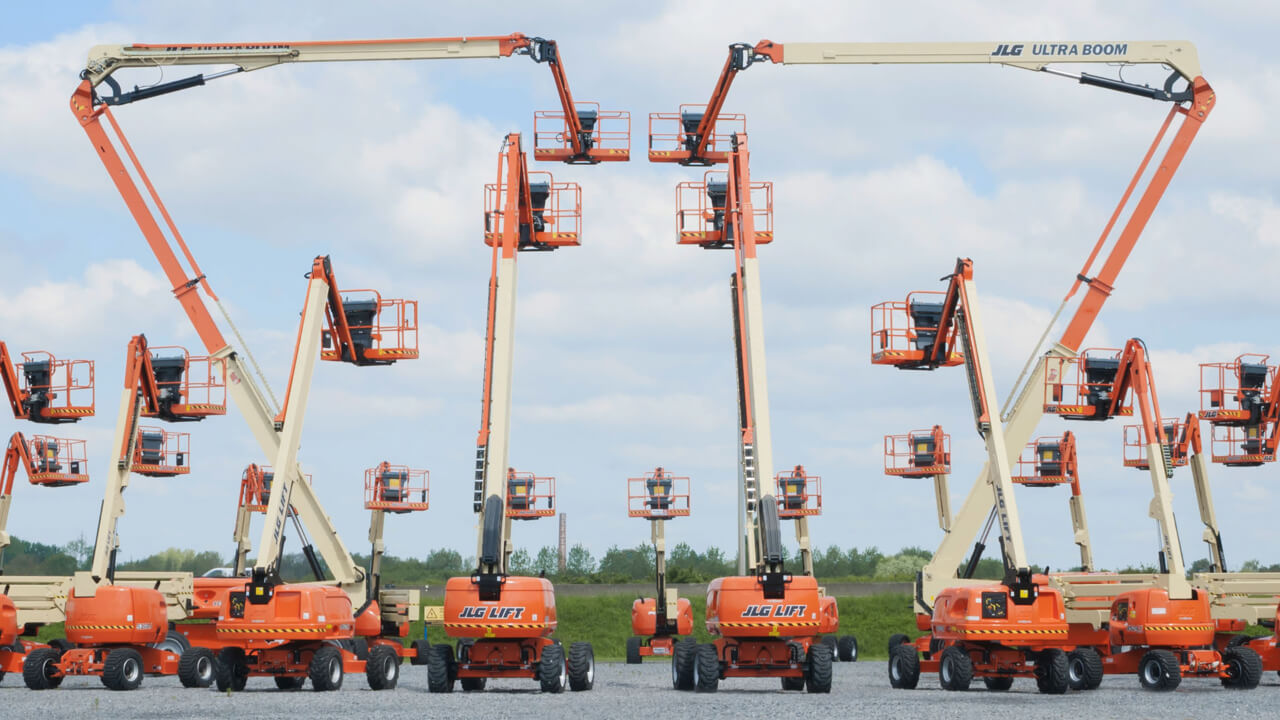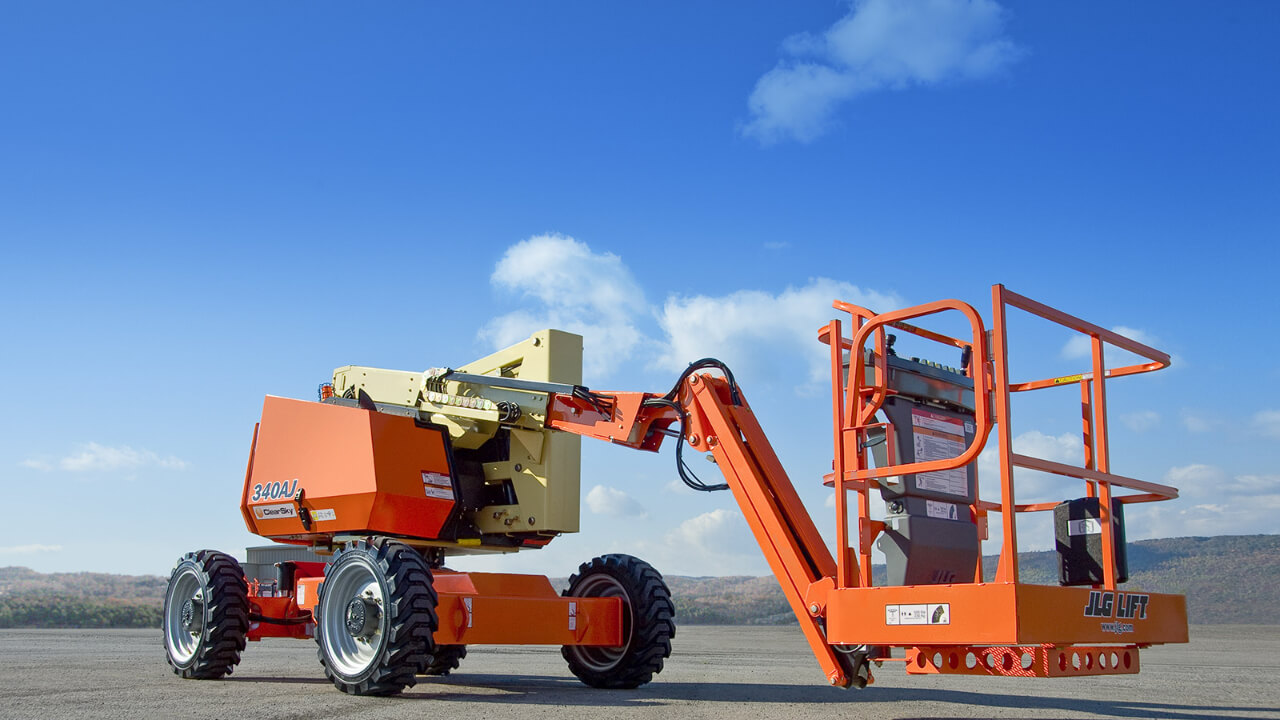 With more than 60 locations in Europe, TVH Equipment (part of the mateco group) rents and repairs aerial machinery (scissor lifts, telehandlers, etc.), and organizes safety and technical training.
The challenge
Integrating business and IT processes
Q.one is the TVH Equipment's initiative, aimed at improving their operations, internal processes, and the systems supporting customers and employees through an integrated business and IT organization.
To achieve this, the Q.one movement encompassed several improvement streams, namely: service, planning, trading, and rental.
Neurony was invited to share development expertise for one of the Q.one's project within the rental stream.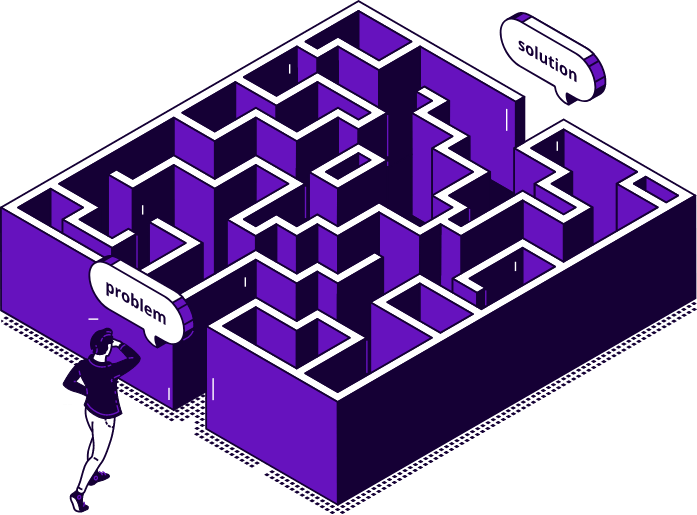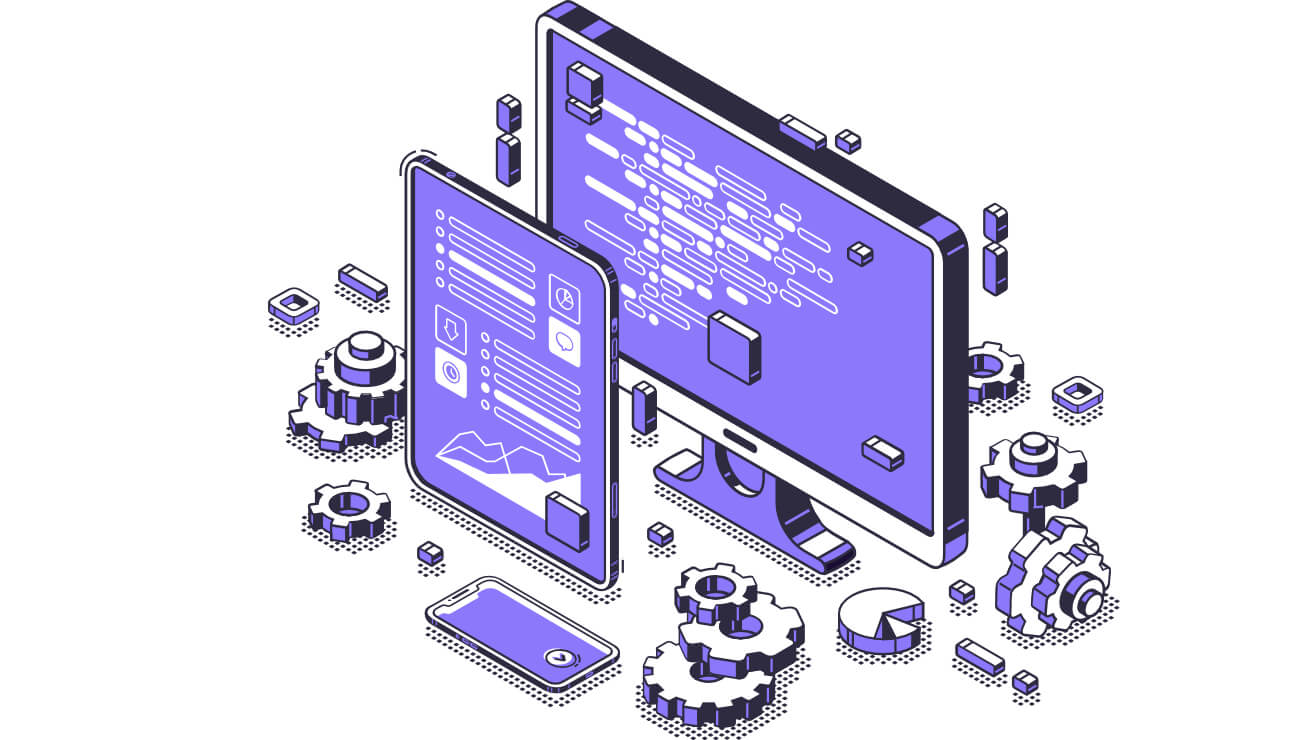 The solution
Q.drive application
We developed the Q.drive application in the course of one year. It offers functionalities which cover the key steps in the rented equipment's delivery process: order overview, route setup, time-stamping, proof of delivery.
The Q.drive's backend is using Kafka, just as most of the other Q.one's applications. The communication between the frontend and the backend was done via API and sockets.
The features
Value-driven development for equipment delivery management
Order overview
Provides all information about the upcoming orders: amount of equipment, delivery locations, etc.
Route setup
Allows setting up optimized routes, based on the upcoming delivery locations.
Time-stamping
A functionality to capture the time of arrival.
Proof of delivery
Customer's signature is required to confirm a successful delivery.