Jachthaven.nl
Not lost at sea
DOWNLOAD CASE STUDY
BUSINESS ROLE
Business leader
SOLUTION
Value-driven Development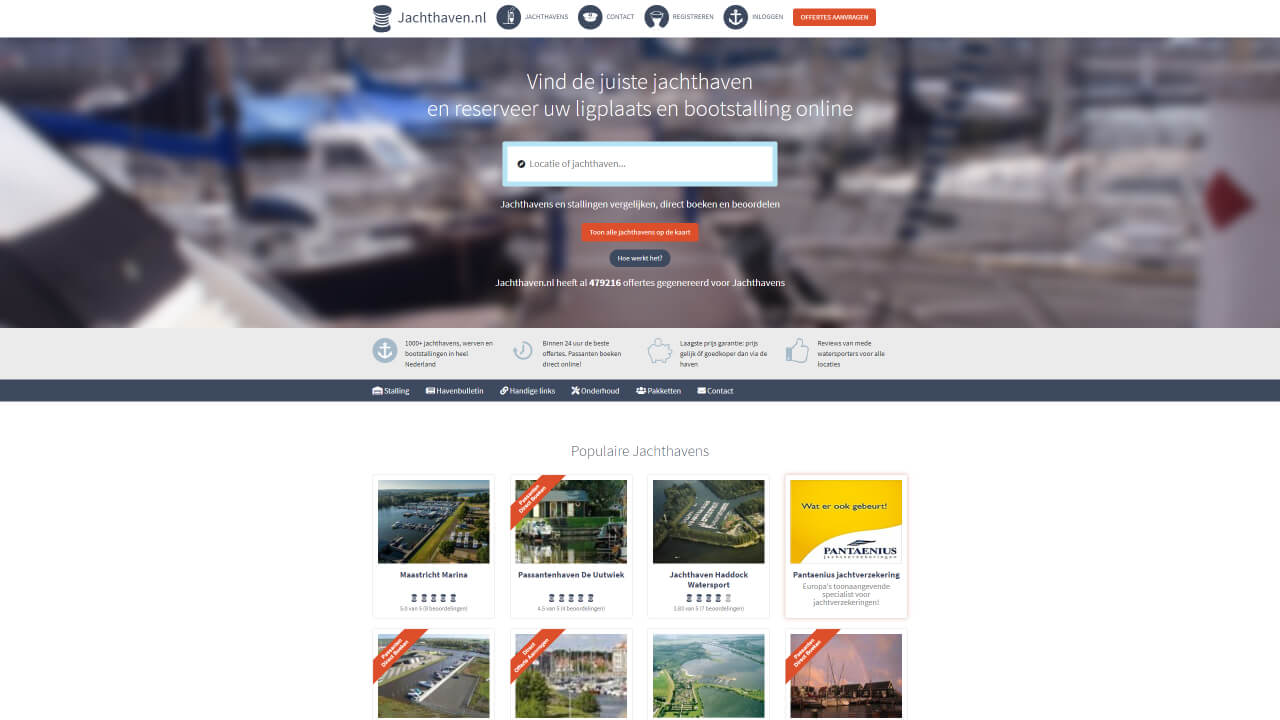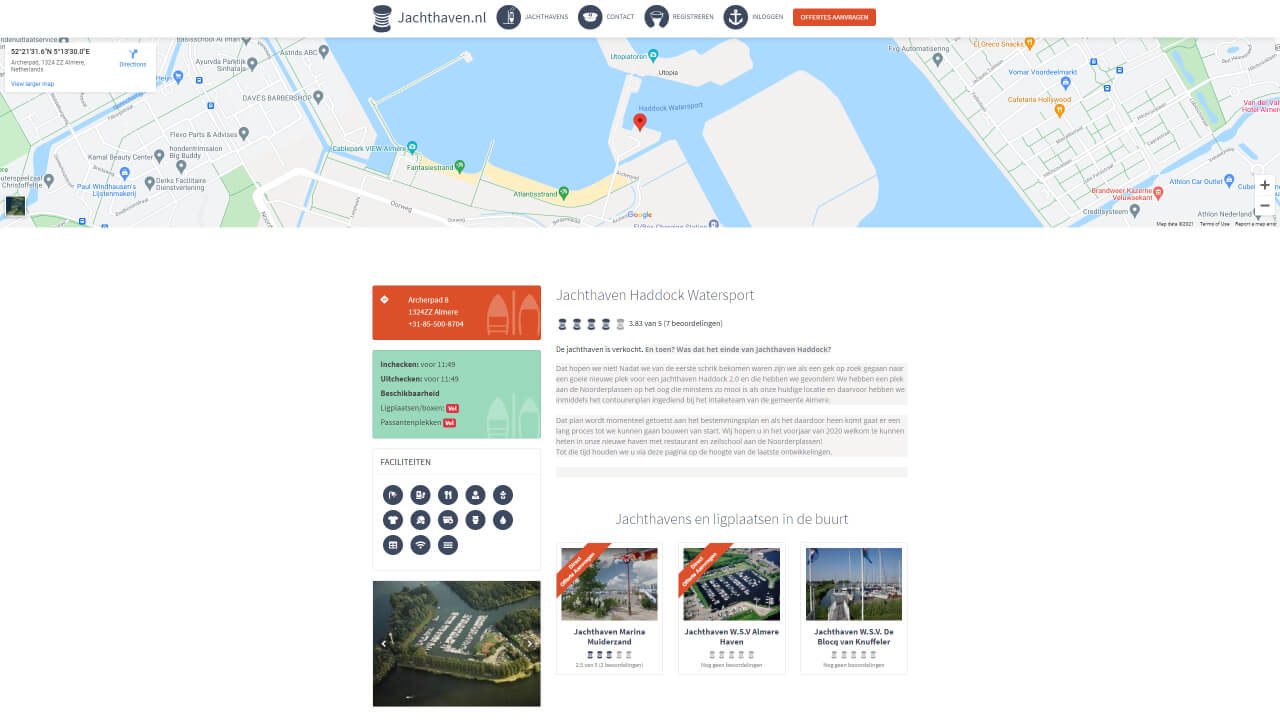 Jachthaven.nl is one of the largest online platforms for berth booking in the Netherlands. With over 4,400 km of navigable waterways, boat ownership in the country is very high. It is estimated that one in 32 people have a vessel, and some even reside on their boats.
The challenge
If you've ever found yourself looking for a parking spot in a big, populated city, you know how frustrating it can be.
Change the car to a boat, add a late-night hour, rough weather, and you've only scratched the surface of the incredible challenge one has to face when searching for a berth in the Dutch marinas.
Not only do you have to find the nearest, most convenient place to moor, but you also have to guide the vehicle towards the location, make sure that it fits the berth, and pay the rental fee, regardless of the time of day.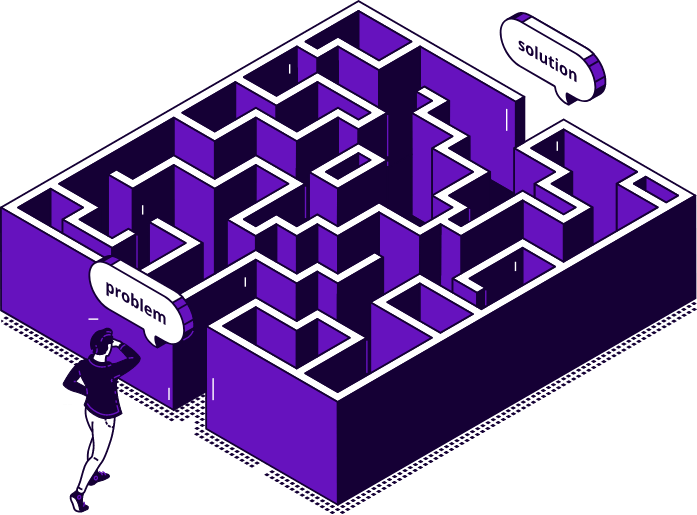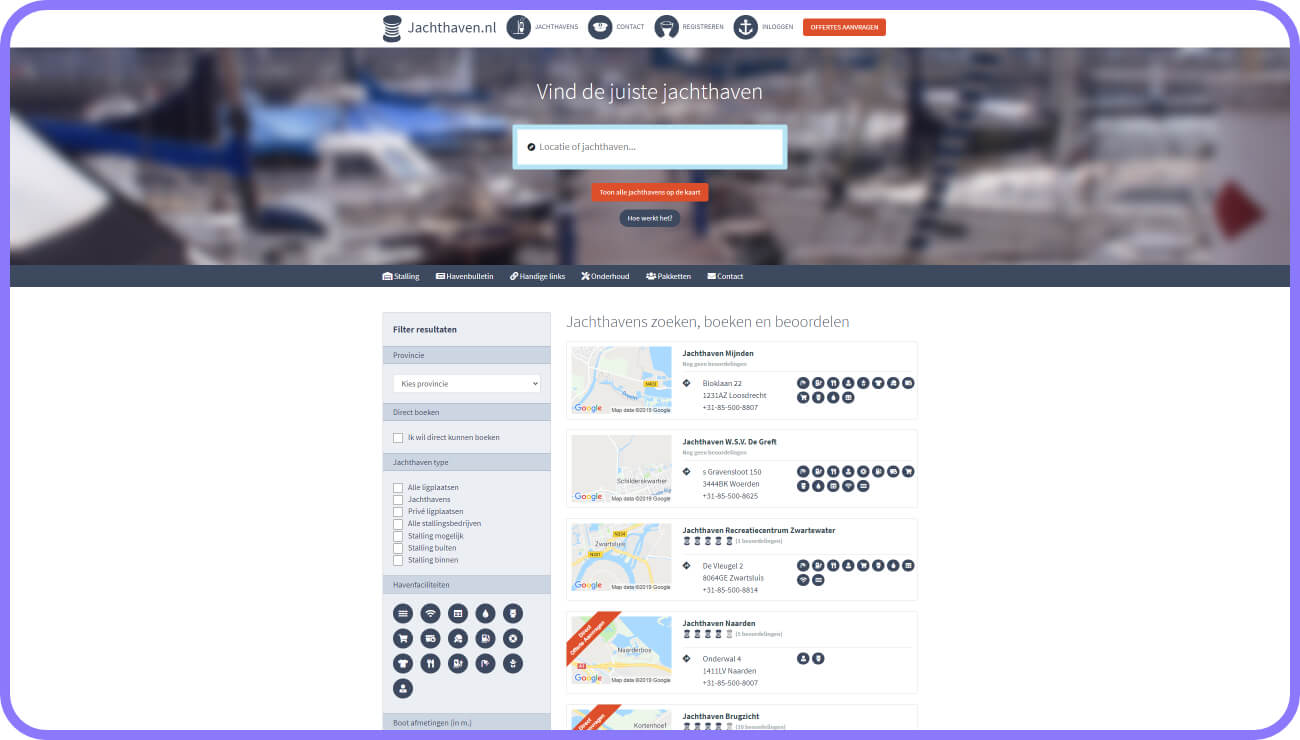 The solution
Navigating the waters
Jachthaven.nl is an online platform with a vast coverage of Dutch cities and marinas. Anyone can register for an account and find a suitable berth that matches their specifications, be directed toward it, and pay for it online.
The platform provides several filters – by province, marina type, port facilities, boat type, and boat dimensions.
Users can also manage their preferences and pricing package in the personal dashboard, leave reviews for marinas, or even make maintenance requests.
The features
Value-driven development for a seamless berth booking experience
Personal account & dashboard
An invaluable instrument for all boat enthusiasts and owners
150+
Marinas for temporary stay
800+
Marinas for permanent moorings
1000+
Marinas for long-term storage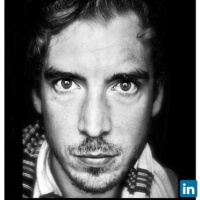 Bob Hardus
Former CEO & Co-founder @ Jachthaven.nl
The quality of their code has inspired positive feedback. Neurony is a dedicated team with strong technical skills. They really try to be a part of the team as much as they can.