IFMSA – ifmsa.org
International Federation of Medical Students Associations
BUSINESS ROLE
Entrepreneur
Digital Manager
SOLUTION
Value-driven Development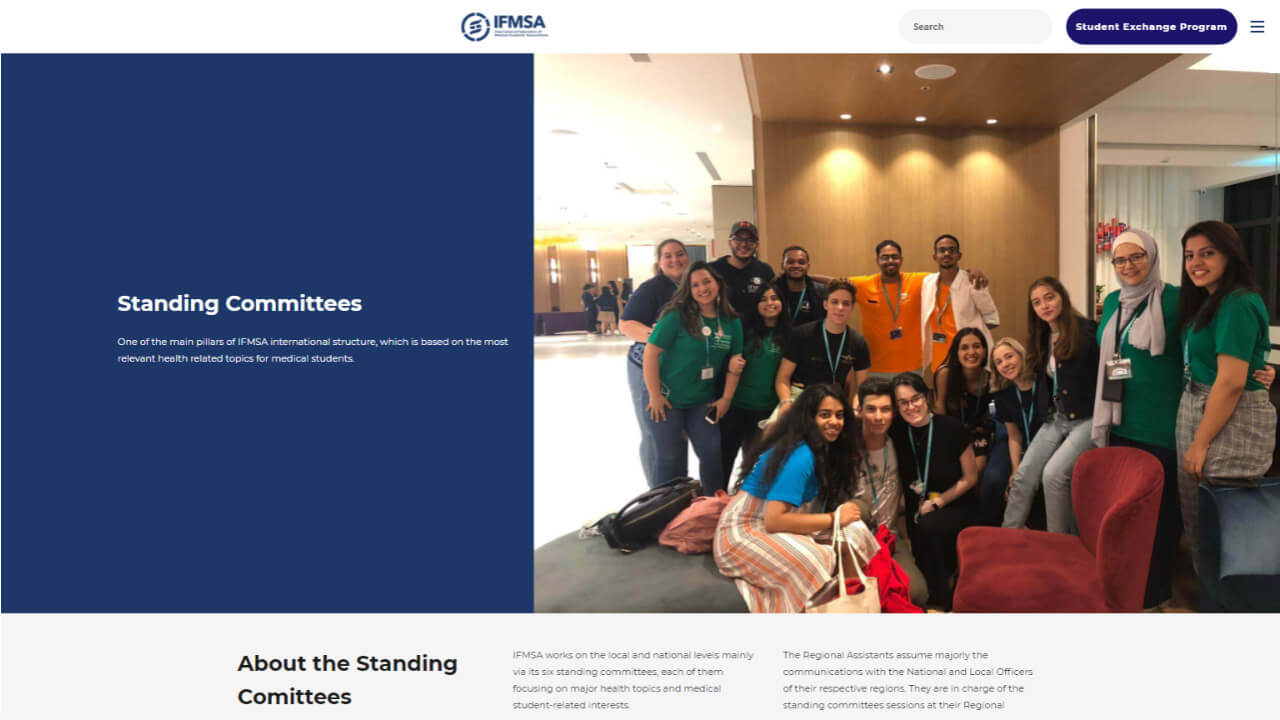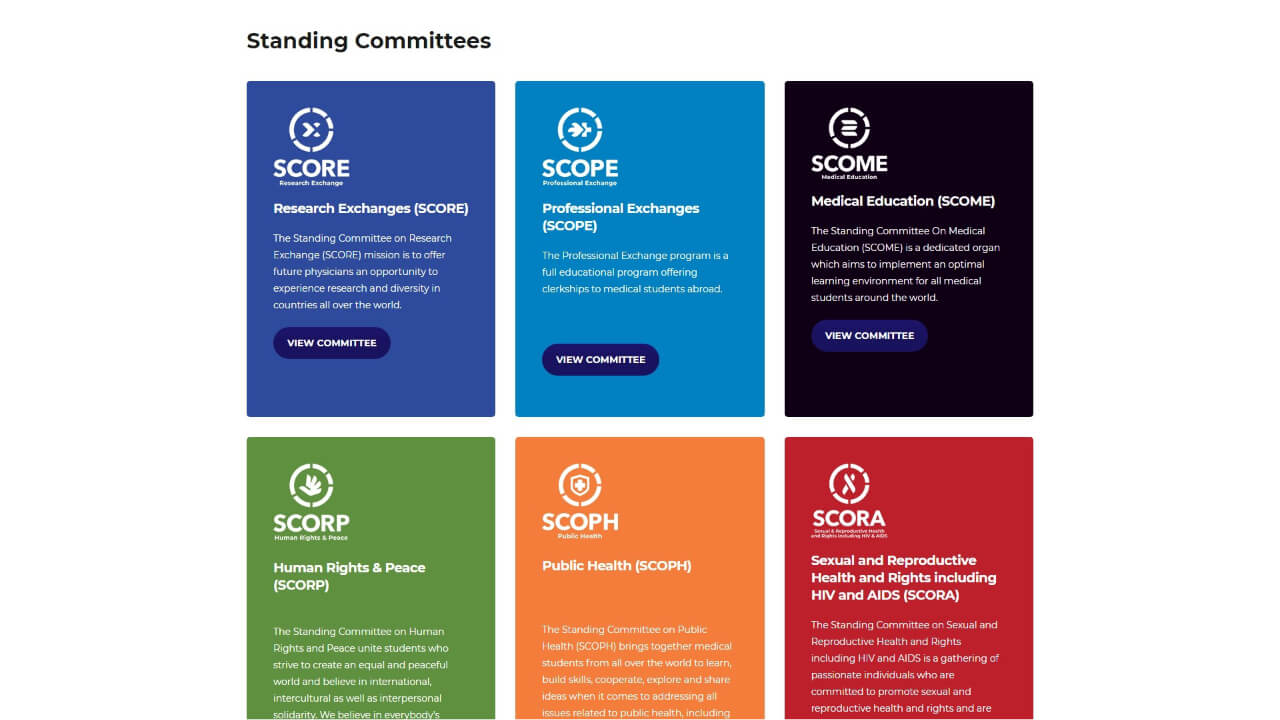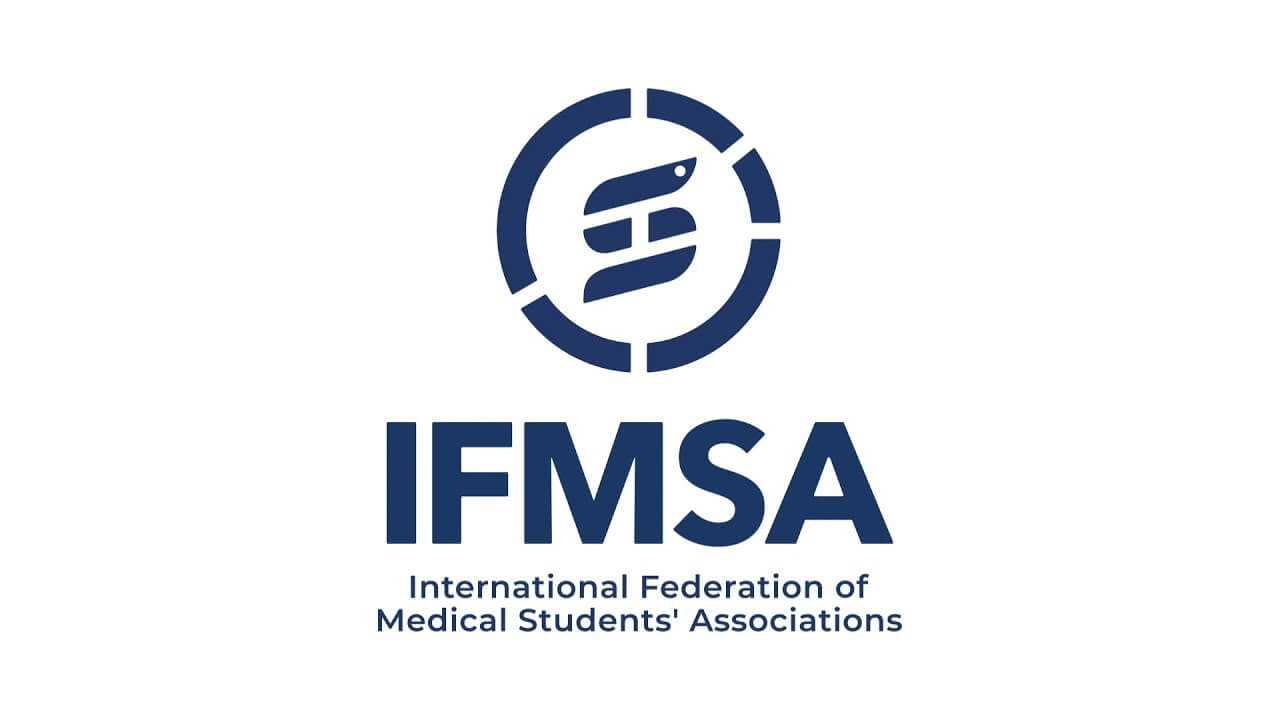 The International Federation of Medical Students' Associations (IFMSA) is a non-profit, non-governmental organization representing associations of medical students. Currently, it maintains 133 member organisations from 123 countries around the world.
ifmsa.org is the main portal of IFMSA and offers general IFMSA-related information and acts as a landing page to connect members to databases.
The challenge
Outdated online platforms
IFMSA was looking for a trusted IT partner for a complete renewal of its online platforms. Their last update was made in 2015, and over the course of 5 years the organization's needs were exceeding the platforms' capabilities. Many users were getting frustrated by the lack of stability and the tediousness of accessing the right information. The vision of this project was to offer IFMSA's members and external users a modern, effective, and enjoyable virtual experience.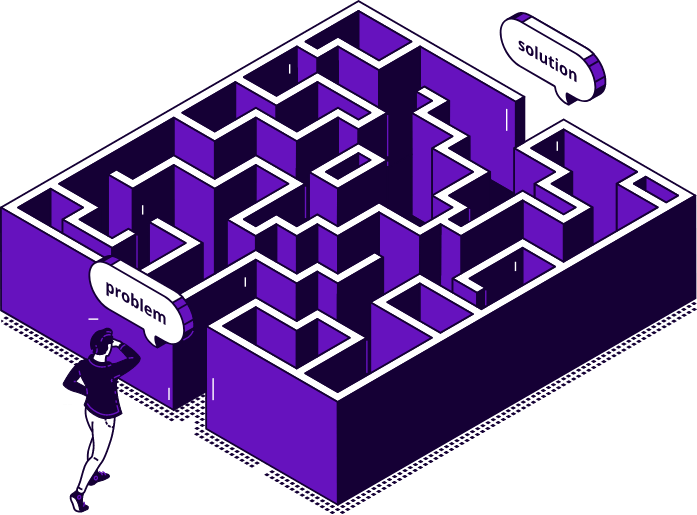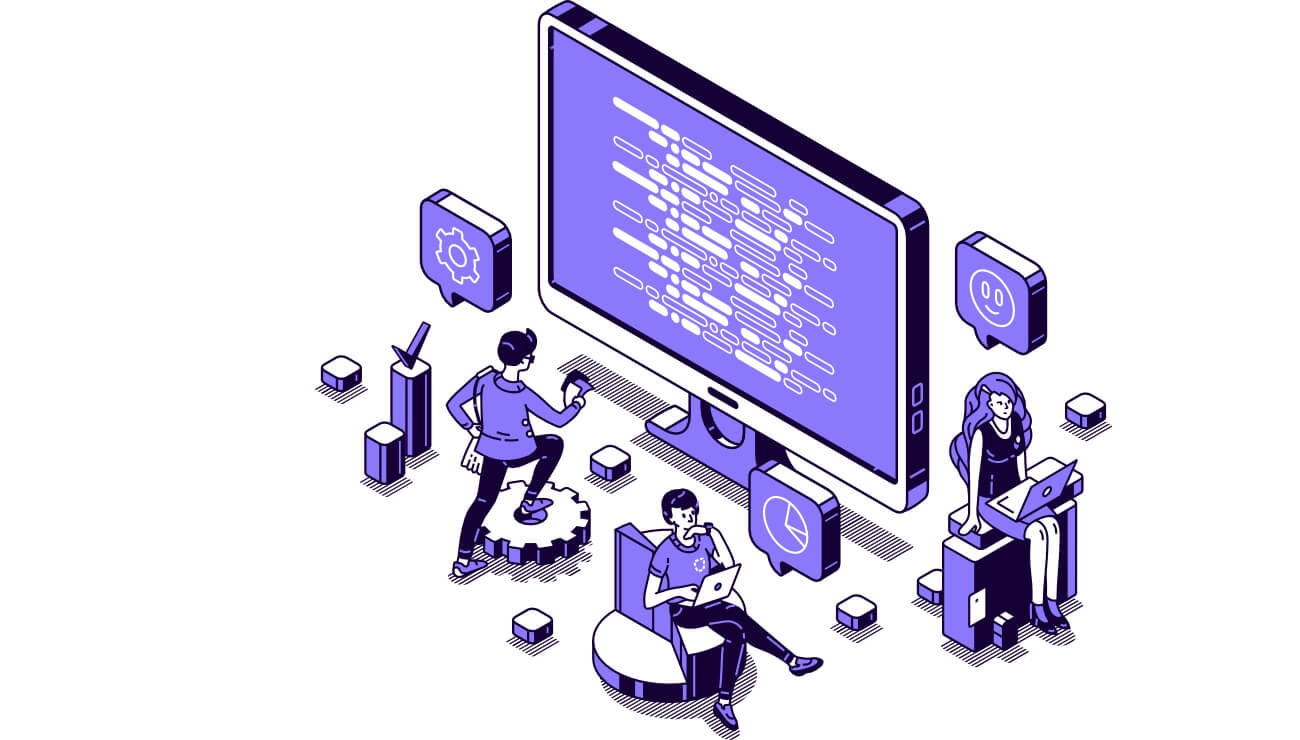 The solution
We didn't lunge headlong into the actual design of the new ifmsa.org portal.
Instead, we started by conducting interviews with different stakeholders to understand their problems and requirements better. It helped us identify user personas and build the platform around their needs. We also analyzed the portal content to understand what has to be kept and what must go. A comprehensive SEO audit was performed to identify all SEO-related issues.
In parallel, wireframes and user stories were being developed. The wireframes laid the foundation for the new design while user stories helped mapping the needs of all stakeholders.
In the end, we restructured the entire content available and built a new, more logical and user-friendly online platform.
The project
Value-driven development for a fresh look and comprehensive user experience
Personas research
The research to create personas needed to understand IFMSA's users' experiences, behaviours and goals.
SEO audit
List of recommendations for increasing the organization's visibility online.
Wireframes & design
Sketches and final design of the new ifmsa.org website.
User stories
Descriptions of all features from the perspective of stakeholders.
Content Management System
Interface through which the platform's content (homepage, member's area, events, news, etc.) can be managed.
Members area
Register & login module, with subscription to domain of interest.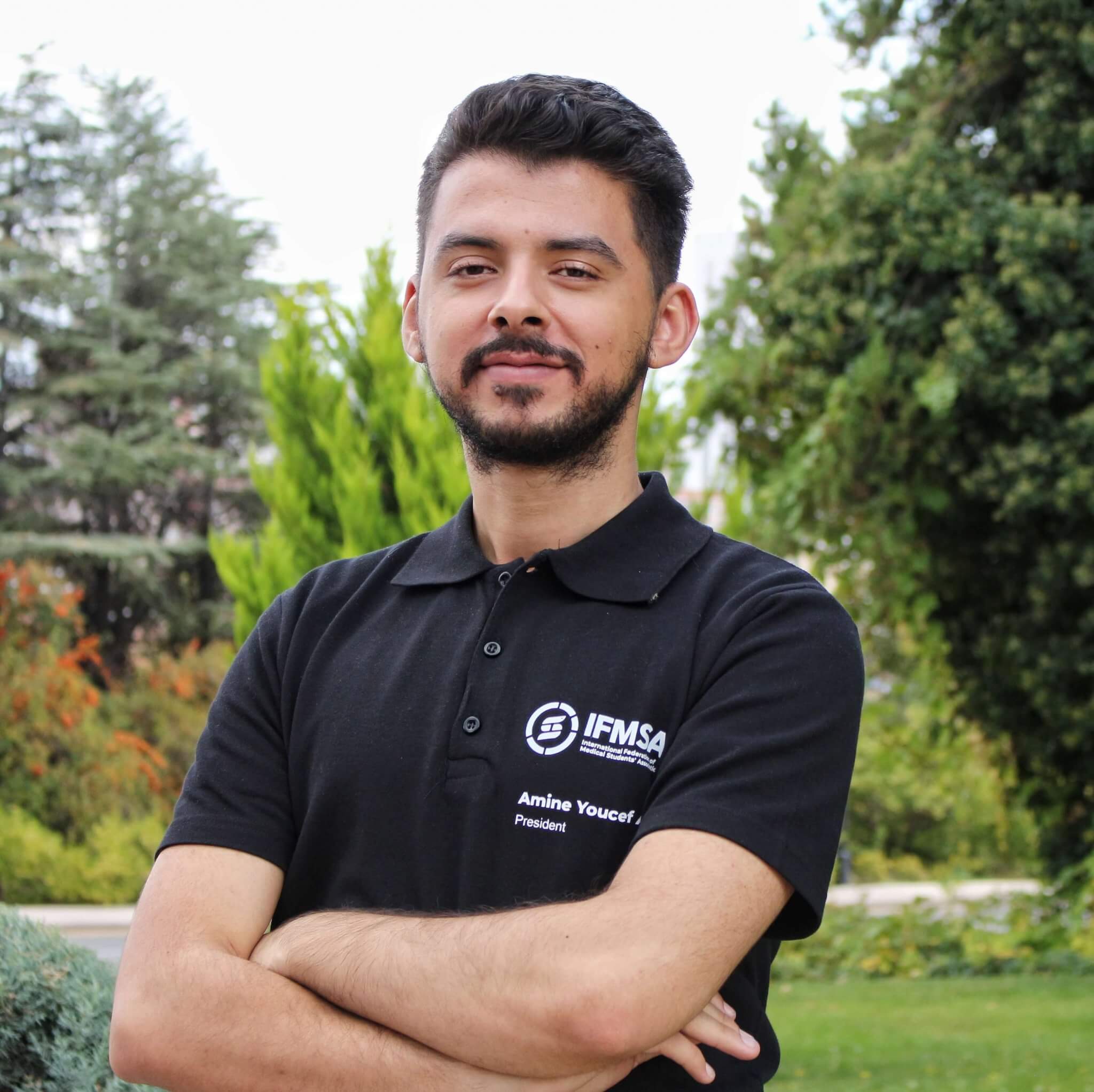 Amine Youcef Ali
President, IFMSA
"What sets Neurony apart from other agencies is the way they communicate, show support and care about the client. Their youthful team far exceeded our expectations when it comes to responsiveness. The project was delivered on time, under budget and we learned a lot from Neurony during our collaboration."