GEM One
Construction equipment monitoring solutions provider
DOWNLOAD CASE STUDY
BUSINESS ROLE
Technology leader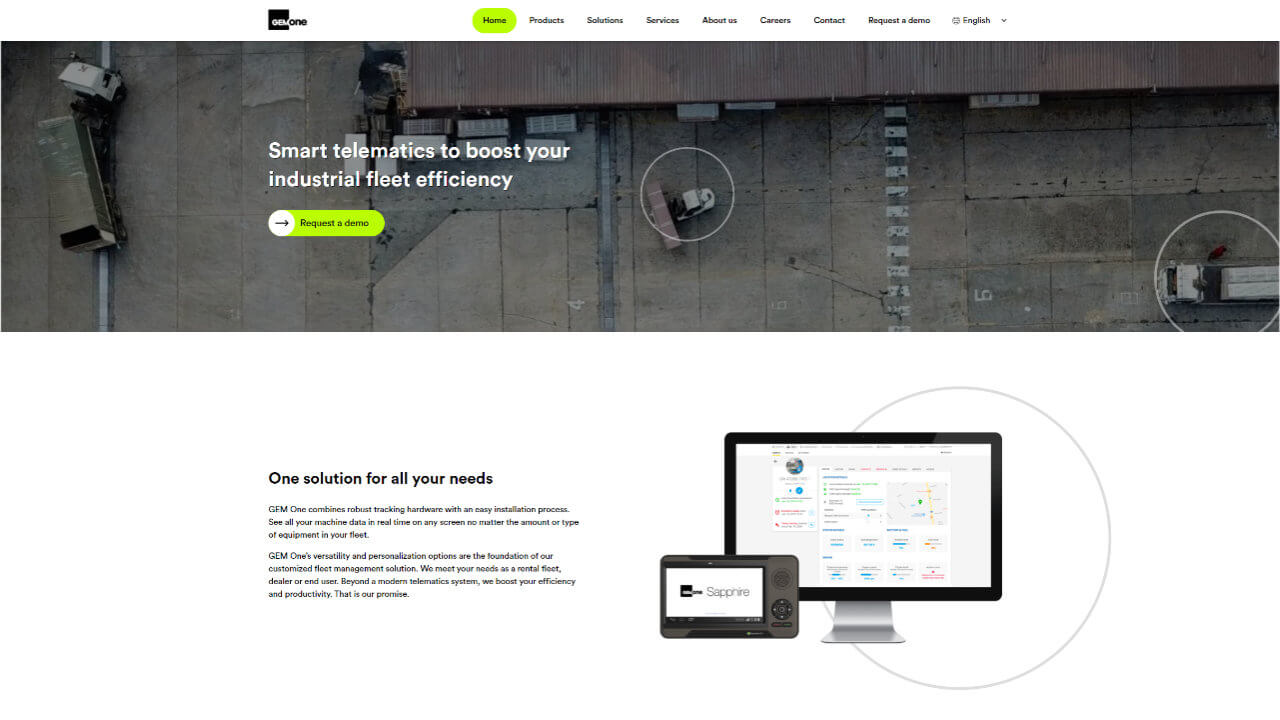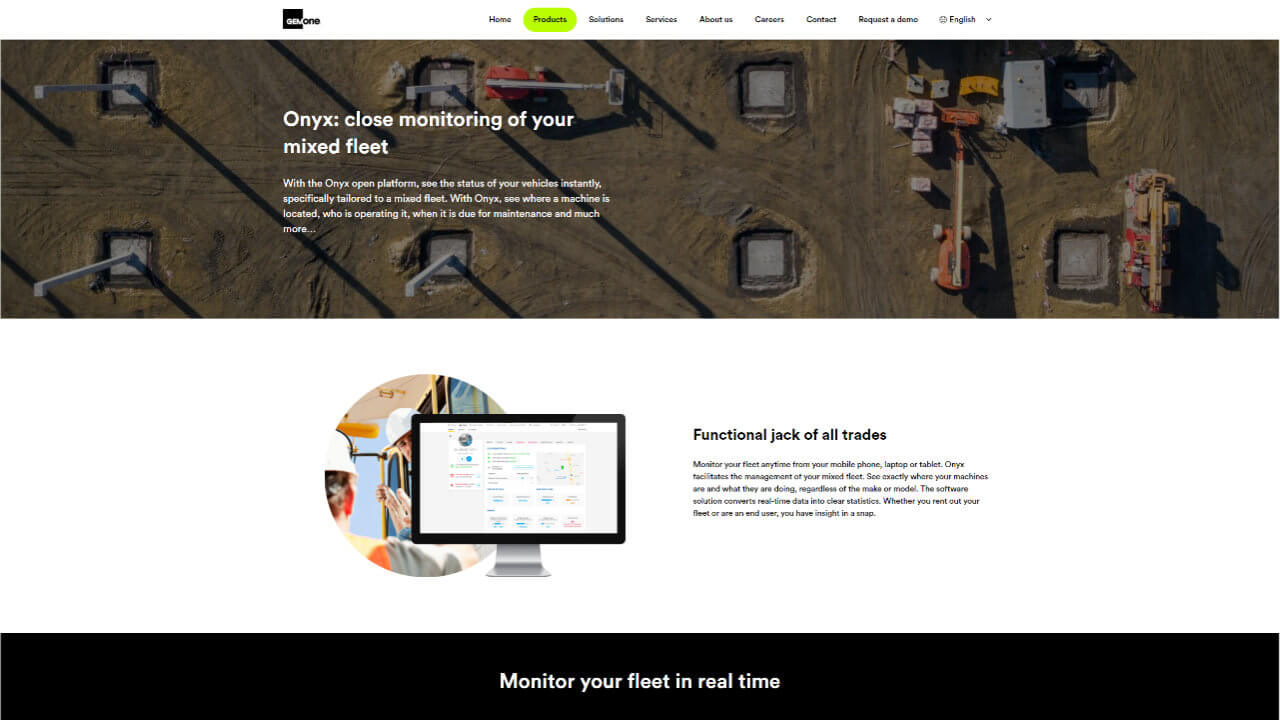 GEM One is a telematics solution provider, combining robust tracking hardware with an easy installation process. They offer solutions for all makes and models of material handling, industrial and agricultural equipment.
The challenge
Making the industry more industrious
GEM One is dedicated to design, develop, supply and support remote-monitoring tools so that their customers can get on with businesses more powerfully than ever before. One of such solutions is an extraction layer, which collects information (GPS, engine, or any other construction equipment's data) from different providers and compiles it into one place. This unified API helps monitor the equipment and predict technical issues before they appear. Committed to the system's technical smart and smooth operation, GEM One needed reinforcement in supporting it.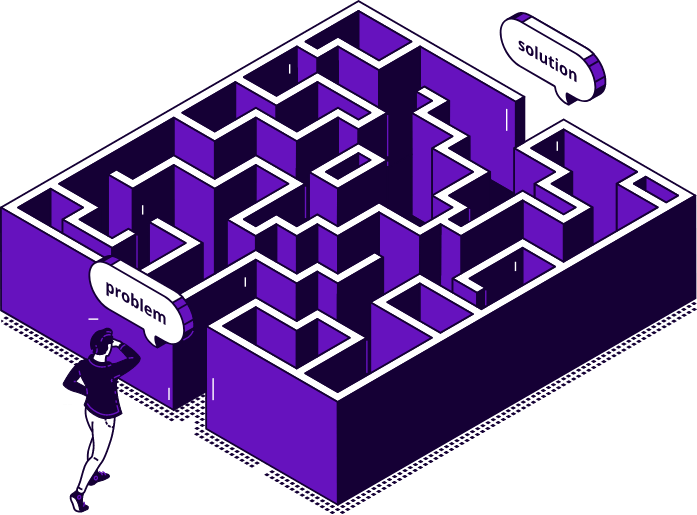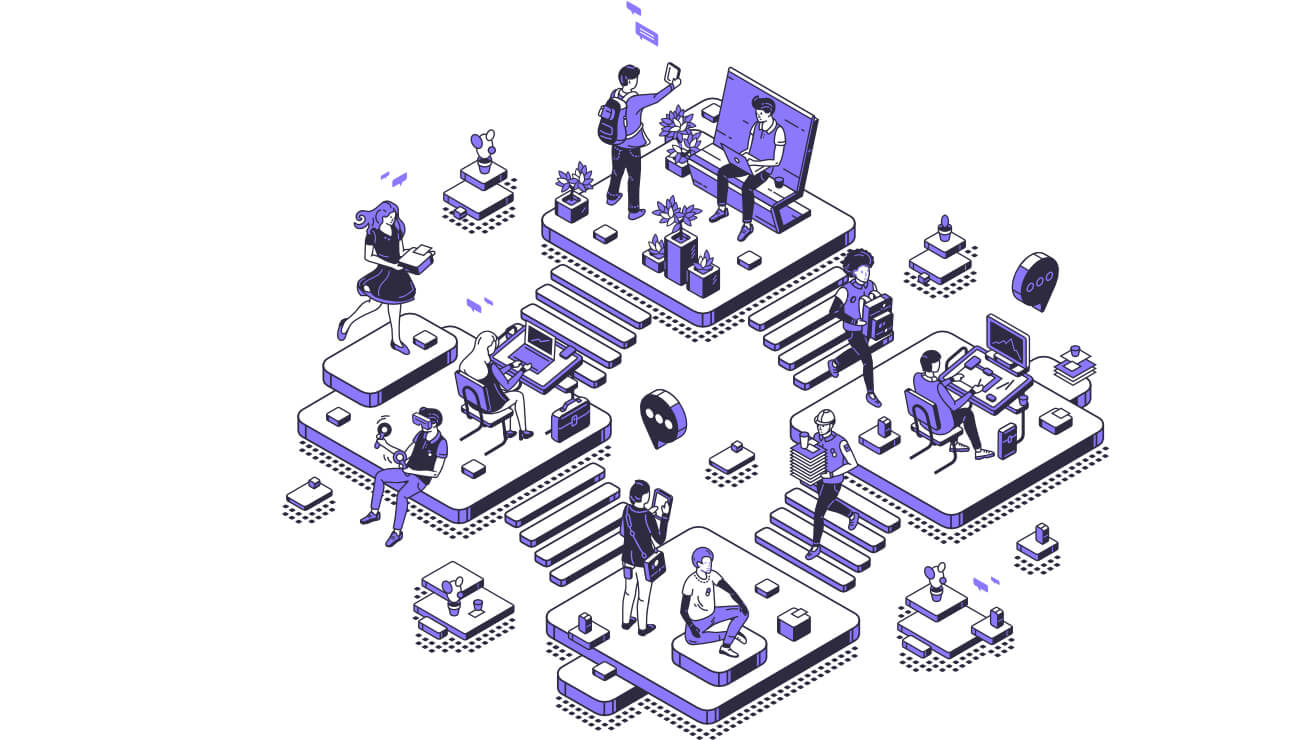 The solution
Team extension for data absorption
Neurony was able to offer GEM One a team of knowledgeable, highly experienced, and loyal professionals to perform data absorption. In other words, Neurony's experts work with APIs to make sure that the data from external providers' devices lands smoothly on the GEM One's system, and displays all necessary information to its users.