Farmgirl Flowers
A truly blooming business
DOWNLOAD CASE STUDY
BUSINESS ROLE
Business leader
SOLUTION
Value-driven Development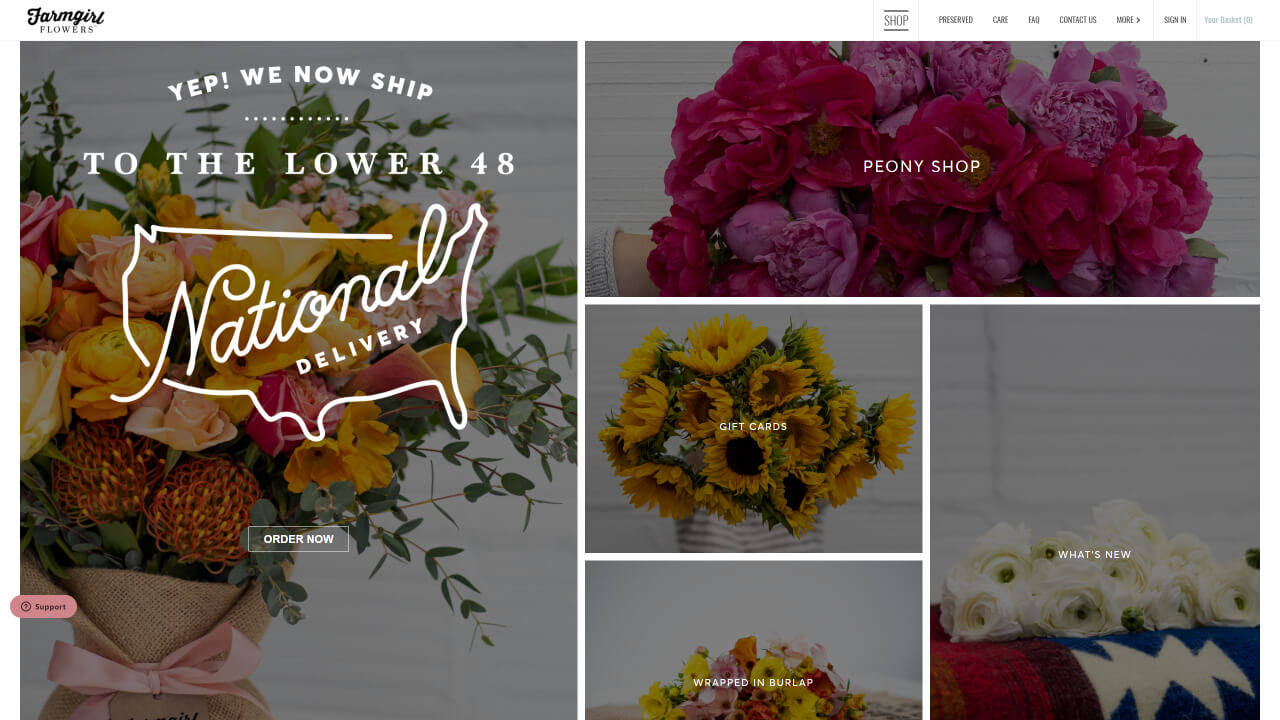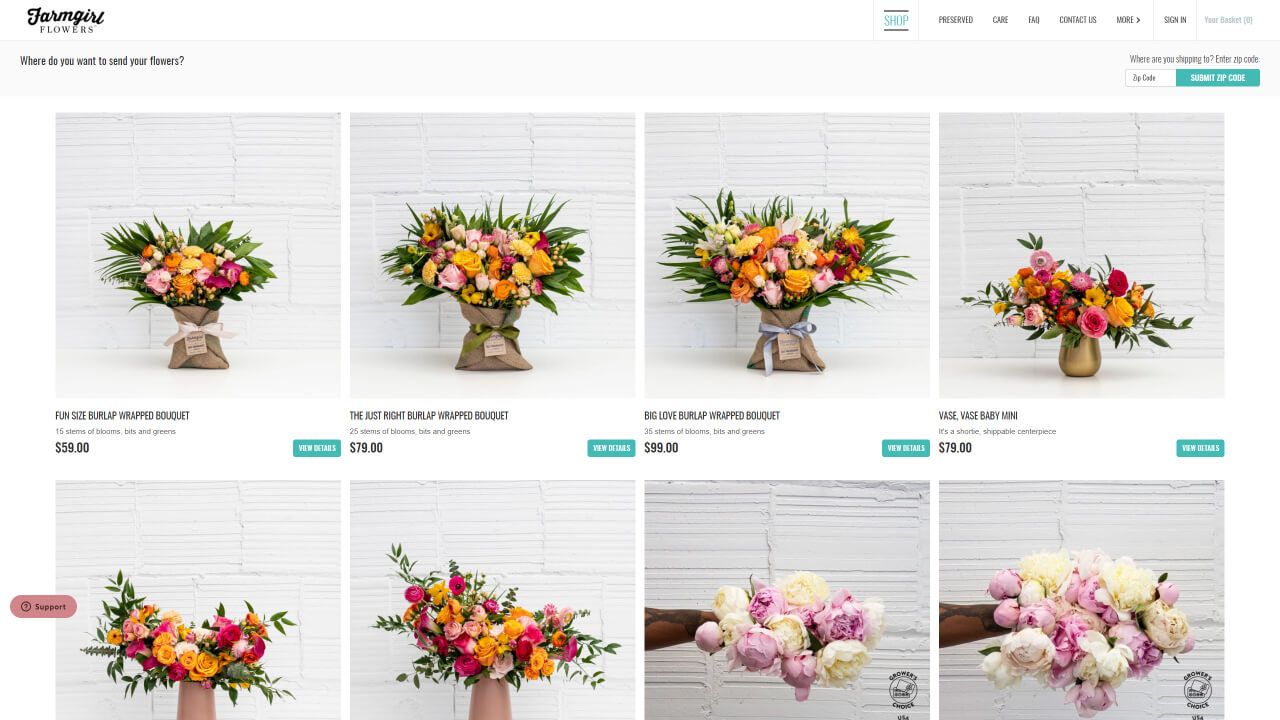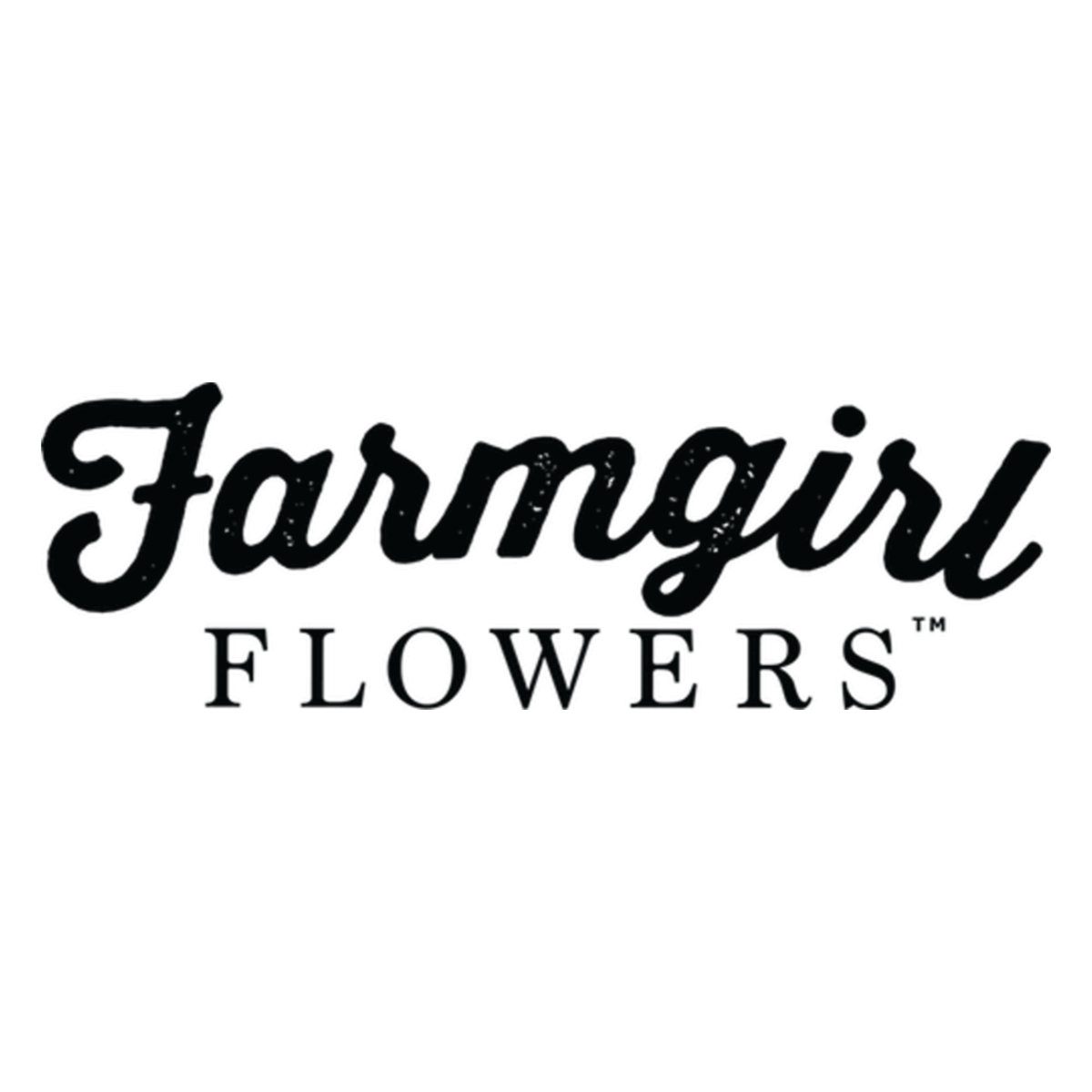 Farmgirl Flowers is a well-known flower arrangement and delivery company committed to supporting local flower farms in the United States. It prides itself on using only American-grown flowers, untouched by harmful chemicals.
The challenge
It takes thorns and needles to grow a flower business.
A flower shop is a tender thing, focused on beauty and radiance, but the competition is tough. Farmgirl needed a platform to help the business stand out by:
Being able to automate repetitive, factory-like tasks, such as picking the components of a bouquet, or ordering new batches of flowers from the local farms;
Operating a client-facing custom shop, capable of supporting national expansion;
Delivering the products, both locally and nationally.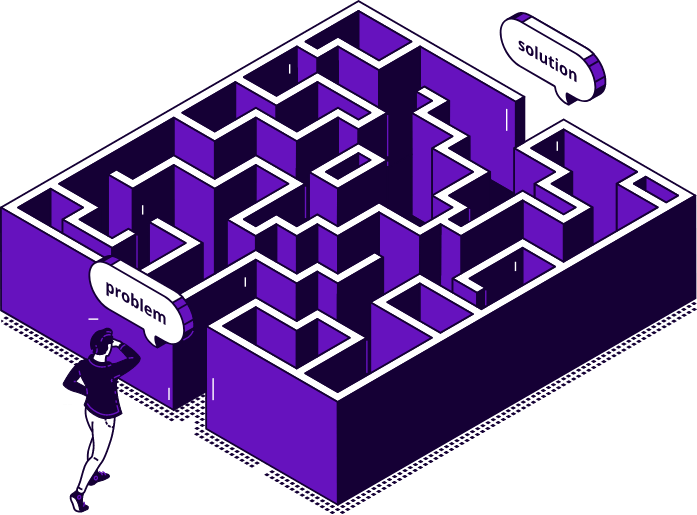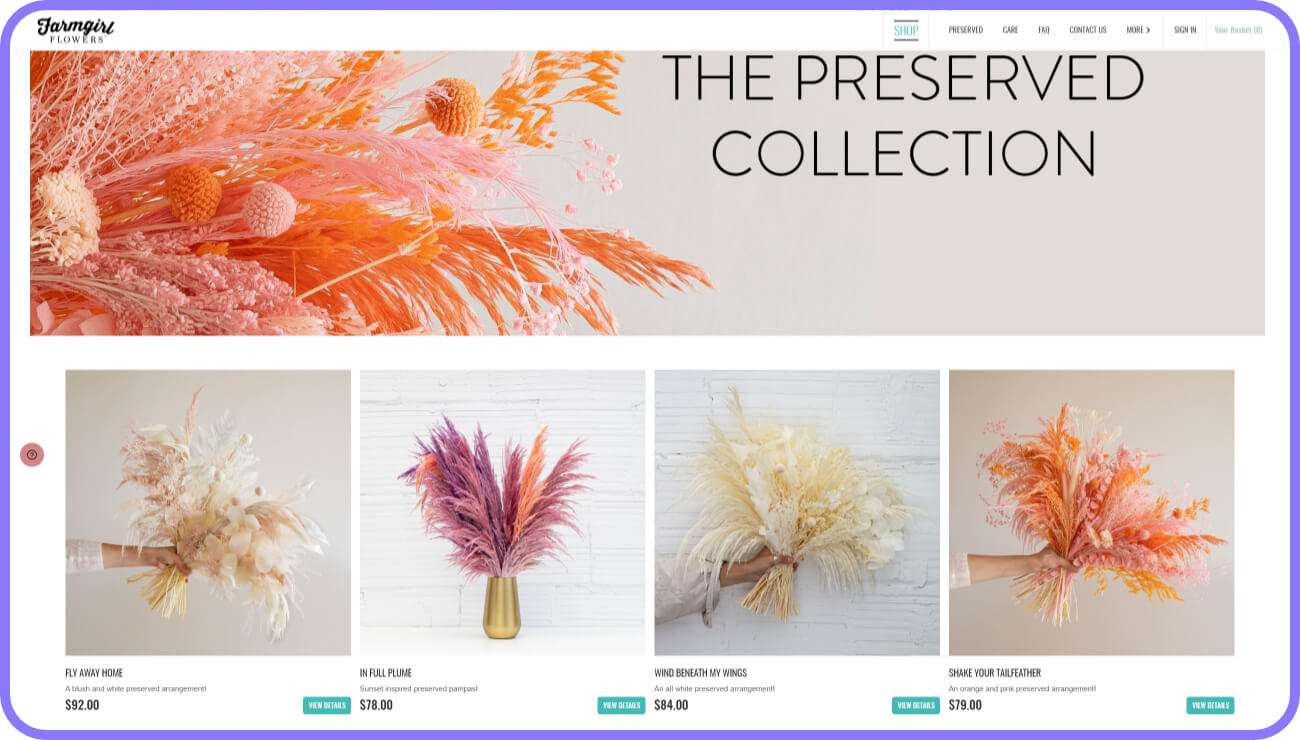 The solution
A central control panel
Farmgirl Flower's web platform allows the company to manage its production line, sell and dispatch orders from a single, unified dashboard.
The shop supports multiple shipping options, among which UPS transport. During checkout, users can choose which transportation method suits them best and the system takes care of everything for them (and the admins).
From their dashboard, administrators can create whitelabel websites, either on a subdomain or on a different domain altogether. Newly created sites can import data from their parent counterpart and hold products unique to their profile.
The features
Value-driven development to integrate production, sales, and distribution
Area-aware shop
The platform displays different content based on zip codes entered by visitors.
Shop administration
The platform features production order, dispatch, and delivery capabilities, acting as a webshop and CRM.
Delivery recurrence
Users can opt to receive flowers regularly, being able to choose how often bouquets should be sent.
Grouped products
Create groups of products and edit their attributes as for a single item.
Upselling capabilities
The administration platform allows creating upsell products for each item sold in the shop.
Social dimension
A mosaic of bouquet tiles captured from Instagram.
Farmgirl Flowers in bloom