IFMSA – exchange.ifmsa.org
International Federation of Medical Students Associations
BUSINESS ROLE
Entrepreneur
Digital Manager
SOLUTION
Value-driven Development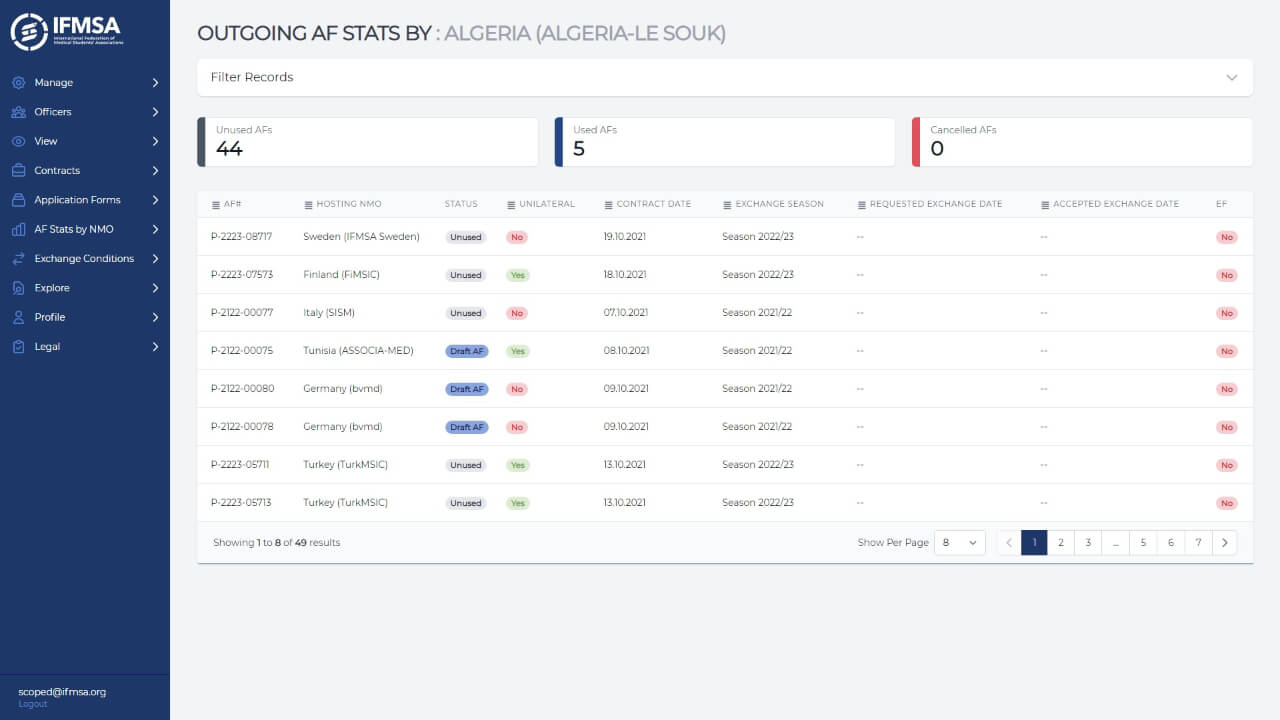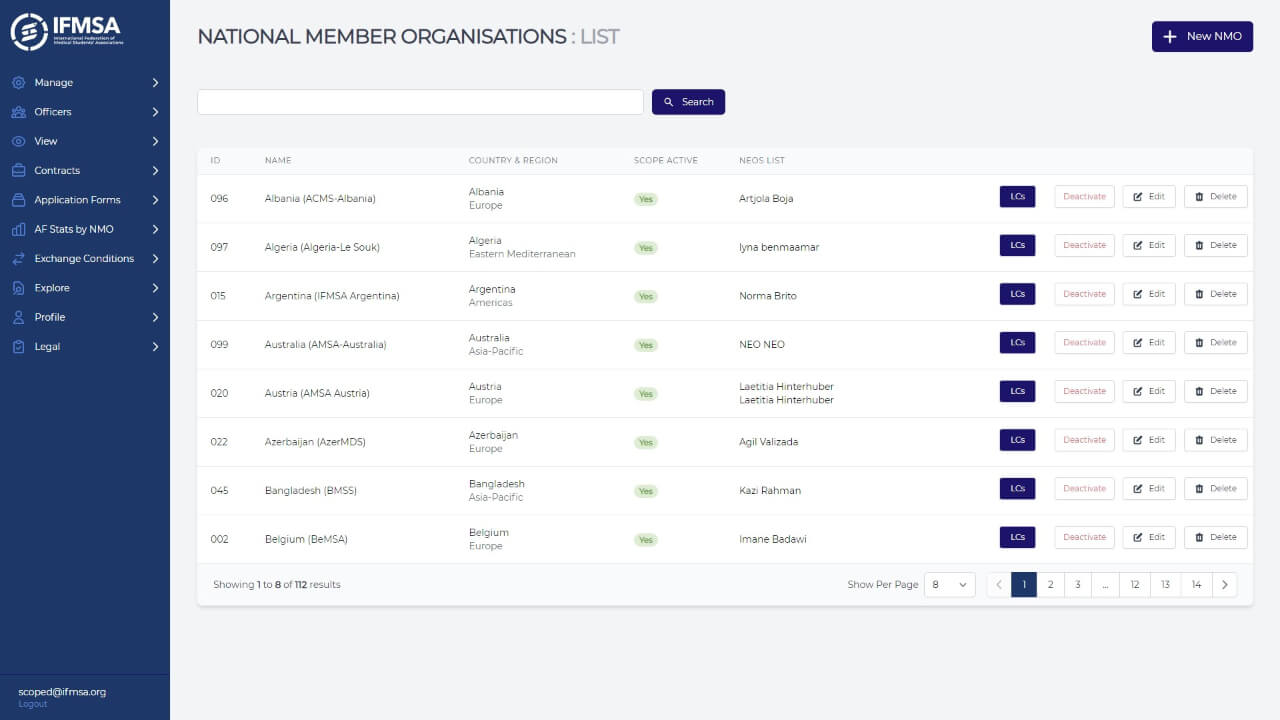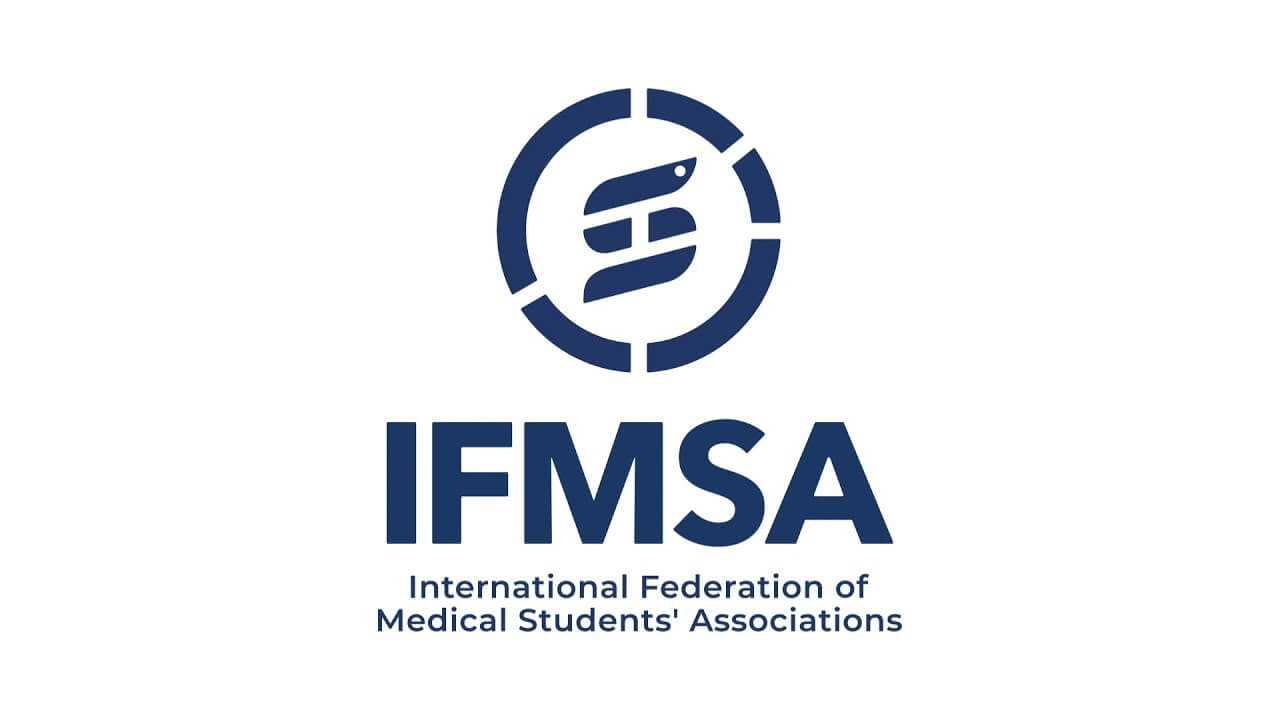 The International Federation of Medical Students' Associations (IFMSA) is a non-profit, non-governmental organization representing associations of medical students. Currently, it maintains 133 member organisations from 123 countries around the world.
exchange.ifmsa.org is the exchanges database used to coordinate professional and research exchanges.
The challenge
Database reliability & accountability
Exchange.ifmsa.org, consisting of SCOPE and SCORe databases, is the most complex (and probably the most important) platform used by IFMSA. Unfortunately, before our collaboration, it was also the most bug-ridden.
The issues that IFMSA dealt with when interacting with the exchange platform ranged from database slowness or even unavailability, to students not being able to log in the platform, having access where they aren't supposed to or not being able to send their application forms.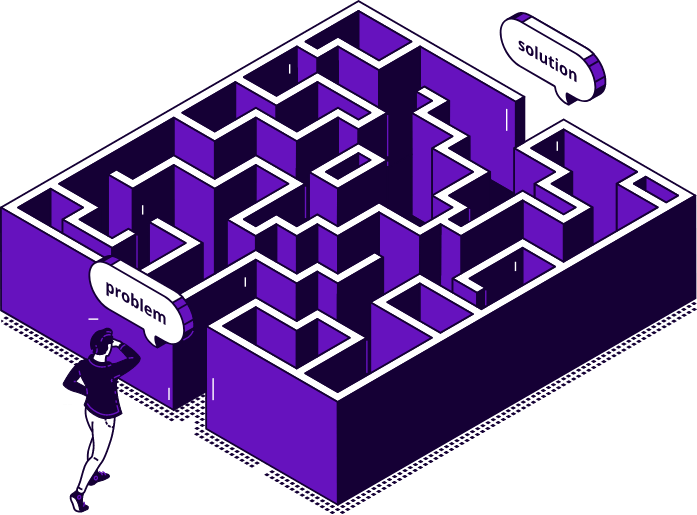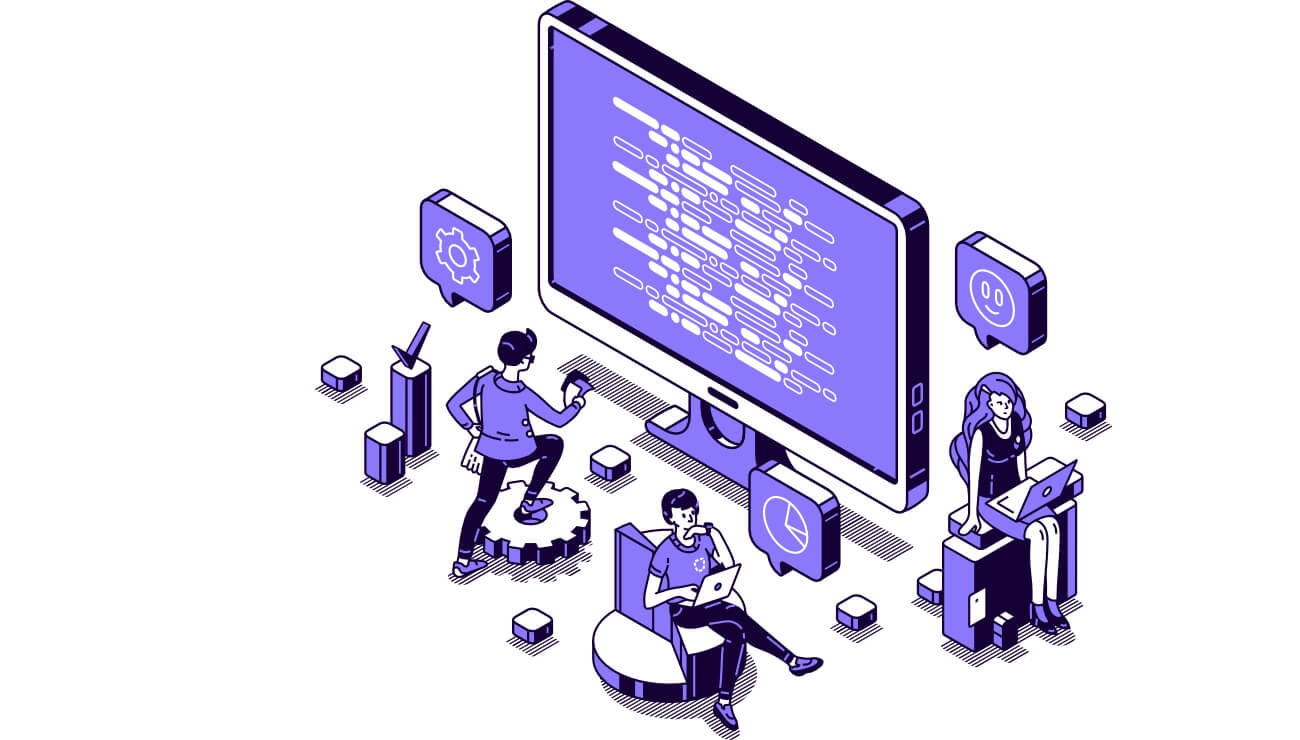 The solution
Exchange Database Portal
Instead of attempting to fix something that cannot be repaired, we all agreed that the best solution is to rebuild the database using modern tools and provide maintenance for it in the long-term.
The new custom students Exchange Database Portal replaced the old system into a single platform that accommodates all complex technical requirements, automates most of the processes and follows the internal workflows.
The portal was built using a Laravel framework and hosted on AWS servers with 3 working environments for the customer – development, staging, and production.
The features
Value-driven development for a functional and intuitive exchanges database
Roles and permissions
The Platform supports ​multiple roles depending on the internal permissions matrix provided in the design documents.
User Management system
All users (except Students) have the ability to create new users and grant them access from the portal (depending on the organizational access level).
Organizational Management system
The portal users (depending on their roles and permissions) can add/edit/delete new locations.
User profiles
All portal users (depending on their roles and permissions) can manage their account and profile details.
Notification system
All the notifications are done via ​email​ and/or ​in-app notifications​. Some users have access to a page where they can manage the notifications received.
Research Project Database (SCORE only)
Public list of all active Research Projects from all NMOs - with management system.
Exchange conditions and Explore pages
Including management area for supported user roles.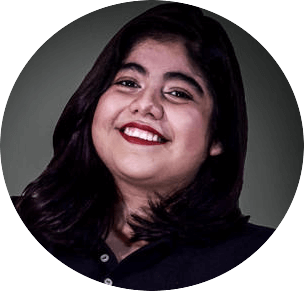 Veronica Moreno
SCORE Director, IFMSA
"It was a tremendous pleasure working with you! Neurony's team is extremely professional and it was amazing watching you become IFMSA exchange experts."