Brico Depot
Getting ahead of the competition
DOWNLOAD CASE STUDY
BUSINESS ROLE
Digital manager
Business leader
SOLUTION
Digital Diagnosis & Auditing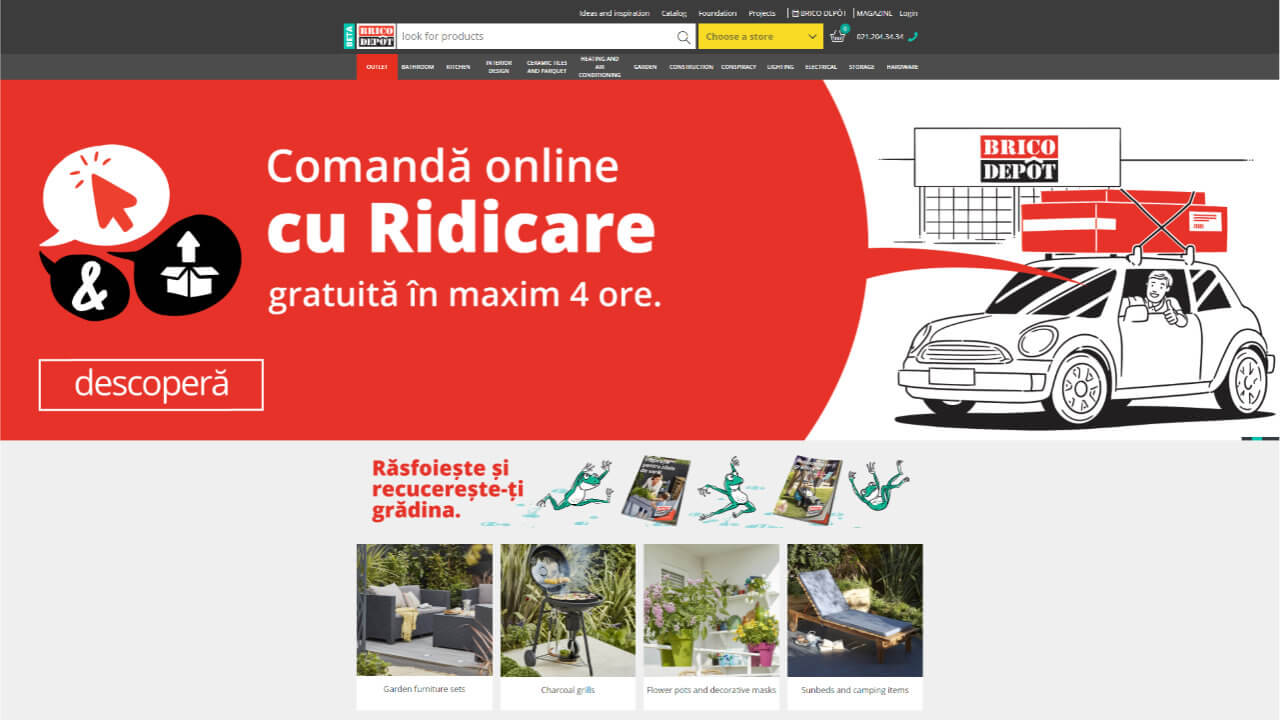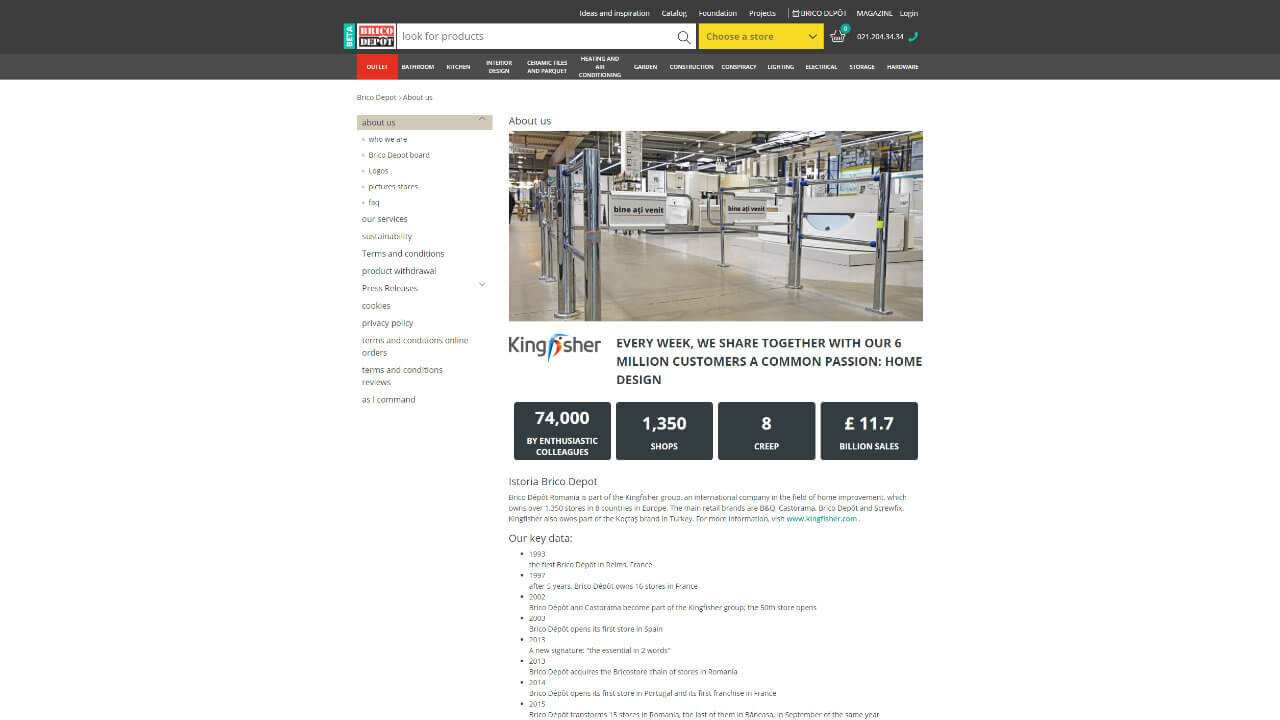 BRICO DEPÔT Romania, a DIY and home improvement supplies retailer, is part of the international Kingfisher Group alongside B&Q, Castorama, Koçtaş, Screwfix, and Good Home. The company aims to "Enable anyone and everyone to live in a better home."
The challenge
Setting priorities based on facts
The DIY market in Romania is not yet fully online. Even though e-commerce giants do exist, home improvement stores still retain a brick-and-mortar flair in the country. In this context, at the end of 2019, following the strategic direction of the Kingfisher Group, BRICO Romania decided to improve its e-commerce website so that it's commercially impactful, fast, and cost-efficient. That meant making decisions based on measurable data and being able to schedule platform changes according to their sales or customer experience potential.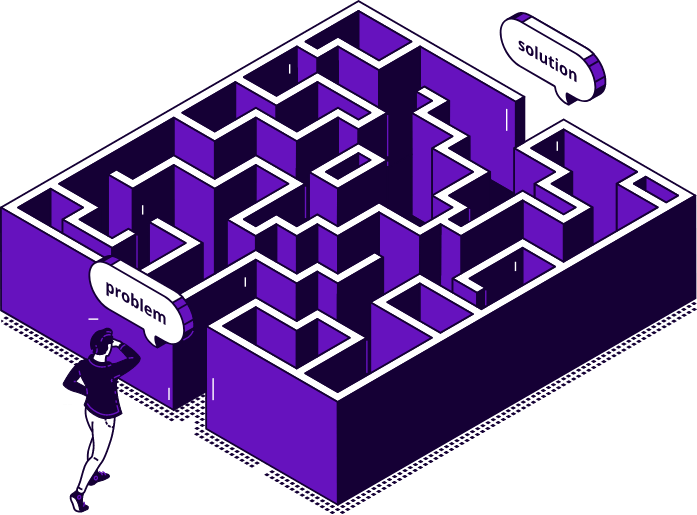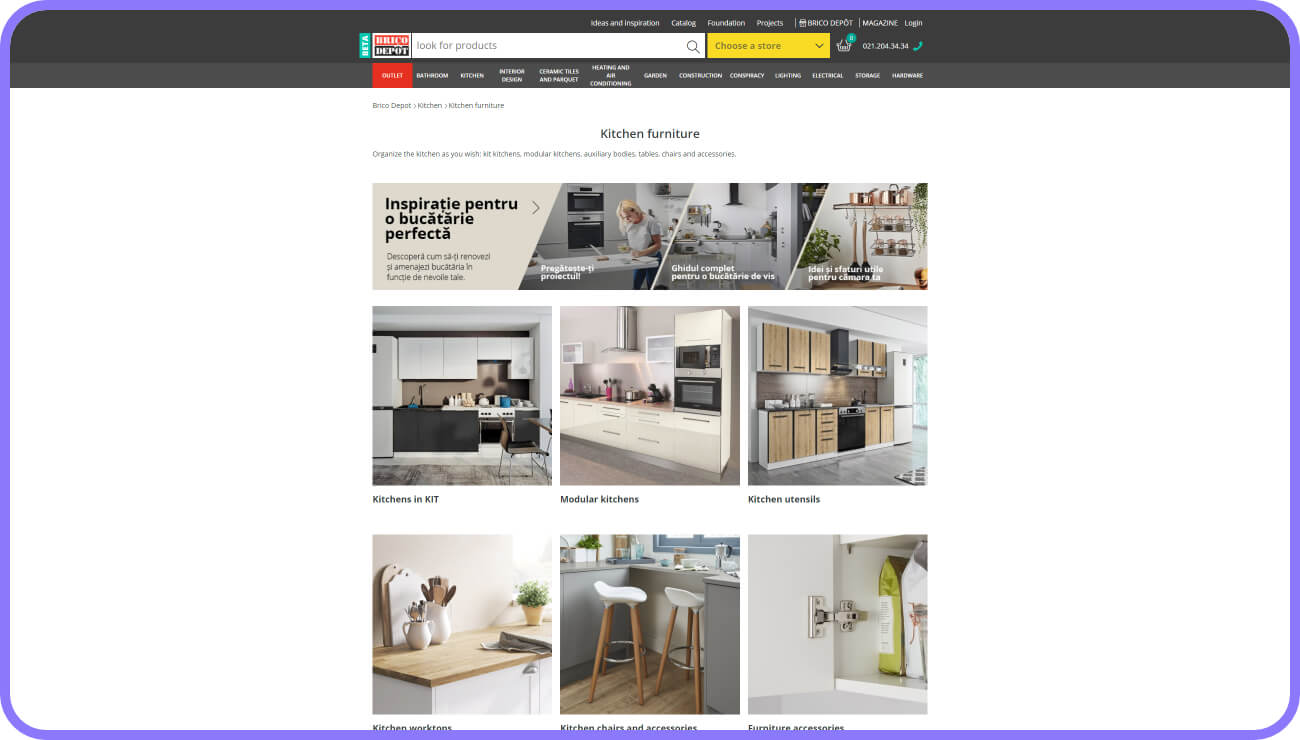 The objectives
Turn bricodepot.ro into an online sales powerhouse and reach revenue quotas
We translated this goal into a set of discrete objectives: – Reduce on-site UX friction to increase conversions without increasing the marketing budget; – Align SEO with marketing objectives and ensure that on-page search engine optimizations were in line with current recommendations; – Establish what traffic volumes the infrastructure was able to handle; – Identify tools to track intermediate performance indicators better. The first step we took was to adapt our usual auditing methodology to BRICO's unique needs. This meant several days' worth of researching the local market and discussing with the client.
The solution
Digital Diagnosis & Auditing to make the website work like a well-oiled machine
Audit elements
Ongoing strategy guidelines
Guidelines and recommendations
Action plan for a future-proof stability
Precise and constructive tracking data
A head start in implementing fixes and improvements
Informed decisions regarding subsequent user journey modifications
BRICO's decision to invest in improving its digital presence came at the right time. 1.5 months after improvements had commenced, the world was plunged in self-isolation by the coronavirus pandemic, skyrocketing online interest in DYI.