Bloch
Where dance meets life
BUSINESS ROLE
Business leader
Entrepreneur
SOLUTION
Value-driven Development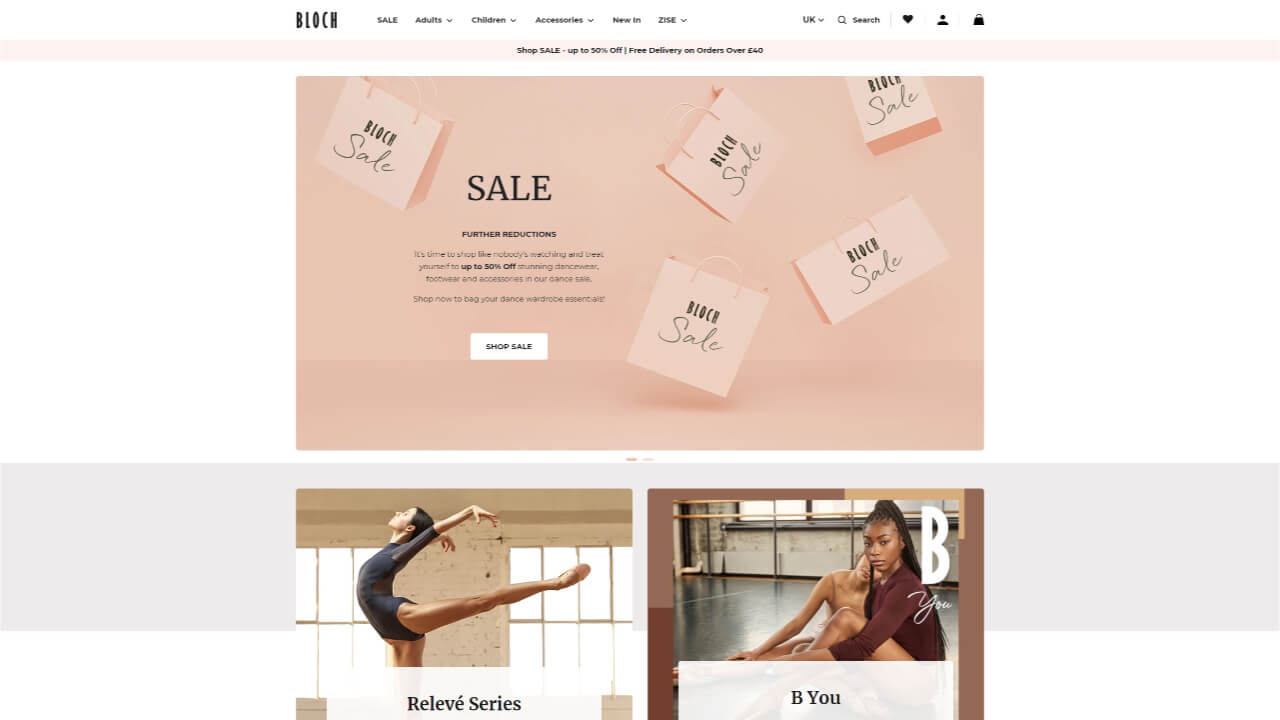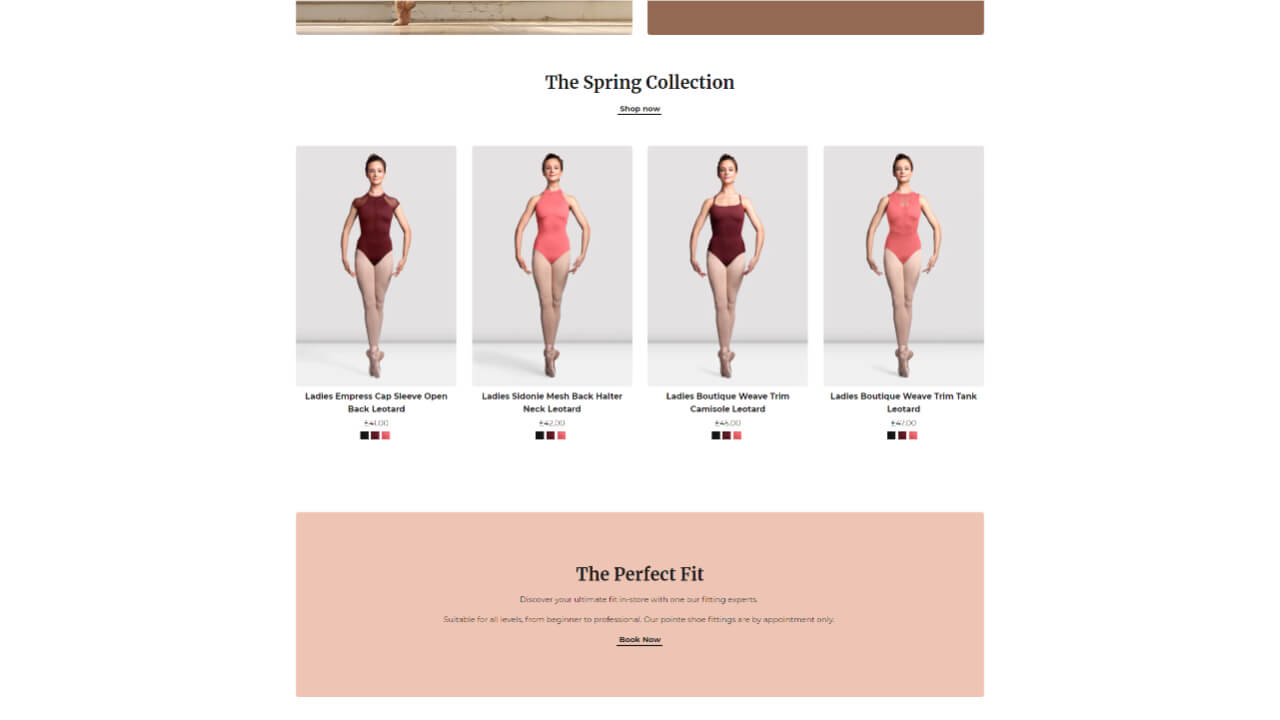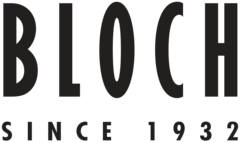 Bloch is an Australian-based manufacturer of pointe shoes and other types of dance shoes, dance costumes, and dance fashion accessories.
The challenge
Broadening access to niche products
Despite its numerous stores, Bloch cannot be everywhere. It serves a very specific niche, so huge stocks or a complex chain of distribution were not an option – a webshop was needed.
The main goal was to broaden the access to niche dancewear products in the United States. In addition to that, the webshop had to be bulk order friendly and incorporate a robust tax calculation system to help Bloch deal with unique takes on law and finance in over 50 states.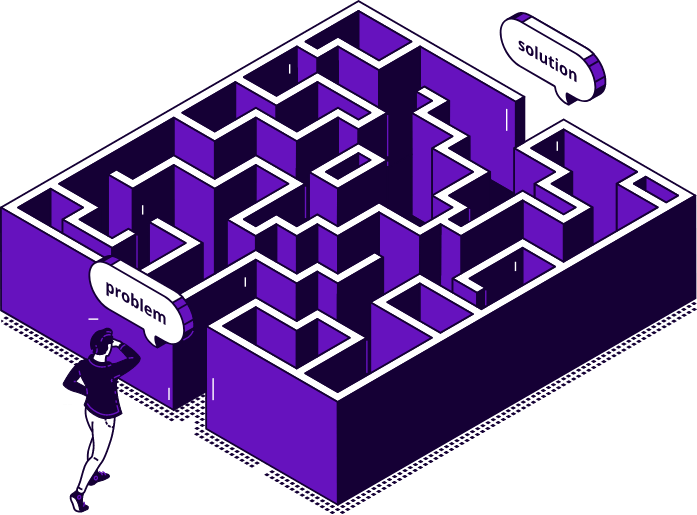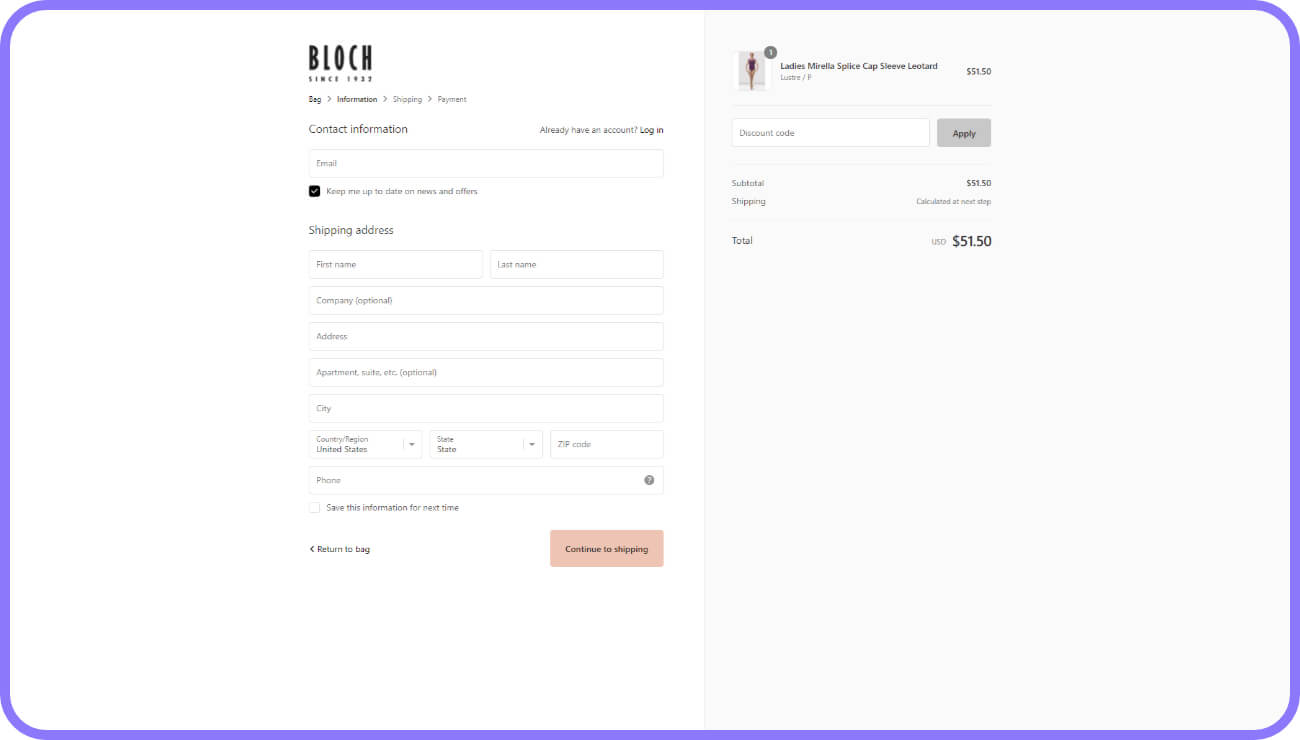 The solution
The BlochWorld
BlochWorld provides the customers of Bloch a sure-fire way of ordering their much-needed sports apparel. Being frequently synced with data from the warehouses, the webshop automatically updates its stock data for a seamless shopping experience.
Orders made through the site are delivered from resellers' locations if they are close to the delivery address. Thus, resellers earn rating-based commissions by acting as warehouses.
As shipping and commercial taxes vary across the US, the platform considers that variance and determines the due amounts automatically.
The features
Value-driven development for the all-in-sync webshop
Fast checkout
Customers are allowed to purchase items from the shop without forcing them to create an account.
Integration with Full-Circle ERP
When a user orders a certain amount, Blochworld.com returns the currently available stock from the ERP.
Integration with SpeedTax
To calculate taxes in real-time, depending on the user's location and order.
Supply chain integration
For rapid delivery from the reseller's locations.