Philip Morris International
An unbiased look into the backbone business application
BUSINESS ROLE
Technology leader
Business leader
SOLUTION
Digital Diagnosis & Auditing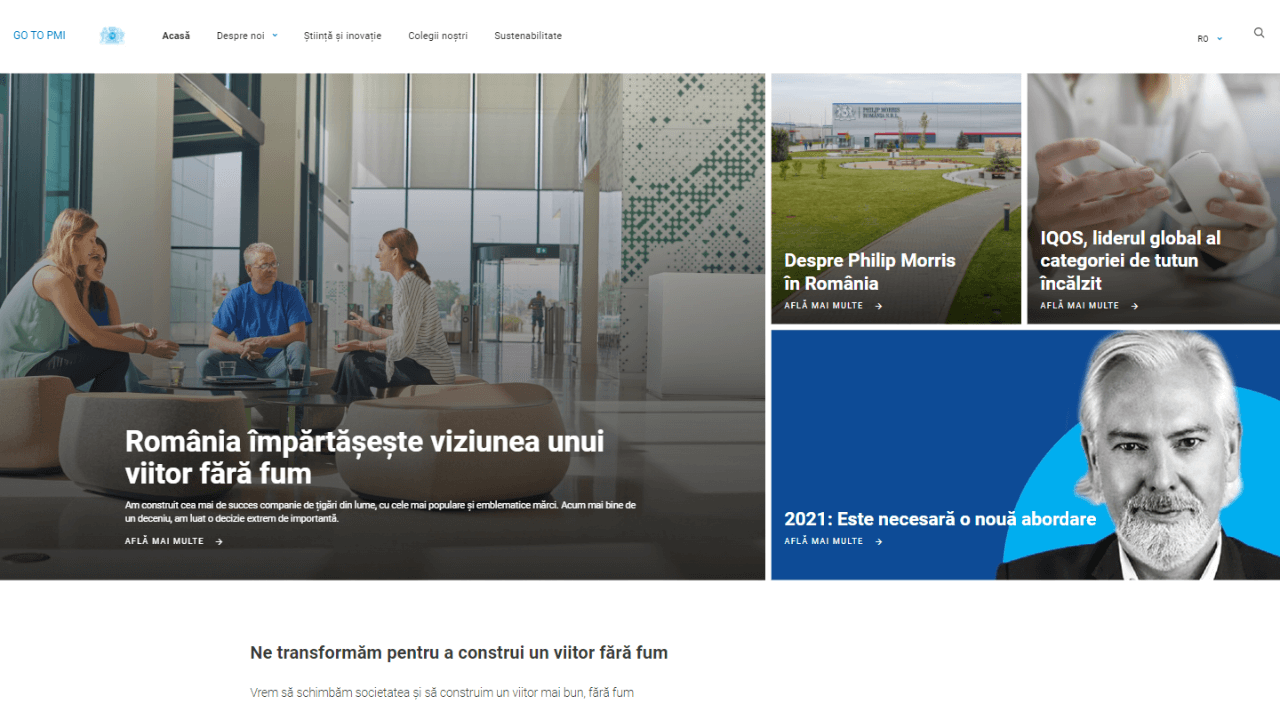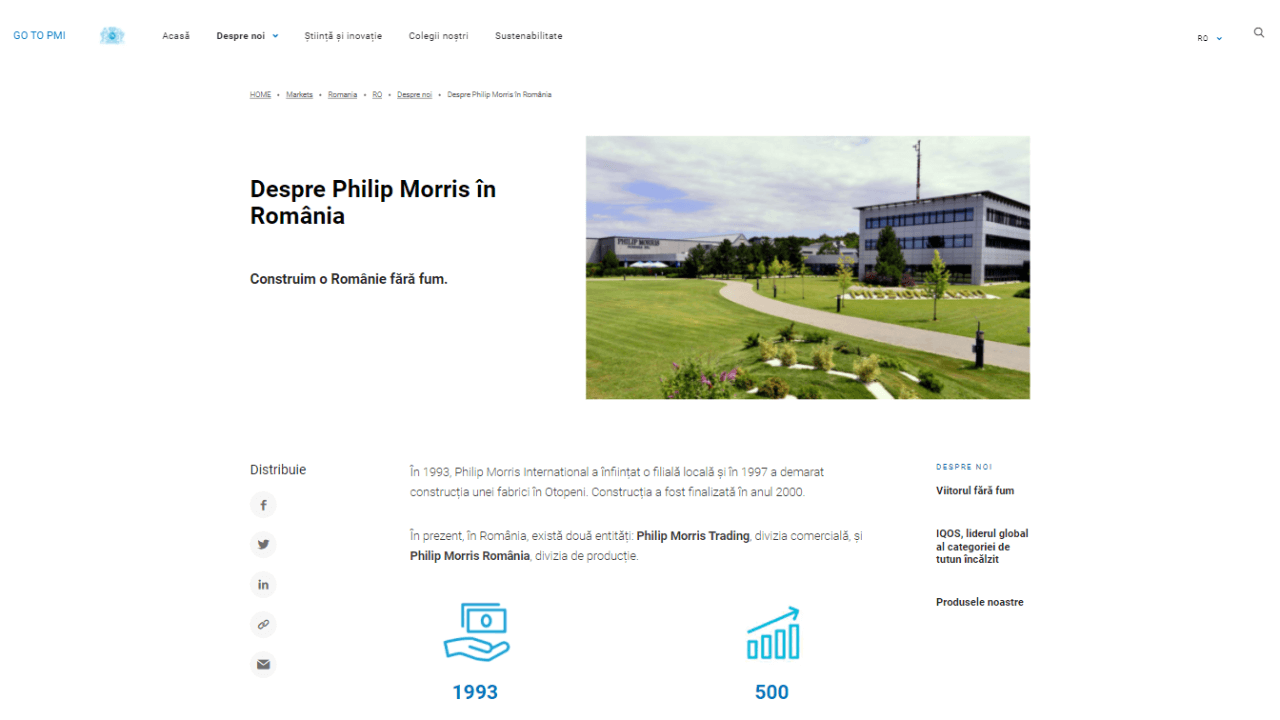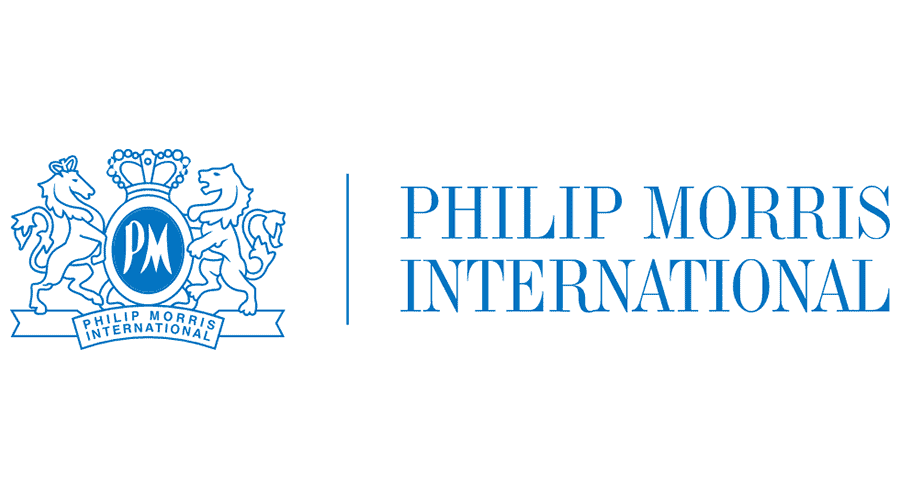 Philip Morris International Inc. (PMI) is a Swiss-American multinational cigarette and tobacco manufacturing company, with products sold in over 180 countries. In Romania, the company has two – commercial and production – entities. 
The challenge
Keeping up with the best industry practices
A few years ago, PMI Romania started to develop a specialized CRM for their IQOACH business – selling, renting, or loaning heated tobacco devices and accessories. 
The CRM is used to accumulate, categorize, and assign leads to sales people, which are later tasked to convert them. It quickly became the central point of integration with partners and service providers.
To make sure the system follows the best development practices, is portable and secure, the PMI digital management team decided to perform an in-depth code audit.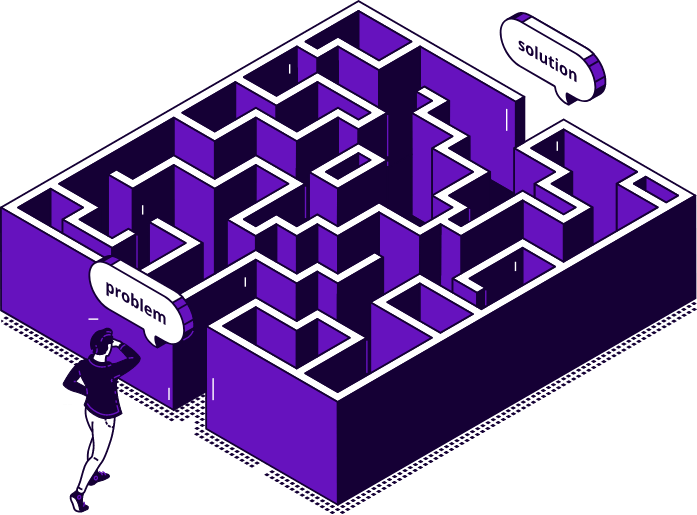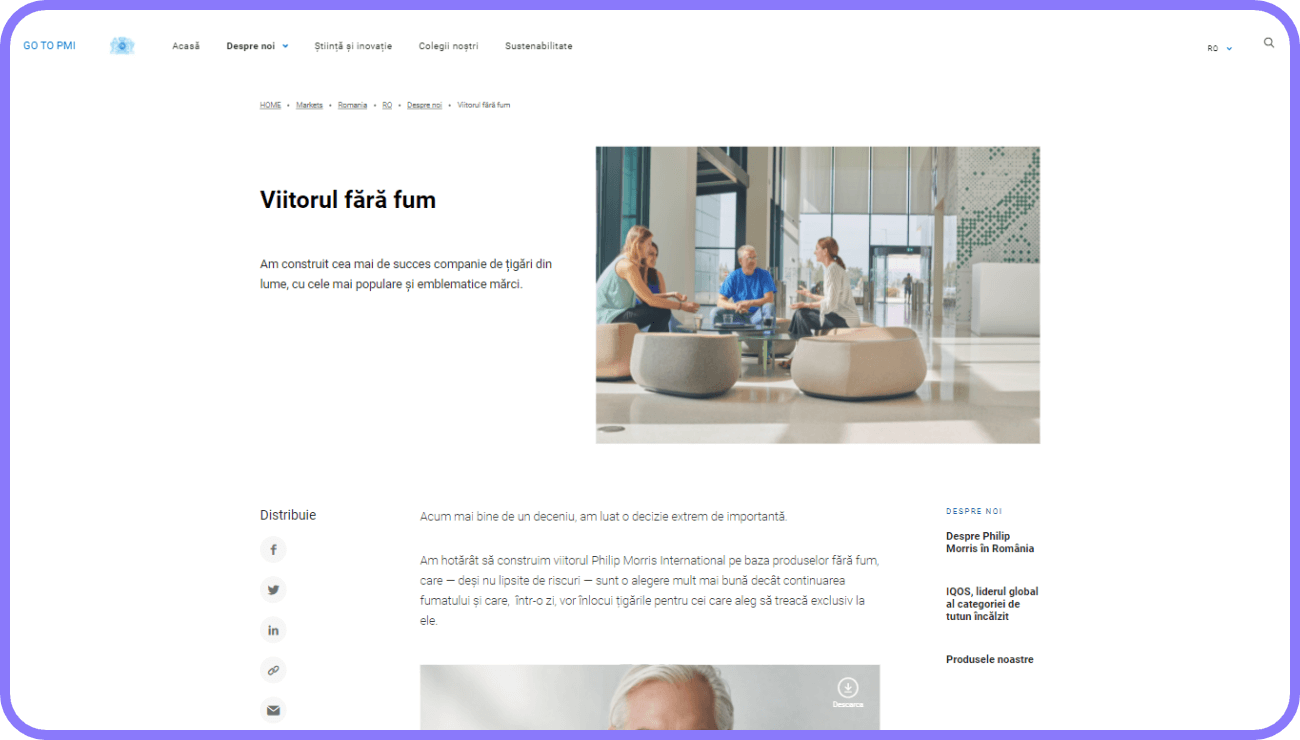 The objectives
Scaling development through process change
Neurony took up the task to perform a technical audit for the IQOACH application, and provide team scalability recommendations. Each of them were set to help PMI obtain clarity over the work already done, and scale their development efforts through efficient process changes.
Coming up with suggestions, we wanted to make sure that investment into scaling doesn't stop when the code structure is good enough, but when the development team has acquired the knowledge to continue building upon this structure.
The solution
Digital Diagnosis & Auditing to discover opportunities before they become blidspots
Audit elements
Technical code audit (security concerns, manageability, maintainability, modularity, etc.).
Database structure evaluation (improvements, optimizations).
Work scalability review (testing and development approaches, parallel work environment).
Guidelines and recommendations
Process-oriented (relatively small one-off investments that can be implemented fast and have an immediate impact).
Code-oriented (requiring higher investment, in terms of both time and effort. Focused on the direct guidance of the development process).
Vlad Mitrea
Sr. Commercial Intelligence Analyst, PMI
"Neurony managed to accurately identify our main pain points and provide professional recommendations on how to mitigate them. The technical analysis was in-depth, delivery was on time, and the team is extremely flexible. They were able to accommodate us despite multiple conflicting schedules. Keep up the great work!"